Navy Nurse Refuses to Force-Feed Guantanamo Prisoners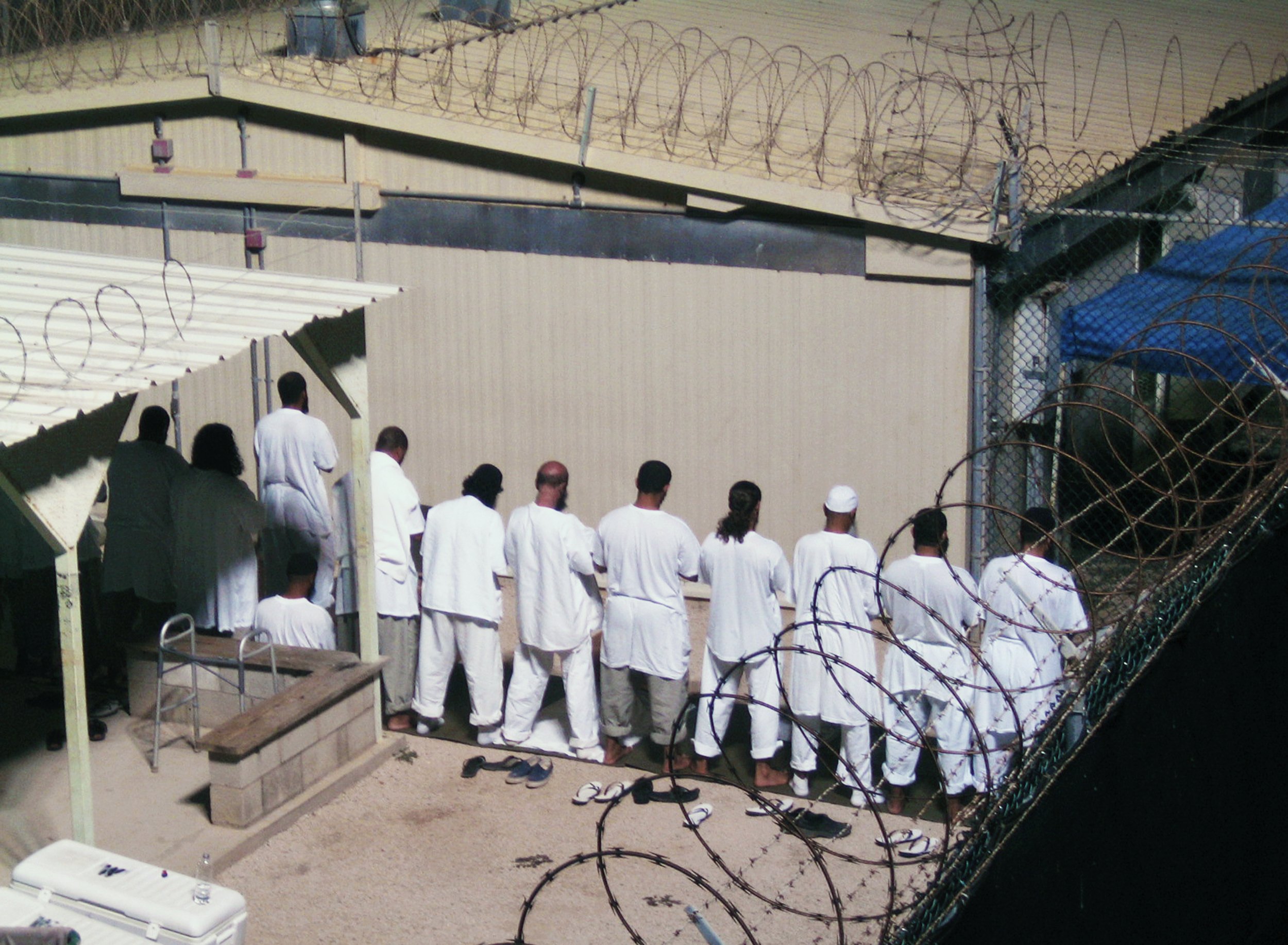 In the first known protest of its kind, a United States Navy nurse has refused to force-feed prisoners who are on hunger strike at Guantánamo Bay.
An unidentified male nurse stopped force-feeding detainees after he decided that it was tantamount to a criminal act, representatives from Reprieve, a legal defense group from the U.K., told the Associated Press. According to a Col. Greg Julian, a spokesman for the southern command, which oversees the prison, it was the first time a member of the medical staff has refused to tube-feed a detainee. Reprieve lawyer Cori Crider told the AP that the nurse is "basically a hero." Also a lieutenant, he has now been assigned other duties at the prison.
The case first came to light after Abu Wa'el Dhiab, a Guantánamo prisoner from Syria on hunger strike, told his lawyer about a Navy medical corps nurse who refused to force-feed strikers "shortly before the Fourth of July," before disappearing from detention center duty, according to The Miami Herald, which first reported the story. The U.S. military claims that it uses humane methods to keep prisoners alive, but the AP reports that a judge recently ordered a review of Dhiab's case after he spoke out against abusive force-feeding.
Figures from Human Rights Watch show that 149 detainees remain at Guantánamo, but only six of them face any formal charges. Dhiab is part of a group of prisoners who are protesting their open-ended detention, and have not had any charges filed, according to CNN. He has filed a federal lawsuit against the military's force-feeding policy, which it refers to as "enteral feeding."