Navy Officer Faces Court-Martial After Allegedly Using Government PC to Search for 'Pre-teen' Nudes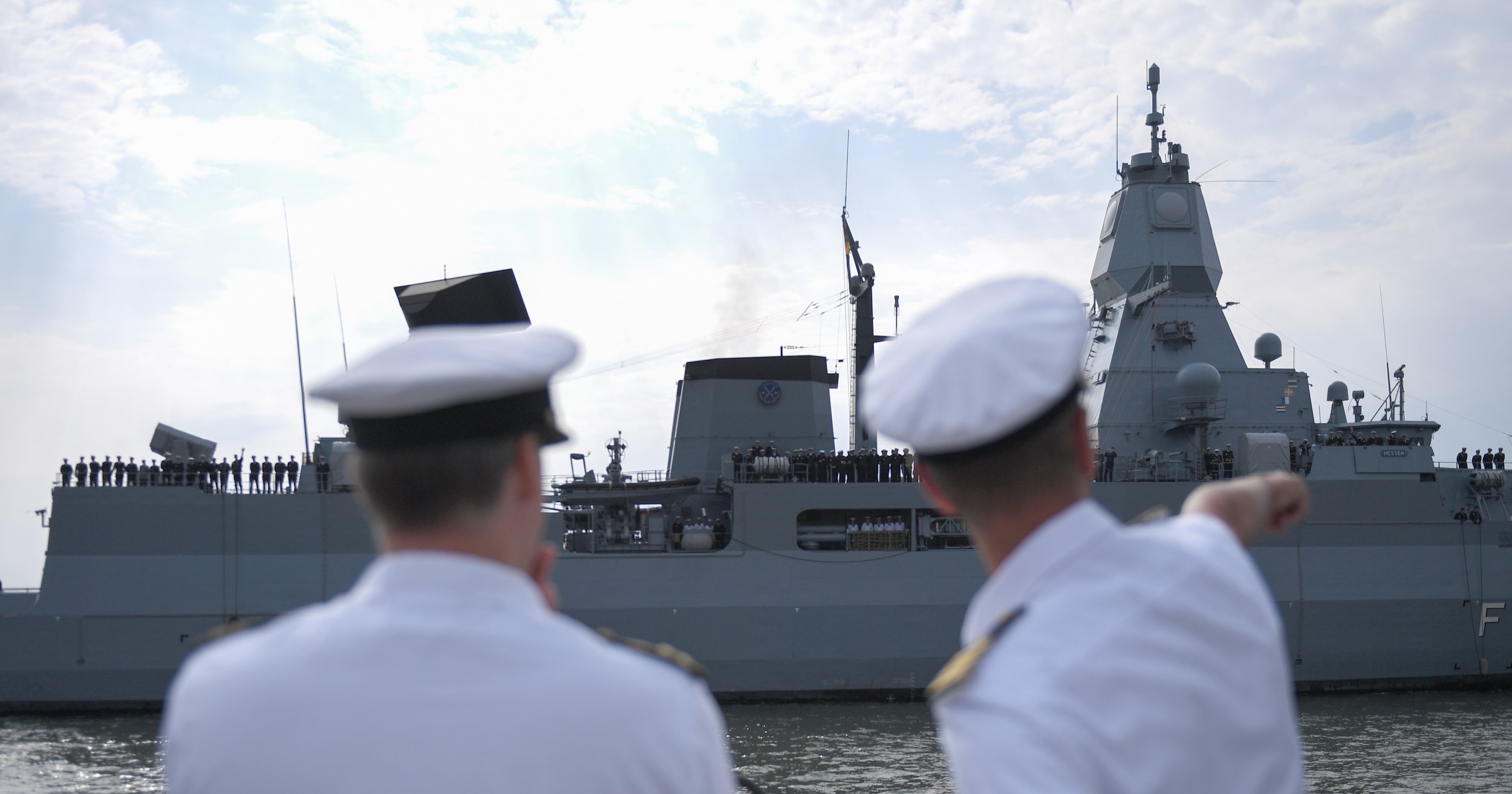 A Navy officer is facing court-martial over allegations he masturbated while sat at his desk and used his government-issued commuter to search for child pornography online.
Lt. Cmdr. Robert J. Cleary, a meteorology and oceanography officer assigned to the Navy Surface and Mine Warfighting Development Center in San Diego, California, was charged in November with a total of six offenses. He is due to appear next in court July 8 for a motions hearing, according to Stars and Stripes.
Prosecutors allege that Cleary knowingly and wrongfully attempted to view child pornography on his computer numerous times between May 2016 and April 2017.
He also faces two charges of conduct unbecoming an officer and gentlemen after allegedly masturbating at this desk during the same period. He is also accused of posting a handwritten note on his cubicle desk in July 2017 which contained alleged internet search terms including "Jail bait in bikinis, nn Tweenies" and "nipples pre teen girls," reports Navy Times.
The officer faces a separate charge of possession of child pornography after images were allegedly found on a laptop in July 2017.
Cleary is also accused failing to follow orders by wrongfully using his Navy-issued computer, as well as illegally bringing a non-military privately owned computer into his restricted office space.
The case against Cleary was referred to a general court-martial by Rear Adm. Yancy Lindsey in February. He approved that felony-level proceedings be brought forward before relinquishing command of Navy Region Southwest the following month, spokesman Kevin Dixon confirmed to Stars and Stripes.
According to Navy records, Cleary enlisted in 1991 and went on to serve as a submarine warfare specialist in 1997. He was later commissioned through Officer Candidate school in October 2002.
During his service, Cleary served on ships including the USS Ronald Reagan aircraft carrier and the decommissioned fast-attack submarine USS Indianapolis.
The officer has been assigned to the Mine Warfighting Development Center in California since March 2014 and was still on active duty when he was arraigned earlier this year.
Cleary was previously assigned to the National Geospatial-Intelligence Agency in Virginia, as well as the Navy's Mobile Environmental Team and Naval Oceanography Warfare Center, both in California.
Cleary's military attorney declined to comment on the allegations against the officer, Navy Region Southwest spokesman Dixon said (via Navy Times).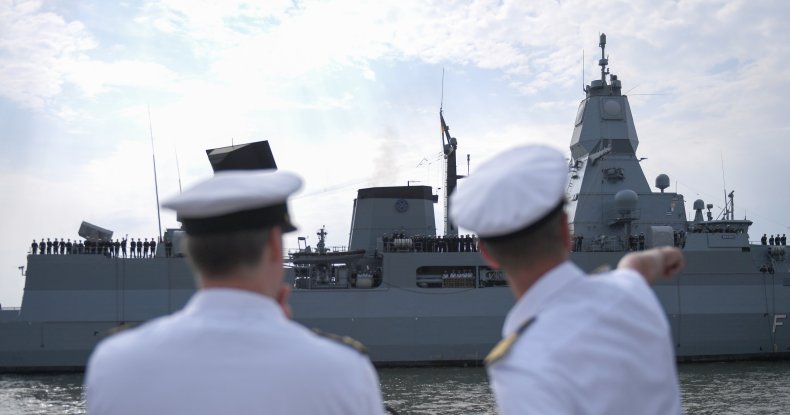 Navy Officer Faces Court-Martial After Allegedly Using Government PC to Search for 'Pre-teen' Nudes | U.S.