Navy Recruit Dies After Collapsing During Fitness Test, Just Days Before She Was Set to Graduate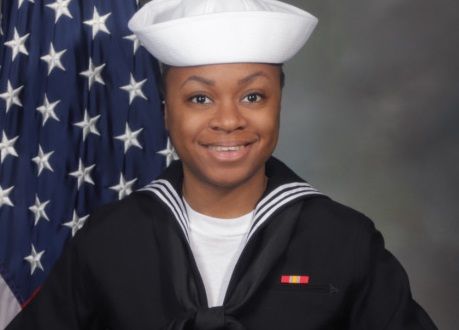 A 20-year-old Navy recruit has died one week before she scheduled to graduate, after collapsing during a fitness test.
Seaman Recruit Kierra Evans, who was from Louisiana, was taking part in the Navy's Physical Fitness Assessment (PFA) at the Recruit Training Command in Great Lakes, Illinois, on February 22 when she collapsed.
Evans, who was on course to graduate from her recruit training on March 1, died several hours later at the Northwestern Medicine Lake Forest Hospital. Her death has only now been disclosed by officials, according to Military.com.
"The Navy and Recruit Training Command take the welfare of our sailors very seriously and are investigating the cause of this tragic loss," Lieutenant Joseph Pfaff, a Recruit Training Command spokesperson, said in a statement. "Our thoughts are with Seaman Recruit Evans's family and friends during this tragic time."
Evans collapsed during the final running section of the test, having already completed the push-up and curl-up portions. The fitness assessment is a standard test given to all recruits before graduation, although some sailors undergo a version of the test twice a year.
"Prior to this PFA, recruits undergo weeks of rigorous physical conditioning under the instruction of their trained Recruit Division commanders," Pfaff said.
Pfaff said Evans was on course to graduate on March 1 "as long as she passed all remaining training requirements," according to the Navy Times.
The cause of the 20-year-old's death is still unclear. A spokesperson from the Lake County coroner's office told the Navy Times an autopsy result will not available for as long as three months.
According to her obituary, Evans graduated from Neville High School in Monroe, Louisiana, on May 18, 2017, and was an active member of the Navy Junior Reserve Officers' Training Corps for four years before joining the Navy.
She began her military duty on January 2 and was in her sixth week of training when she collapsed.
Condolences have been written on an online obituary page.
"Kierra, I will miss you so much. We grew up together and were good family friends. I never had the courage to go to the Navy, but you did and that was all you wanted to do. I was so proud of you, and I still am. I love you Kie. We really lost a good one. Rest in Love Sweet Angel," a friend named Millicent wrote on February 24.
According to Military.com, Evans is the second person to have died at Great Lakes in the past six months. Fire Controlman Seaman Recruit Joshua Edge, 24, was found dead in his barracks last October.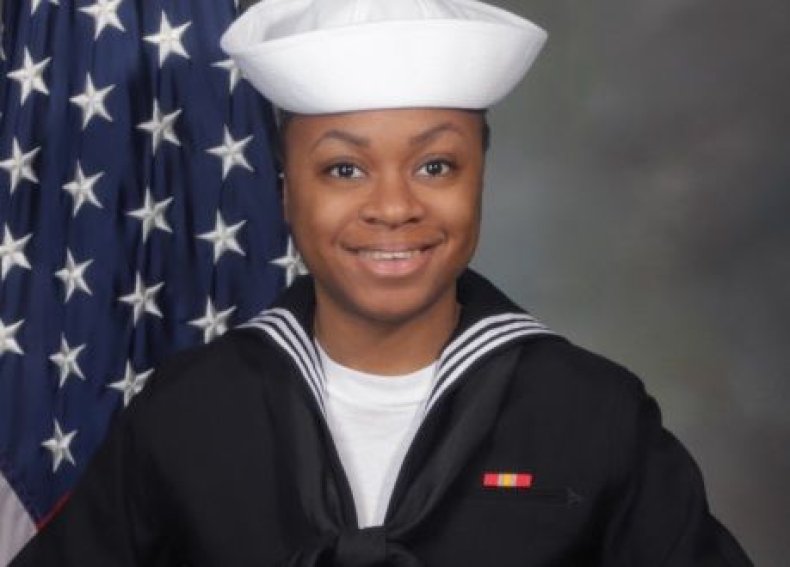 Navy Recruit Dies After Collapsing During Fitness Test, Just Days Before She Was Set to Graduate | U.S.