Navy SEAL Faces 22 Years For Alleged Role In Hazing Death of Green Beret
A Navy SEAL could face over 22 years in prison after pleading guilty to several charges related to his alleged role in the 2017 hazing death of an Army Green Beret staff sergeant.
Navy Chief Special Warfare Operator Tony DeDolph pleaded guilty to involuntary manslaughter, hazing, obstruction of justice and conspiracy charges related to assault and obstruction of justice at Naval Station Norfolk, Virginia on Thursday, according to Army Times. DeDolph is one of four service members charged in connection to the death of Staff Sgt. Logan Melgar and the third to plead guilty to charges in the case.
Melgar died on June 4, 2017, while he and the group accused in his death, consisting of Navy and Marines members, were serving together in Bamako, Mali. The group allegedly broke into Melgar's quarters using a sledgehammer at 5 a.m. in retaliation for perceived tensions between the men, with plans to record a video of him in a staged and potentially embarrassing sex act.
DeDolph, a former professional mixed martial arts fighter, placed Melgar in chokehold as the other men restrained him and began to apply duct tape. Melgar stopped breathing only seconds after being placed in the hold. Although the group say they attempted to resuscitate him, Melgar was soon pronounced dead at a hospital nearby.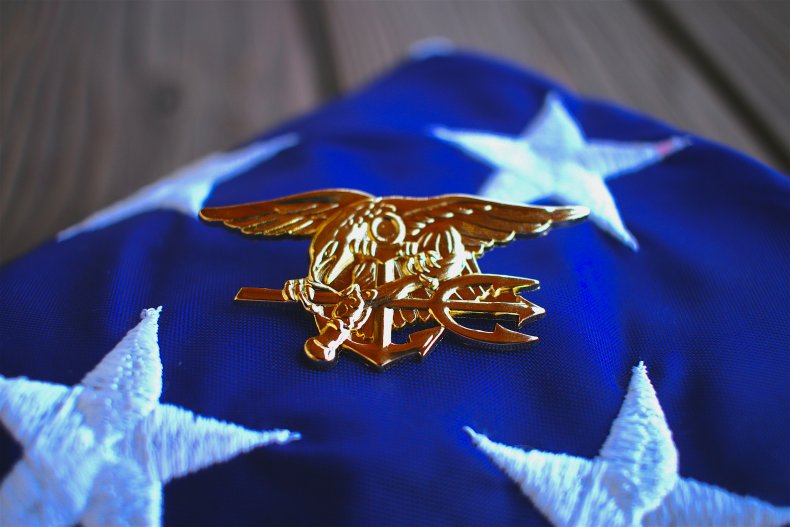 The group then proceeded to allegedly attempt to cover up the crime after it happened, initially claiming that Melgar had been willingly taking part in mock fighting but stopped breathing after being placed in the hold due to being intoxicated.
However, investigators soon discovered that Melgar did not drink alcohol, while his wife reportedly said that he "wasn't comfortable with how some of his fellow special operators were behaving on the deployment."
DeDolph was a member of the elite SEAL Team Six, the unit famous for the 2011 killing of Osama Bin Laden. In 2019, his fellow SEAL Team Six member, Chief Special Warfare Officer Adam C. Matthews, pleaded guilty to reduced charges and agreed to testify against his alleged co-conspirators before being sentenced to 1 year in prison.
Marine Raider Staff Sgt. Kevin Maxwell Jr. made a similar deal and was sentenced to 4 years in prison months after Matthews. A trial for the fourth suspect in Melgar's death, Marine Gunnery Sgt. Mario Madera-Rodriguez, is expected to begin on February 1, according to Army Times. The trials of DeDolph and Madera-Rodriguez were delayed due to the COVID-19 pandemic.
DeDolph had been charged with murder prior to agreeing to plead guilty to the lesser charges. In addition to a possible maximum sentence of 22 years and six months in prison, he also faces fines, loss of compensation, a demotion in rank and a dishonorable discharge.
Newsweek reached out to the Navy for comment.