Navy SEAL Who Killed Osama bin Laden Calls on U.S. to Release Real Photos of Corpse
The Navy SEAL who is said to have killed Osama bin Laden claims images showing the corpse of the Al-Qaeda chief are fake and that the real ones should be made public.
Robert O'Neill made the claim in an interview with the newspaper El Mundo about his role in the tracking down of the world's most-wanted man in Abbottabad, Pakistan, on May 11, 2011.
As he was promoting the Spanish-language version of his book, titled The Operator, he said that after he shot bin Laden, the Islamist leader's head was split in two and that the images of his corpse that were released were not genuine.
"It's something that I don't mention in my book, and I would like to say something. I think someone in Washington should start posting some of the photos we took in Abbottabad. There were at least 20, taken with Pentax cameras," he told the newspaper.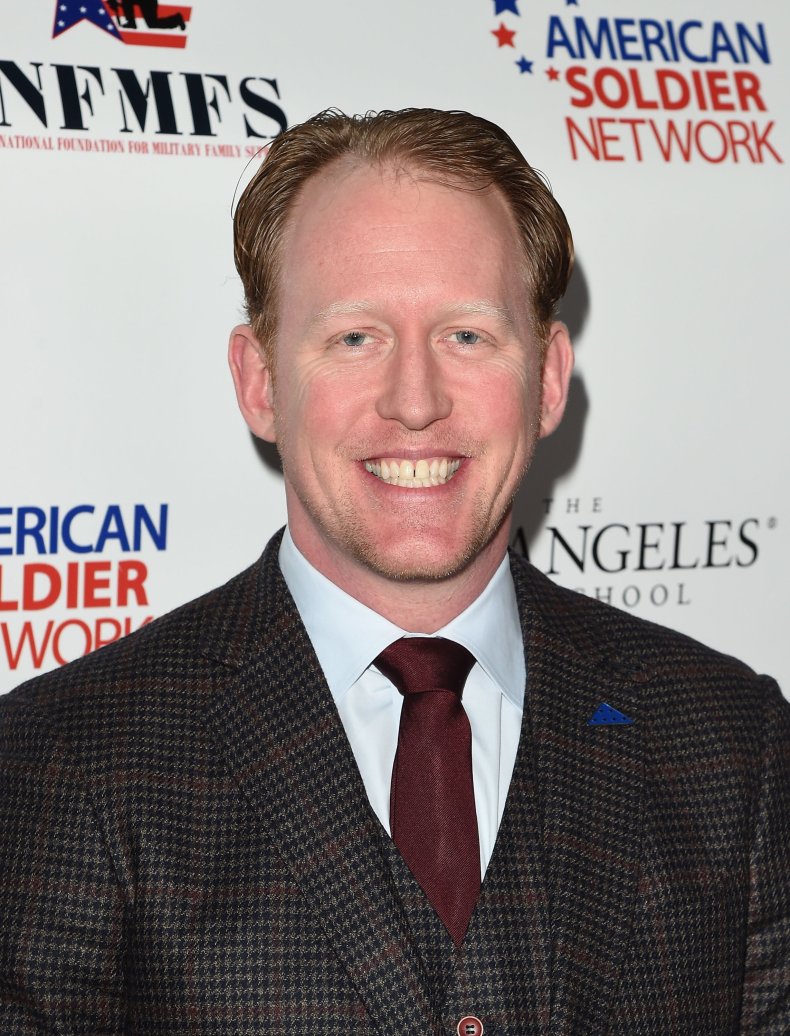 "Those that have been published to date are fake. I perfectly remember the face of bin Laden. His nose was crushed and the skull opened in half. We had to put both pieces together so we could take the pictures.
"In spite of everything, he could be recognized. I did not have the slightest doubt that it was him," he added.
In the interview, he recounted the dramatic events of that night.
He described how after jumping from his helicopter in the dead of night and with bullets whistling around him, he climbed the stairs of the building he had landed near until he reached the top floor. There he came face to face with the world's most wanted man.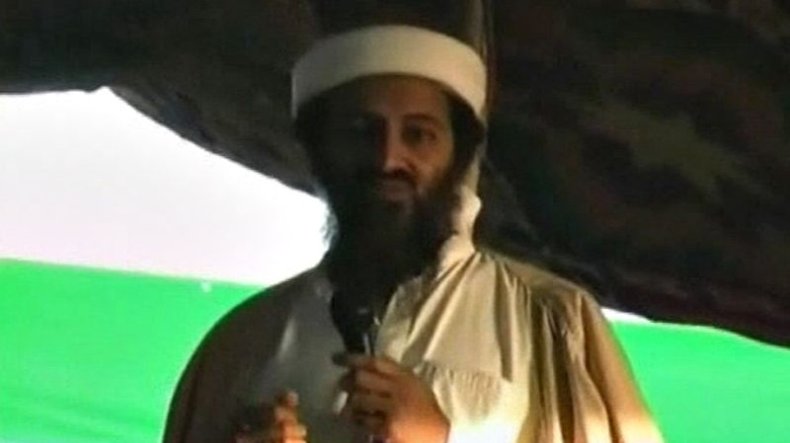 He shot bin Laden three times with his Heckler and Koch rifle, although there was one child, as yet unidentified, cowering in the corner.
"I never felt fear, only curiosity about the outcome. I had the opportunity to live a historical event live, so I just enjoyed the moment."
O'Neill denied conspiracy theories that bin Laden had been riddled with around 100 bullet holes, an alegation offered by some as explanation for the suppression of his images and the bin Laden's subsequent burial at sea, from aboard the aircraft carrier USS Carl Vinson.
There were other rumors that bin Laden was executed after he had surrendered, which O'Neill also denies.
In 2012, the Montana native left the Navy after 16 years of service and some 400 missions. He describes his career in his book, which was published in 2017.
O'Neill has had his share of bad press, most recently in February, when he was kicked off a United Airlines flight for drunkenness. He has also been criticized by fellow Navy SEALs for revealing details of top-secret operations.
Insisting to El Mundo that the hardest thing about returning to civilian life is "returning to reality" he was asked if he had any regrets.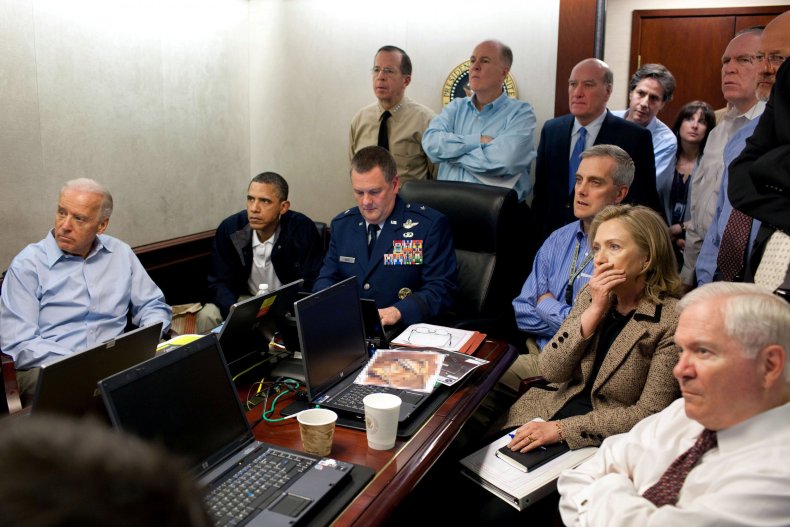 "I have been decorated, and every day I receive threats but when I close my eyes and go back to that room, I would do it again. I would pull the trigger three times," the 41-year-old said.
"My only regret is that I did not go back to get a bullet casing as a souvenir," he added.