Navy Sets up New Warship Readiness Unit after Deadly Sea Accidents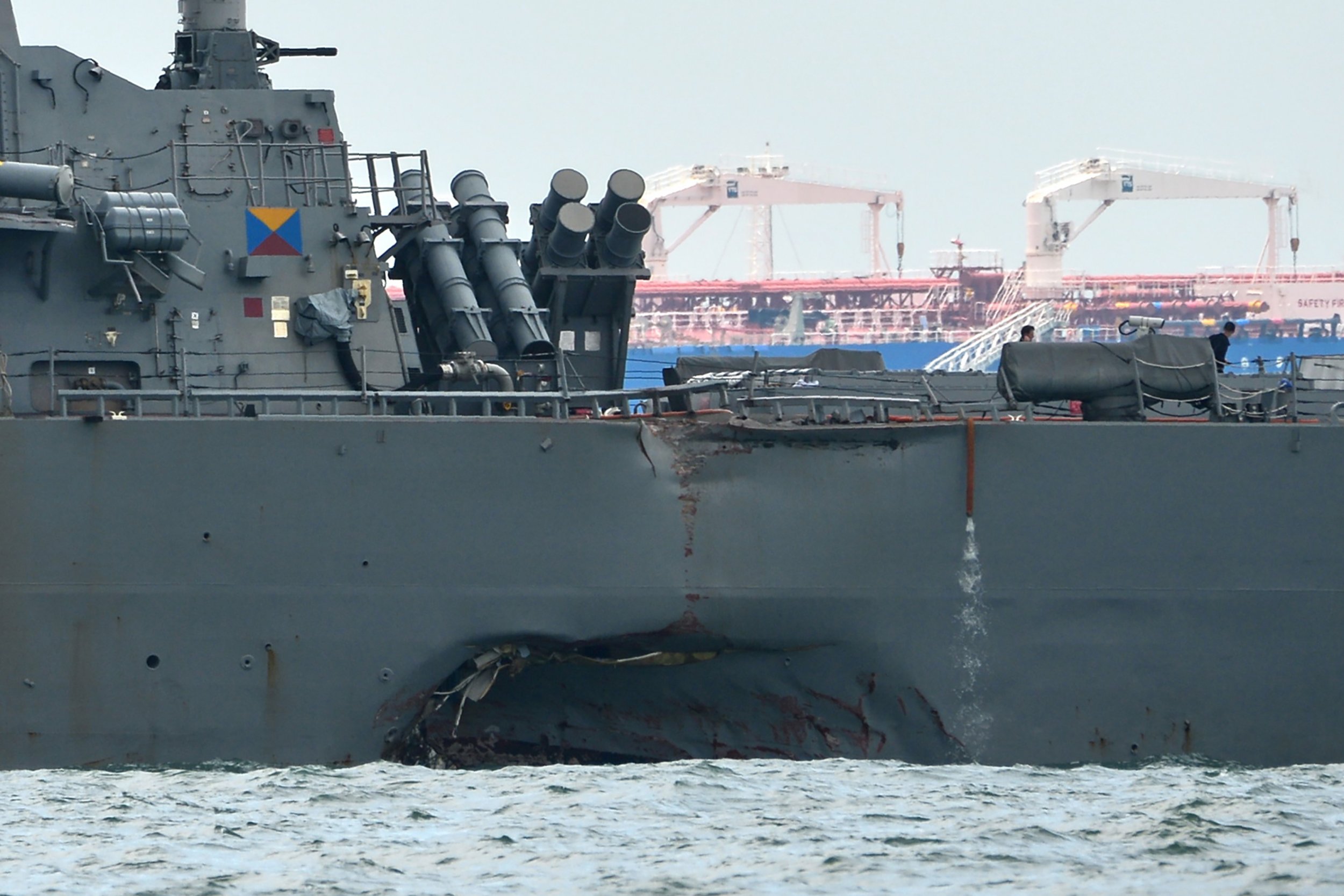 Two collisions involving the USS Fitzgerald and USS McCain killed 17 U.S. sailors this summer, which has prompted the Navy to set up a new warship readiness unit, Stars and Stripes reported.
The unit, Naval Surface Group Western Pacific, will focus on ships in the 7th Fleet -- the Japan-based fleet involved in the recent deadly collisions. There have been four collisions involving U.S. naval vessels over the past year or so, but two saw no casualties.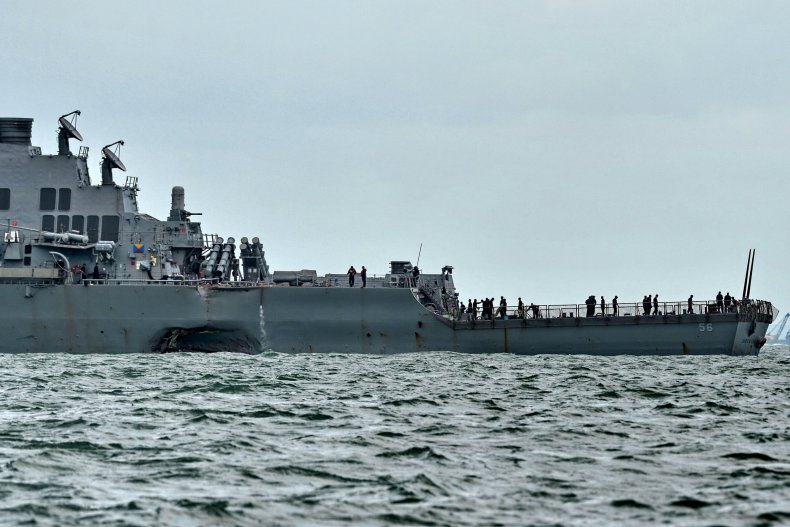 Some believe a lack of proper training and poor maintenance contributed to the series of naval accidents and this unit will seek to remedy that. The new unit's purpose is to evaluate the 7th Fleet's overall readiness and help the Navy assess which ships to send on certain operations.
Vice Admiral Tom Rowden, Naval Surface Forces commander, is responsible for the manning, training and equipping of Navy ships. Rowden is currently in Japan visiting the 7th Fleet, where he's reportedly expressed to Pacific Fleet Commander Adm. Scott Swift the vital need for "eyes and ears on the waterfront."
A leader for the unit has yet to be identified, but Rowden told Stars and Stripes it will include 30 to 50 experts in engineering, safety, maintenance, seamanship and training.
The new warship readiness unit also comes amid heightened tensions between the U.S. and North Korea, which has conducted a number of missile tests in recent months as part of its larger effort to develop nuclear weapons. As part of these tests, North Korea has fired missiles over Japan.
As the Navy has sought to increase accountability in the wake of the collisions, the 7th Fleet has seen a number of firings in recent weeks, including the dismissals of two commanders on Monday.
"We have a problem in the Navy and we are going to fix it," Navy Secretary Richard V. Spencer said as he testified on the accidents before the Senate Armed Services Committee on Tuesday.
Spencer and Chief of Naval Operations Admiral John Richardson were grilled by the committee's chairman, Senator John McCain -- the grandson and namesake of John S. McCain, whom one of the ships involved in the naval incidents is named for.
"It's simply unacceptable for U.S. Navy ships to run aground or collide with other ships, and to have four such incidents in the span of seven months is truly alarming," McCain said.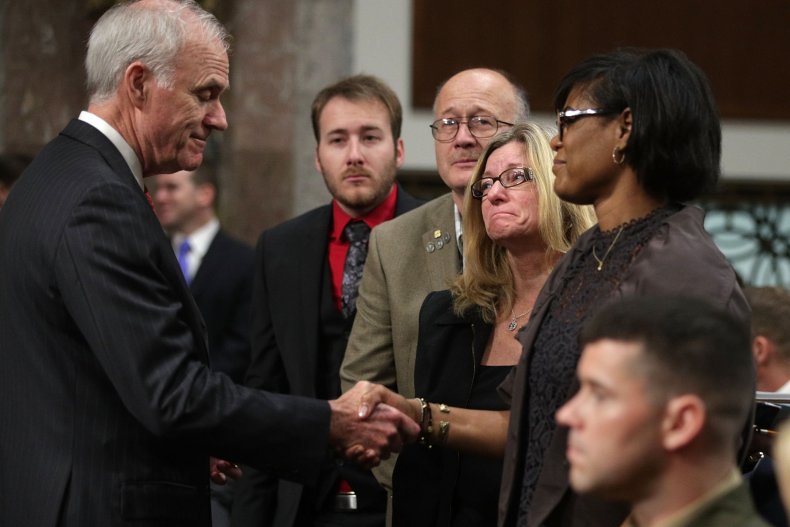 Spencer and Richardson both said budget cuts had contributed to a lack of proper training but vowed to bring swift improvements to the Navy.
"I am accountable for the safe and effective operations of our Navy and we will fix this. I own this problem. I am confident the Navy will identify the root causes and correct them and that we'll be better in the end," Richardson said.