Texas Navy Veteran Was Dead for 3 Years Before He Was Found on His Kitchen Floor
The mother of a Navy veteran has been left distraught after a medical examiner concluded that he had been lying dead in his Dallas apartment for three years before being discovered.
Ronald Wayne White's job as a defense contractor frequently took him overseas but he would always call his mother, Doris Stevens, who lived in New York, at least every two weeks.
Dhe became suspicious when the calls stopped and she was unable to reach him on his birthday in 2017.
Unable to afford a private investigator, family members searched his previous addresses but this yielded nothing. CBS affiliate WFAA-TV reported that a search found a number of addresses for White but not the apartment in DeSoto, which his family did not know he rented.
Newsweek subscription offers >
By chance, police were investigating how a number of rented units in an apartment block were not using water. They forced open the bolted door on one and found White dead on the kitchen floor, according to the Associated Press.
Newsweek subscription offers >
Stevens said she was repeatedly told by police that a missing person investigation could not be launched because he was an adult and was known to travel extensively.
"I just suffered because nobody wanted to help find him," she told WFAA.
"When the medical examiner told me three years, my knees gave away. Three years? And that's what I can't get past in my brain. I can't get past three years.
"My biggest question is, how in the world could my son have been dead in that apartment and nobody knows anything?"
"I can hardly cope with it to be honest with you. And if I wasn't around them [her son's friends] I probably wouldn't. I can hardly deal with it."
There had been a complaint from a downstairs neighbor about liquid coming through the ceiling but maintenance workers moved on after they inspected it and no one entered White's apartment.
Police found medications for diabetes, dated 2016, inside the residence.
Pete Schulte, a detective with the DeSoto Police Department, said: "The way he was found, the way the apartment was arranged and so forth, there was zero indication of foul play."
Rent was taken out of his account via direct debit every month and his pickup truck was in the public parking area of the DeSoto Town Center parking garage gathering dust but was never reported as suspicious. He was 51 when he died.
White's friend and fellow Navy veteran Jerry Hannon said: "It is sadness to see that a veteran, a decorated veteran, had to go out like this," WFAA reported.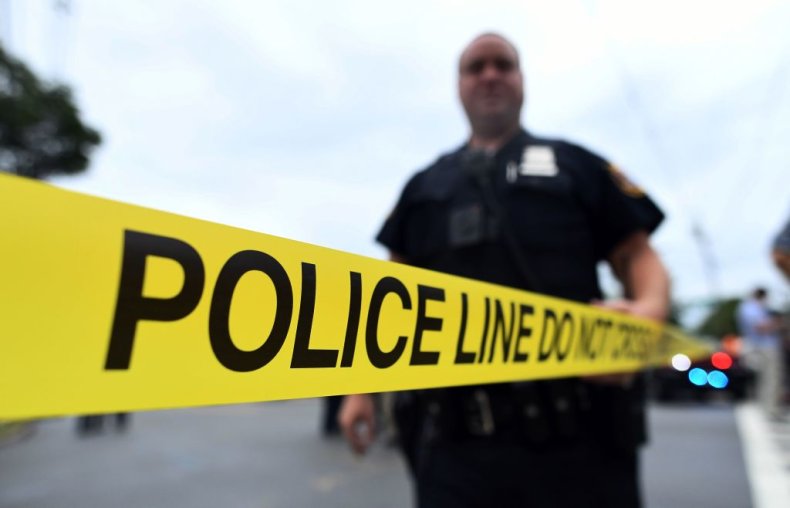 Texas Navy Veteran Was Dead for 3 Years Before He Was Found on His Kitchen Floor | U.S.