Naya Rivera's Final Filmed Appearance Is Now on Netflix
Naya Rivera, who died in a boating accident in July at the age of 33, will make an appearance on a Netflix show this week, in what is believed to be her final filmed appearance.
Netflix has just released Season 3 of its baking competition Sugar Rush, in which the former Glee star appeared as a judge.
The Sugar Rush episode will air as planned, with a tribute to Rivera appearing before the credits.
Rivera's manager and family made the decision to air the episode in memoriam of the star (per Deadline).
In Sugar Rush Season 3 (aka Sugar Rush: Extra Sweet), Rivera appears in the second episode, titled "Birds of a Feather," as a guest judge alongside host Hunter March and professional chefs Candace Nelson and Adriano Zumbo.
At the start of this episode, a title card reading "dedicated to Naya Rivera" appears.
Rivera filmed the cooking show in February, in what was the last TV appearance the actor shot before her death in July. Though the Glee cast filmed an online reunion later than this in April, Rivera did not appear.
Per Deadline, following Rivera's death in July, Netflix was faced with a "dilemma" over whether to air the episode but decided to do so after consulting with the actor's manager Gladys Gonzalez, who herself has been in consultation with the family of the star. They made the decision to release the episode.
Sugar Rush is far from the only show featuring Naya Rivera available now on Netflix. The streamer is also the streaming home of Glee, on which Rivera played Santana Lopez for over 100 episodes.
Her final acting role, meanwhile, is believed to be Step Up: High Water in 2019. All episodes of the YouTube Original, in which she played the female lead, are streaming now on YouTube.
The spin-off series to the dance movie franchise was ordered for Season 3 by Starz earlier this year, but it is believed that filming had not begun when the coronavirus caused the majority of TV and film production in the U.S. to close down.
As such, it is not thought that Rivera will appear in Step Up: High Water Season 3, though the show has not revealed what it will do with her character Collette Jones.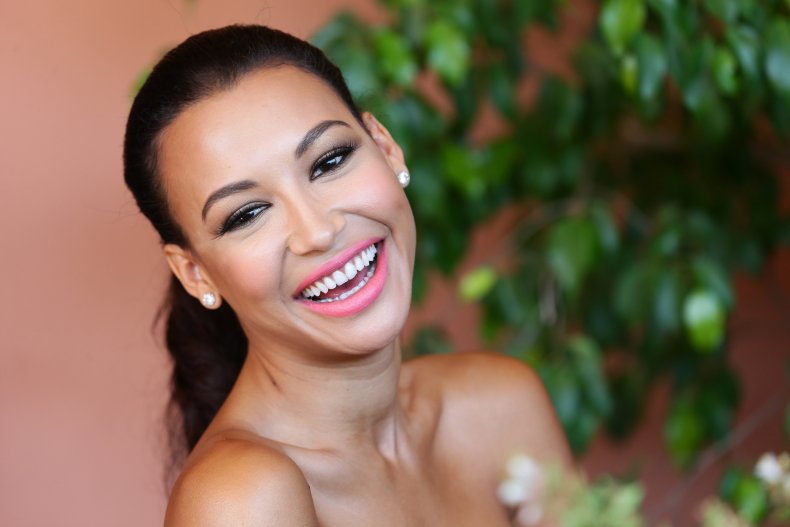 At the time of her death, Starz and Lionsgate said in a statement: "Our hearts go out to Naya Rivera's family, especially her young child, in response to the tragic news of her passing.
"She was a vibrant and luminous talent who will always remain a very special part of our Step Up family. Her remarkable contributions to our industry created a lasting memory that will be carried forward by everyone who had the privilege of knowing her."