Naya Rivera Found Dead, Authorities Confirm In Press Conference
The Ventura County Sheriff's Department revealed Naya Rivera was found dead in Lake Piru on Monday morning during a press conference later in the day. The Glee actor went missing on Wednesday, and the search for her body became a recovery mission shortly after her disappearance.
Rivera, who was swimming with her son in the lake, apparently never resurfaced, her four-year-old son Josey Dorsey explained to authorities. The lake was closed to the public to search for her remains through Monday.
Ventura County Sheriff's Capt. Eric Buschow said Rivera's body had been floating near the surface, and there was no life jacket on her body. Authorities said the actress' family had already been notified of the positive identification on her body.
"I can't imagine what it's like for her parents, her family," Buschow said. "It takes an emotional toll on the search teams too."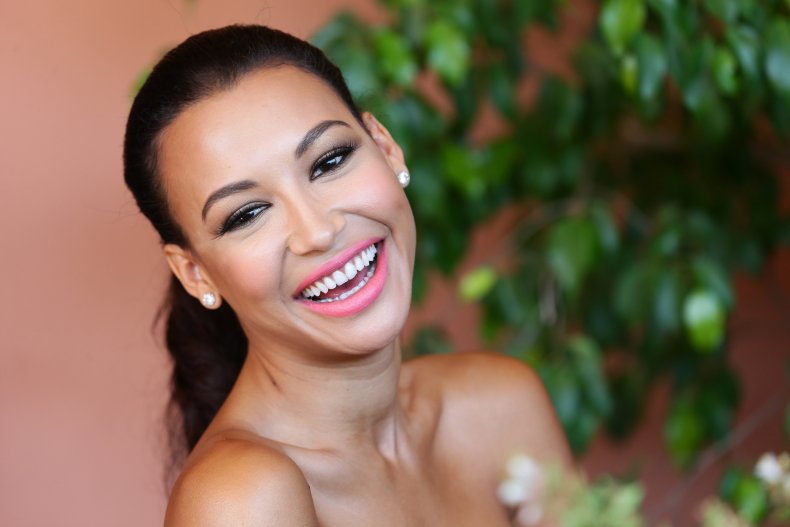 Before her body was discovered, the Ventura County Sheriff's Department kept fans and locals updated on the search via Twitter. It was revealed that the search was extended to cabins around the lake after online outrage sparked further investigation.
Rivera was presumed dead on Thursday, the day after she went missing. Robert Inglis, who is part of the county's search and rescue team, explained the likelihood that Rivera had drowned in the lake to Us Weekly.
It was reported that Rivera's life vest was found on the boat, implying she was not wearing one as she swam. "The best thing that we can say that contributes to a lot of the drownings is when people go swimming and they are not wearing their life vests. And they jumped off the boat," Inglis explained.
"It doesn't take much to get exhausted if you're not in shape. Winds do kick up at that lake, and the boats start to get away and you are trying to go after that boat ... you could get a leg cramp. If you are wearing a life vest, you could rest and someone can go back and pick you up, or call for help or something like that."
Lake Piru isn't known for drowning victims, but it certainly has had its share. The last known drowning victim before Rivera was in 2008, but eight other cases were reported from 1994 on.
Authorities said at Monday's press conference that when the lake was lower, and drier, a lot of underbrush grew. Then when the lake started filling back up, it created a more difficult environment for divers during their search effort.
Inglis' theory said it's possible Rivera tried to swim after the rented pontoon boat as it floated away.