Nazi Art: Monet, Cezanne Paintings Among Those From Hitler Dealer's Collection to Go on Display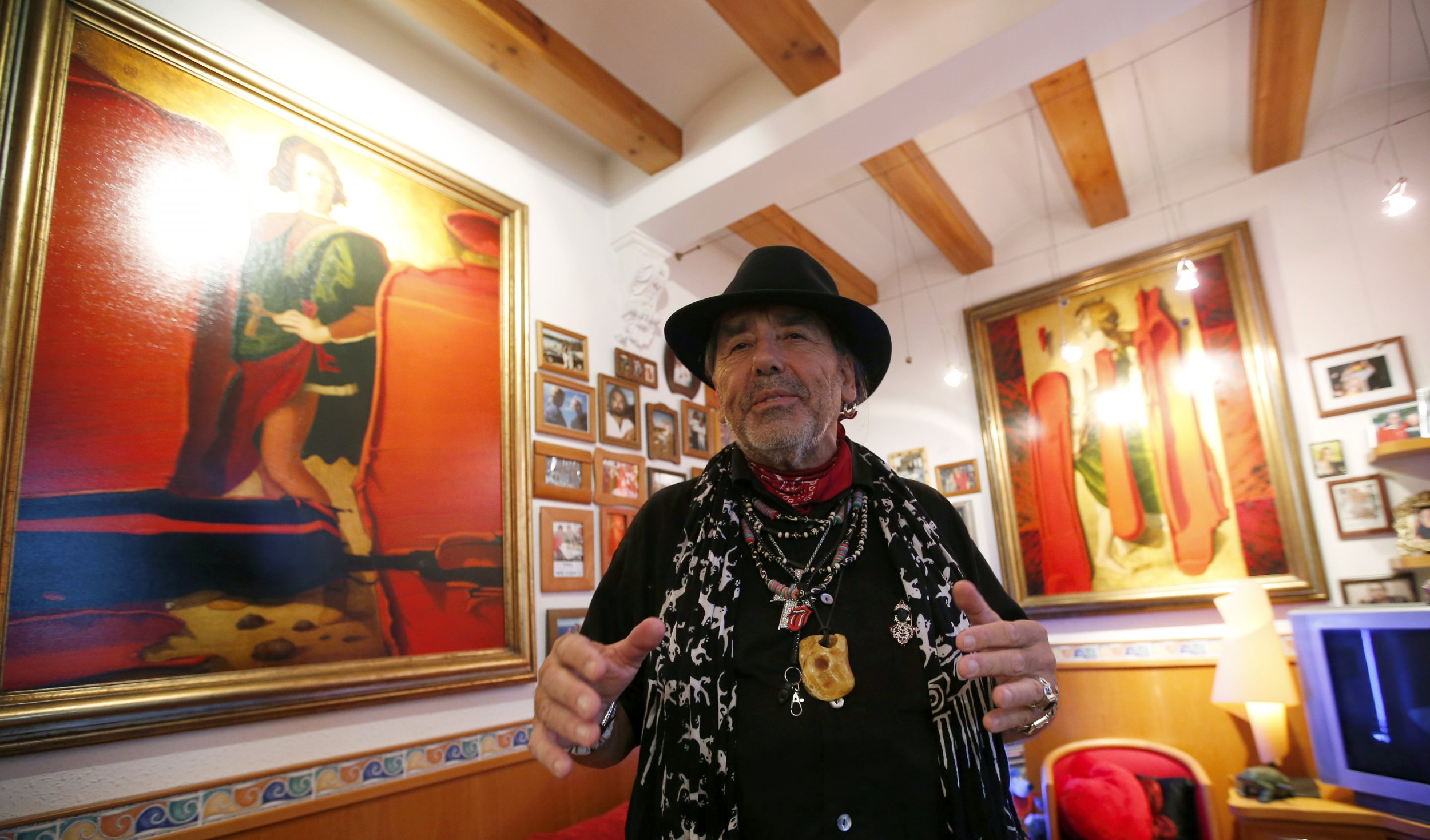 Paintings taken from the recently unearthed collection of a Nazi art dealer will go on display Thursday in Germany and Switzerland, in exhibitions designed to shed light on the victims of Nazi art theft and on Hitler's persecution of "degenerate" artists.
According to The Local, the show, titled Gurlitt: Status Report, will take place in the Swiss city of Bern and the German city of Bonn, and will feature works by famous names including Monet, Cezanne, Renoir and Picasso.
The 450 pieces featured are drawn from a 1,500-work collection found in 2012 in the care of Cornelius Gurlitt, the late son of an art dealer named Hildebrand Gurlitt who worked for the Nazis starting in 1938.
"At last it is out of hiding," the German newspaper Die Zeit said in comments translated by The Local, "for the first time it will be possible to view what many have spoken and written about in the past few years, without being able to see it so far."
The main focus of the exhibition in Bern will be on the more modern "degenerate" works reserved for overseas sale under Nazi censorship rules. In Bonn, meanwhile, the show will display some work taken from those persecuted by the Nazis.
According to The Guardian, the elder Gurlitt began his career as a progressive museum director in the town of Zwickau, Germany, someone who fought to persuade others that modern art had merit. Later, in Hamburg, he refused to submit to Nazi doctrine, declining to raise the swastika at his institution.
But he eventually became associated with the regime, and worked for it as a dealer in Paris.
Since the younger Gurlitt's death in 2014, The Local reported, researchers have worked to identify the rightful owners of the works or their heirs. So far, six have been confirmed as stolen from Jews under the Nazis, and four have been sent back.