Former Nazi Concentration Camp Guard Charged in Germany With 36,000 Murders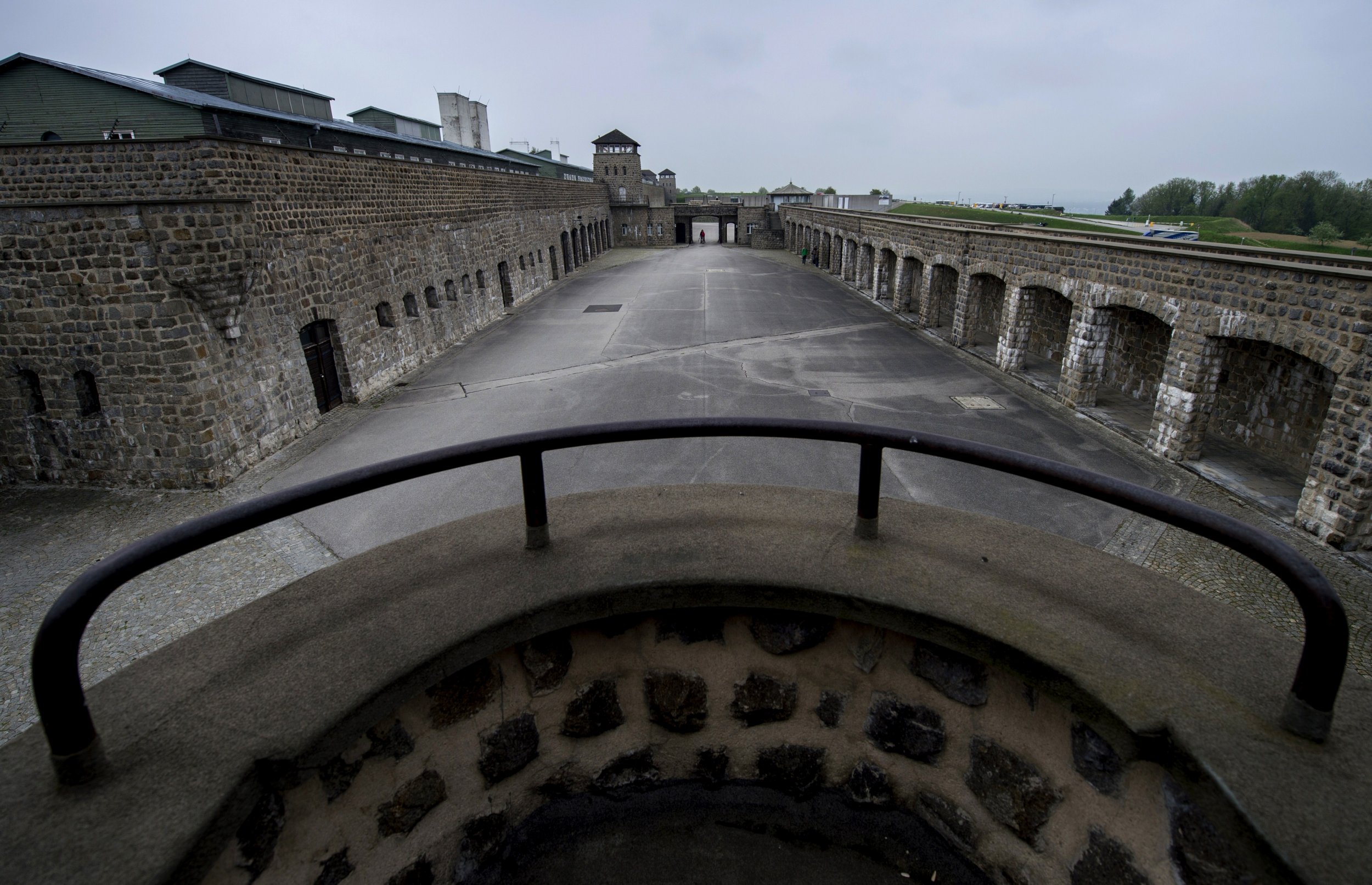 A 95-year-old German man accused by prosecutors in Berlin of having worked as a Nazi concentration camp guard in the 1940s was reportedly charged on Friday with more than 36,000 counts of being an accessory to murder.
The man was only identified as Hans H. by Berlin prosecutors in a statement, according to the French news outlet Agence France-Presse and other foreign media organizations.
Prosecutors said Hans H. worked at the Mauthausen concentration camp in Austria from the summer of 1944 to the spring of 1945.
"The accused is believed to have been aware of all the methods of killing as well as the disastrous living conditions of the inmates," prosecutors alleged.
More than 36,000 people are believed to have been killed at Mauthausen while Hans H. worked there. Roughly half the camp's nearly 200,000 prisoners are believed to have died at Mauthausen or its subcamps over the course of seven years, according to various estimates, before it was liberated by U.S. troops in May 1945.
Mauthausen was established in April 1938. Many of the prisoners were killed by gas chambers, fatal injections, shootings, starvation, disease and other extreme conditions.
"It is believed that [Hans H.] knew these methods of killing were used against a large number of people and that they could only be killed in this way, with this degree of regularity, if the victims were guarded by people like him," prosecutors said in their statement.
In August, a different 95-year-old man living in New York City who was allegedly a former Nazi concentration camp guard at the Trawniki labor camp was deported from the United States. Although ordered to be deported in 2004 after he was stripped of his U.S. citizenship for lying on his 1949 visa application, Jakiw Palij was not deported until this year because no country would accept his return. Palij was not a German citizen, but the country was ultimately persuaded to accept his return.
Many white Germans, who were repeatedly told that Jewish people and other minorities were a threat to their safety and were engaged in conspiracies against them, served in such camps. Their rhetoric in the years leading up to World War II is strikingly similar to that of President Donald Trump, and the American far-right, that's been directed toward immigrants and others in recent years.