Nazi Hunter Group Mulls Warning Jews Against Travel to Poland in Wake of Holocaust Law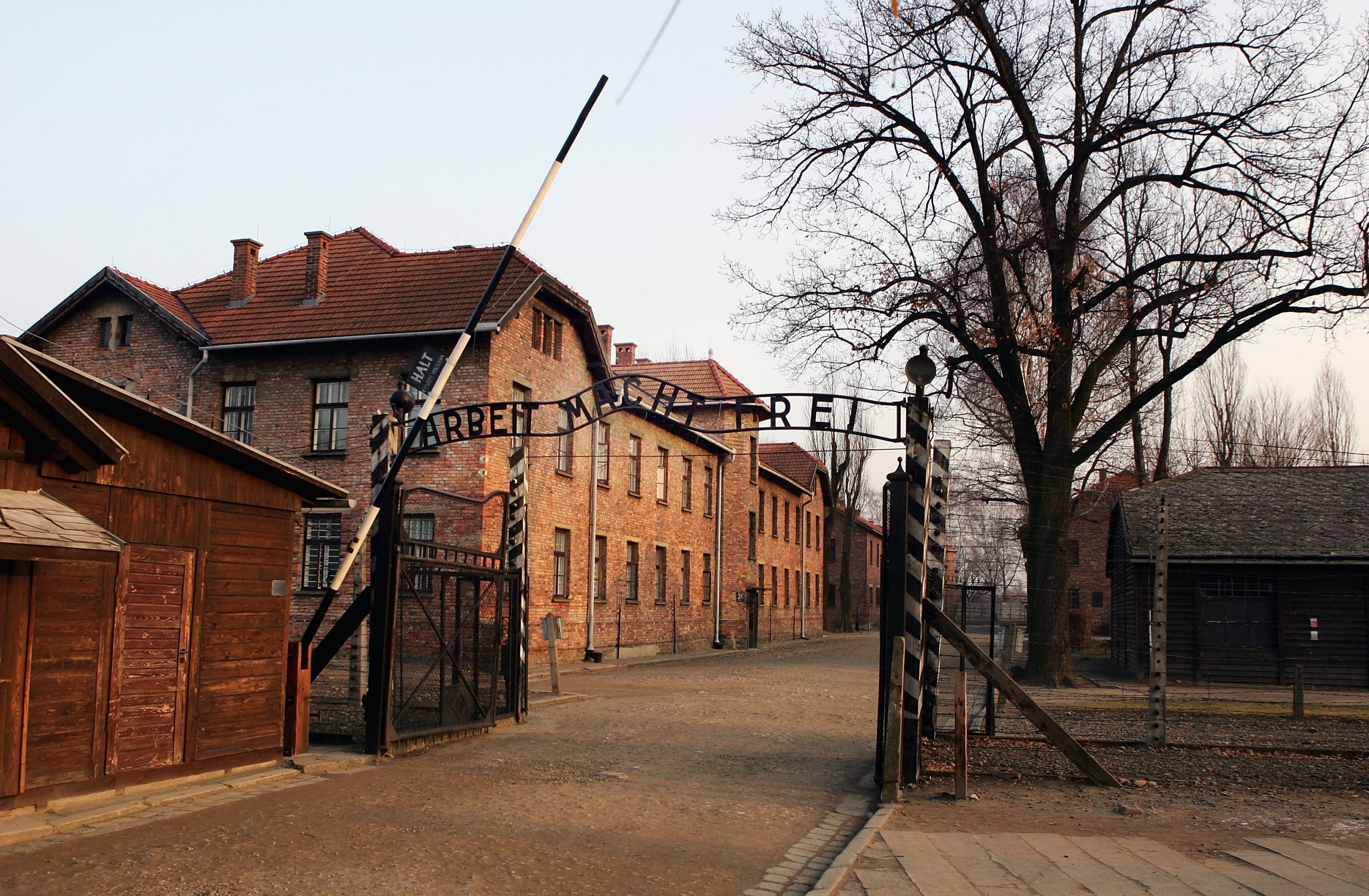 The Simon Wiesenthal Center, a Jewish human rights organization that has worked to track down the world's remaining Nazis, said Wednesday that it is considering a limited travel ban on Poland.
Poland is embroiled in a bitter dispute with the Israeli government over the controversial law that imposes jail sentences on those deemed to have implicated Poland for complicity in the Holocaust. The bill means that a prison term of three years can be handed to offenders.
Israeli Prime Minister Benjamin Netanyahu and other prominent ministers have said the law is an attempt to twist history. "One cannot change history, and the Holocaust cannot be denied," he said in January.
The U.S. has also urged Warsaw to refrain from proceeding with the bill.
"A travel advisory would urge Jews to limit their travel to Poland only to visit ancestral graves and Holocaust-era death camps," the Wiesenthal Center said in a statement.
"In wake of the controversial new Holocaust law in Poland and the anti-Semitism it has unleashed that has left the Jewish community shaken, the Simon Wiesenthal Center (SWC) is considering issuing a travel advisory for world Jewry."
"We would take such action with great reluctance. We are not enemies of Poland. Our center has brought hundreds of Jewish and non-Jewish leaders on dozens of missions over the past four decades," Rabbi Marvin Hier, dean and founder of the Simon Wiesenthal Center, and Rabbi Abraham Cooper, the center's associate dean, said in the statement.
As many as 3 million Jews who had lived in Poland before World War II were killed by the Nazi regime that had occupied the country.
Many Poles believe that the country's inhabitants had nothing to do with the atrocities of the Nazis, but research has found locals did play a role in at least one massacre. Six million Poles died in total during the war on Polish soil, where the Nazis had constructed a series of notorious death camps, including the infamous Auschwitz complex.
The Polish government sought to implement the bill, which becomes active on February 28, to classify Poles as victims of Nazi persecution. But Israel says that it is an attempt to whitewash crimes committed in Poland by Polish citizens. It has worked to prevent the bill from passing in protest at its contents.
"Israel and Poland hold a joint responsibility to research and preserve the history of the Holocaust," Israel's foreign ministry said.