'Fucking German Nazi Police': American Professor Faces Defamation Investigation in Germany for Alleged Insult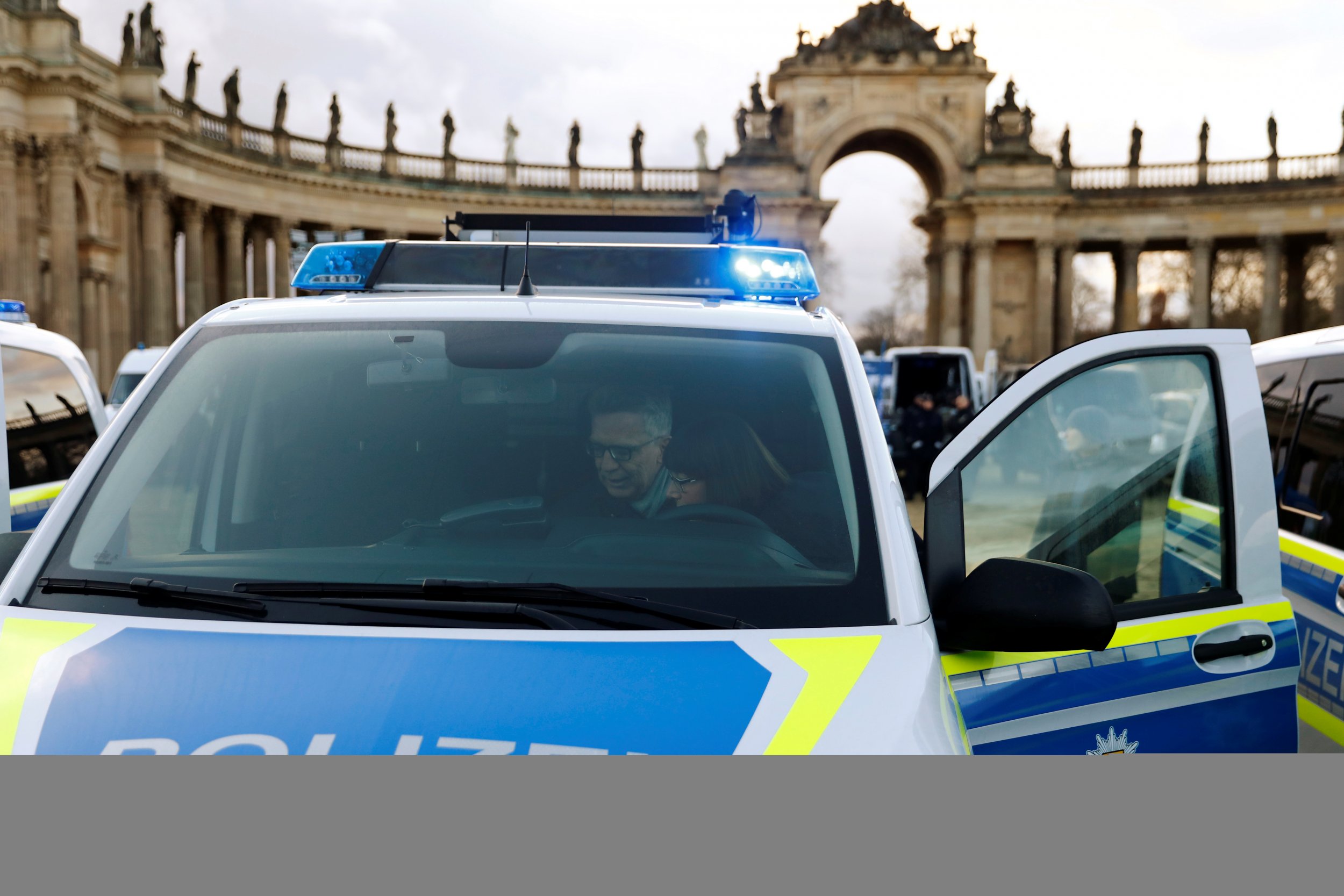 It all started with deodorant.
After German police at Frankfurt Airport asked an American woman to move her roll-on deodorant into her checked-in luggage, when she allegedly had too many liquid and cosmetic items to fit into a Ziploc bag, the 49-year-old professor got angry and started to call the officers "fucking bastards" and "fucking German Nazi police," according to a police department press release.
Now that woman is facing preliminary criminal proceedings for alleged defamation and had to pay $260 for expected legal costs. She also published a 4,000-word account of the incident in the Huffington Post, not really helping the situation, according to Deutsche Welle. The police department release did not name the woman, but said she has continued to claim she was robbed by the police department online, calling the officers "thugs in uniform."
Slander is a criminal offense in Germany. A driver who shouted "you old asshole!" in Germany was slapped with a nearly $2,000 fine in 2016, the Deutsche Welle article noted.
In another incident in 2016, a German woman brought charges against a man in Munich who shouted expletives at someone who had just killed nine people in a mass shooting. The woman saw the expletives after a bystander video went viral, the Los Angeles Times reported.
Those charges were dropped, partly because the woman who brought them mistakenly believed the expletives happened before the mass shooting, thus provoking the gunman. Regardless, expletives can get you in major trouble in Germany.
The law in question, called the "Beleidigunggesetz," or "insult law," has been around since the 1870s to prevent public insults. The law states, "An insult shall be punished with imprisonment not exceeding one year or a fine and if the insult is committed by means of an assault with imprisonment not exceeding two years," as noted in the German Federal Code.
Although it may seem antiquated to outsiders, there were 218,414 cases of insults filed in Germany in 2015.
Insults with the word "Nazi" are an especially big deal in Germany. There is no individual law banning the use of the word, but it does fall under the umbrella of the insult law, and these cases are taken seriously. (Germany does, however, criminalize Nazism and Holocaust denial.)
And, in the case of the frustrated American professor in the Frankfurt Airport, according to police, the "insults have also become evidence in the preliminary investigations."