Nazi Memorabilia Discovery at German Barracks Prompts Nationwide Search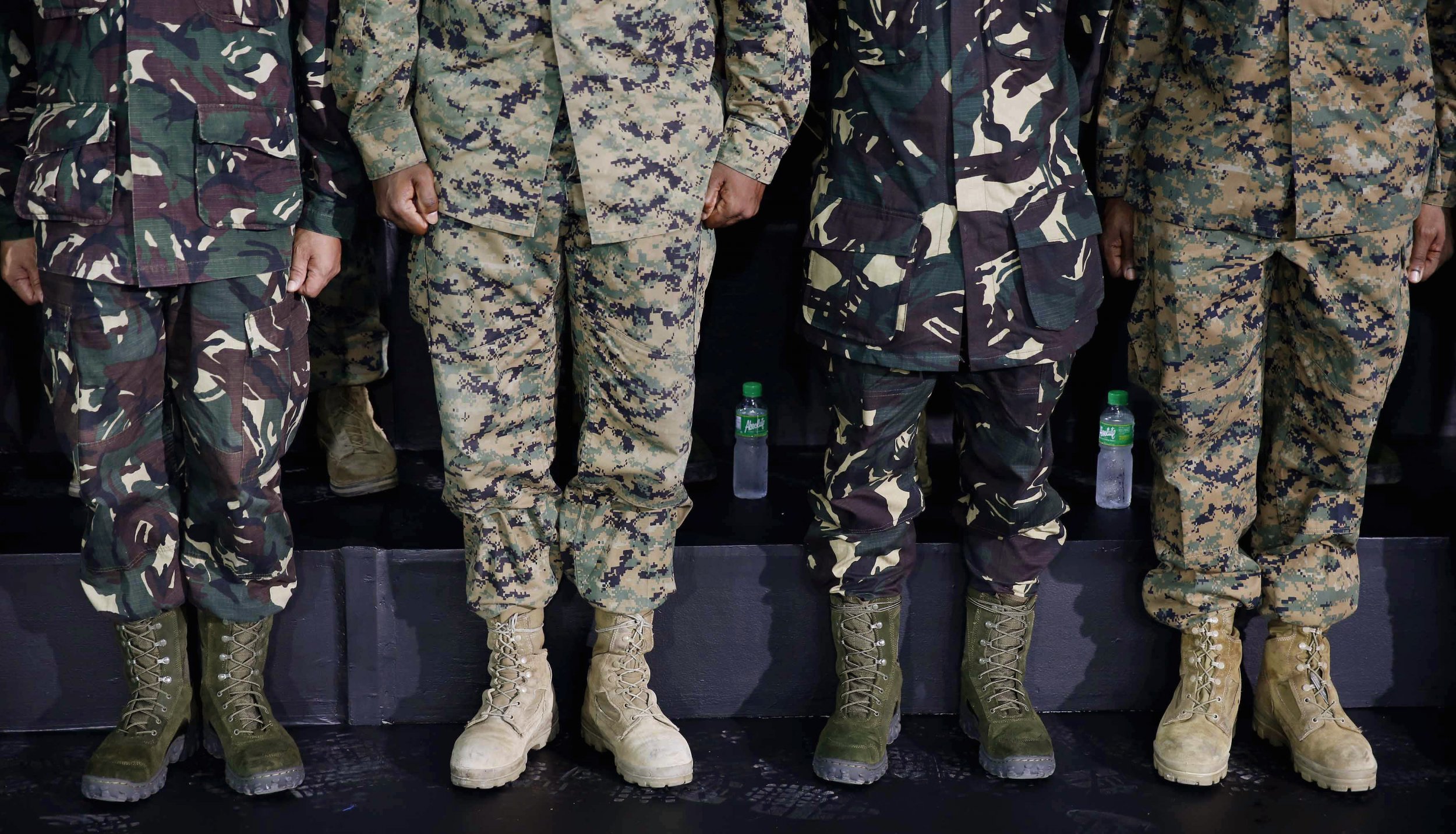 Germany has ordered a nationwide search of every army barracks after inspectors found Nazi memorabilia at a garrison.
Volker Wieker, inspector general of the Bundeswehr, the association representing German soldiers' interests, ordered the inquiry after pictures of soldiers from the Wehrmacht, the army which served Adolf Hitler, and several Nazi-era helmets were found at a barracks in Donaueschingen in southwest Germany.
A spokesperson for the German defense ministry said Wieker had "instructed that all properties be inspected to see whether rules on dealing with heritage with regard to the Wehrmacht and National Socialism are being observed," German newspaper Bild reported.
The discovery comes amid growing concerns that far-right extremism has infiltrated the German forces.
Last week, Defense Minister Ursula von der Leyen summoned an emergency meeting of Germany's top military officials to discuss "where leadership and accountability have failed" after an army lieutenant with far-right views was arrested on suspicion of plotting a racist attack.
The 28-year-old German soldier, who was based at a garrison in Illkirch in northeastern France, managed to successfully register for refugee status in Syria in 2015, despite the fact that he couldn't speak Arabic and was not of Syrian origin. Police said he was motivated by a "xenophobic background" to carry out a "serious crime endangering state security."
Von der Leyen struck a harsh tone following the arrest, criticizing the German army of suffering from an "attitude problem," a "misunderstood esprit de corps" and "weak leadership at different levels" on German news channel ZDF, Deutsche Welle reported.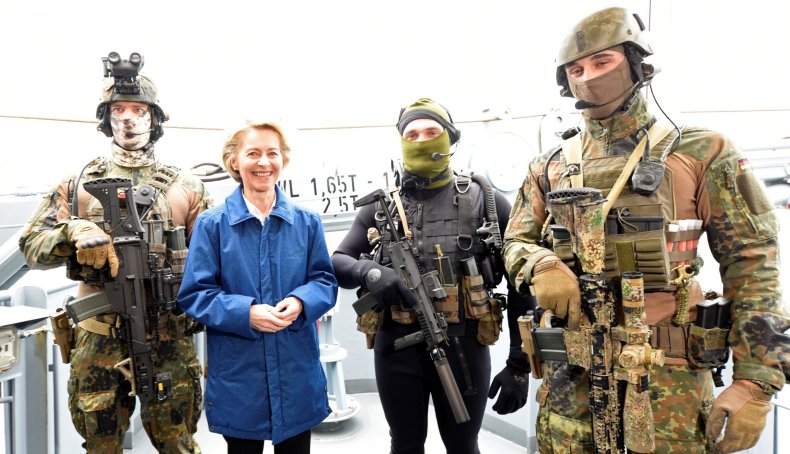 Her comments angered military officials and several politicians who accused her of using the scandal to smear the entire German army. The chair of the Bundeswehr, Andre Wüstner, told the Passauer Neue Presse newspaper that the criticism left the military feeling "outraged and bewildered" and that von der Leyen was "massively damaging the Bundeswehr."
The minister apologized for her comments following the backlash but warned that the government should be prepared for similar incidents coming to light. While visiting the lieutenant's barracks on Wednesday, she stressed that Germany would not tolerate any veneration of the traditions and customs of the Wehrmacht.
A report into the inspections of the army barracks is due on May 16.