Nazi Salutes in Meetings and Targeted Racial Harassment at Arizona Moving Company Leads to Settlement
The U.S. Equal Employment Opportunity Commission (EEOC) says a Phoenix moving company must pay $54,000 and issue a written apology to an African American former employee subjected to racial harassment at work.
The EEOC filed on Lee's behalf in June 2018, which described the racist work environment that resulted in Lee's harassment "nearly every day of his employment" over the nine months that he worked there, reported the Phoenix New Times.
They alleged that Gary Carpenter, a supervisor at Arizona Discount Movers, made frequent comments like "if you're not white, you're not right" to employee, Clinton Lee. He also began morning staff meetings with a Nazi salute and saying "white power."
According to the lawsuit, on one occasion, Carpenter placed a horse jockey statue on Lee's desk with a noose-like whip around the horse's neck, and labeled the statue "Clint."
Carpenter also used the N-word to refer to Lee, and once told him to get out of the room because they were "having a Klan meeting." When a troll doll was painted black and hung in the middle of the facility with a Post-it affixed to the doll reading "Clint Lee," he complained to the company but they failed to take appropriate action.
When Lee reported the troll doll to the company's owner, Amy Hannah, she told Lee to take it down himself "if he did not like it," the EEOC said.
This misconduct created an unlawfully hostile work environment for Lee, so he resigned to escape further mistreatment. Lee then reached out to the EEOC to file a discrimination charge, and they began their investigation.
The EEOC filed suit in U.S. District Court for the District of Arizona after first attempting to reach a voluntary settlement through its conciliation process, the press release states.
"The conduct that Clinton Lee suffered here is deeply disturbing and violates federal law. We are particularly concerned that he was subjected to language and conduct by his supervisors that attempts to assert white superiority over African-Americans," said Regional Attorney Mary Jo O'Neill of the EEOC's Phoenix District Office.
"Employers and supervisors have a legal duty to create a safe workplace environment for their employees."
Arizona Discount Movers was ordered to expunge negative documents from Lee's records, write an apology and letter of recommendation for Lee, as well as create workplace policies and training sessions to prevent such discrimination from happening again.
Lee has found a new job and his old supervisor is no longer with the company. As part of the settlement, Arizona Discount Movers is not allowed to rehire Carpenter.
The settlement amount of $4,000 makes up for Lee's lost wages and $50,000 represents compensatory damages.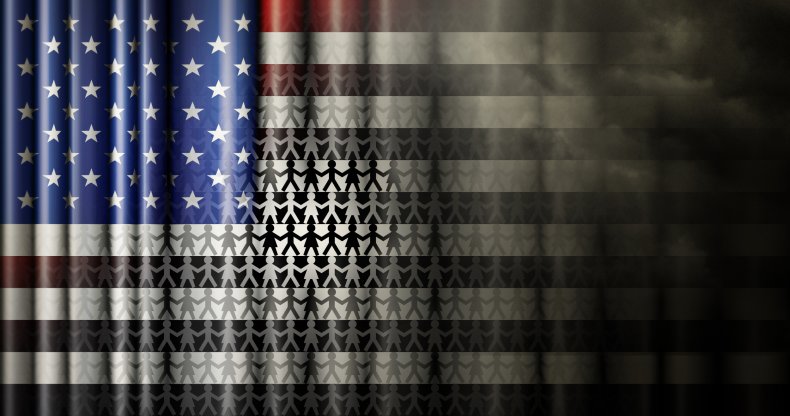 The EEOC recently filed another racial harassment lawsuit in New Orleans with the American River Transportation Company (ARTCO). The suit alleges that an African American deckhand was subjected to a hostile environment of racial slurs and epithets, and in 2017, a white co-worker dropped a noose into the workspace of that employee.
When the employee took the noose and his concerns to the captain and higher-level management, ARTCO failed to take any corrective action.
"Employers have a responsibility to take swift and effective action to eliminate the use of racial slurs and similar misconduct from the workplace, whether engaged in by its own workers or others on their premises," said Keith Hill, director of the New Orleans Field Office of the EEOC.
EEOC settlements related to Title VII alleging race-based harassment and discrimination totaled $30.2 million in 2018.