Nazi Torture Doctor's 'Jewish Skeleton Collection' at Center of University Probe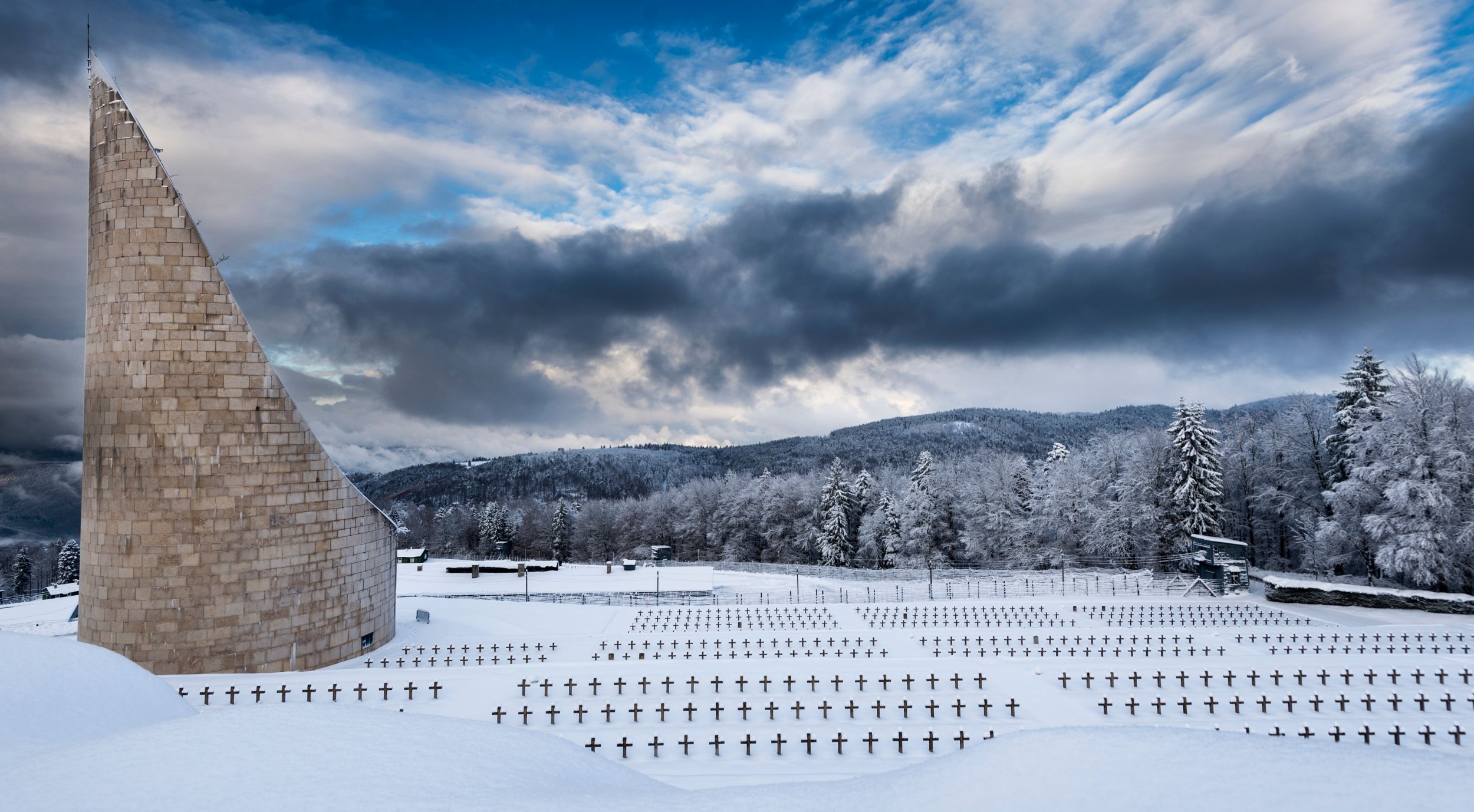 One of France's top universities is investigating whether remains from the mutilated victims of one of Nazi Germany's most infamous physicians are somewhere on campus, France 24 reported.
The probe began as a documentary about the Holocaust, Hippocrates in Hell, was broadcast in France over the weekend, raising questions over whether the remains of 86 Jews, tortured and killed by August Hirt, may still be in the anatomy collection of the University of Strasbourg.
The Nazi anatomy professor used the premises of the Anatomical Institute of Reich University in Strasbourg to carry out medical experiments on the bodies of Jewish victims who had been gassed in the Natzweiler-Struthof concentration camp.
Hirt's "Jewish skeleton collection" was part of his attempt to prove the Nazi party's racial ideology, which held that Jewish people were an inferior race. Hirt's torturous "medical experiments" were akin to the work of other war criminals of the regime, such as Josef Mengele and Carl Clauberg, who were handed control of Auschwitz's prisoners.
Related: Holocaust Death Camp Law in Europe Has Caused a Diplomatic Row in Israel
All of Hirt's victims were supposed to be buried after Strasbourg was liberated in 1944, but the university still has 20 boxes bearing the Nazi doctor's name.
Following the documentary's claims, the university contacted independent experts to investigate whether the remains of Holocaust victims were still somewhere on its premises.
The documentary, which followed some of the same lines of research that Cymes's book of the same name also focused on, discusses myriad ways in which the regime's doctors used concentration camp prisoners for political and military gain. Experiments involved testing the human body's ability to withstand mustard gas, extreme cold and oxygen deprivation.
Cymes, whose Polish-born grandparents perished in Auschwitz, said he would continue his enquiries. "The subject is very personal for me, and even though it is psychologically hard, maybe I will continue digging for other films," he said.