'NBA 2k20' Jumpshot Creator - How to Unlock & Where to Find It
NBA 2K20 features dozens of new MyCareer features for your MyPlayer, but something that appears to be conspicuously absent at first blush is the popular Jumpshot Creator. It's still in the game, but unlocking it is a little trickier than it used to be.
How to unlock the Jumpshot Creator in NBA 2K20
When you first start NBA 2K20 Jumpshots can be customized via the MyPlayer Appearance menu in the Neighborhood. Open that, and scroll over to "Animation Store." From here you can select Shots > Jumpshots. You'll find a series of preset shots that can be purchased with VC.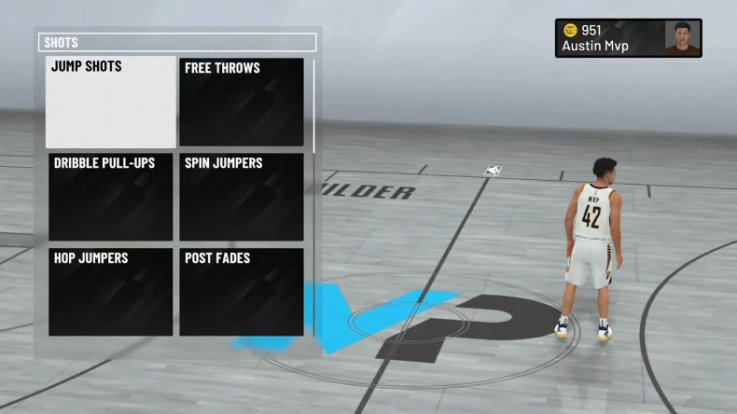 If you really want to customize your Jumpshot to the fullest, though, you need the Jumpshot Creator. To get that, head to the big building in the center of the Neighborhood that says Team Practice Facility.

Once you're there, start doing drills with the team as much as possible. After anywhere from five to 10 drills, this message will appear.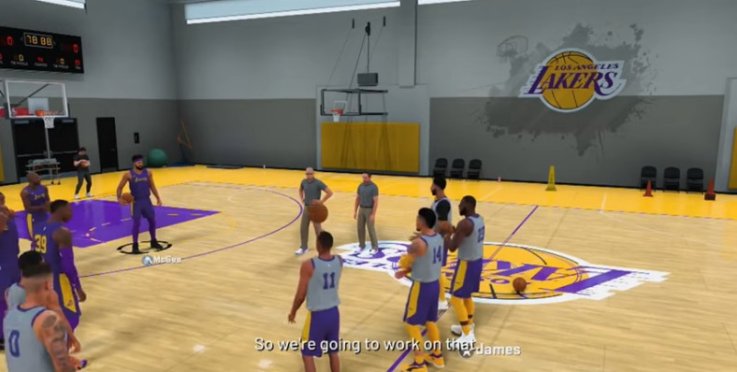 "Congratulations! Your work with Chris Brickley has paid dividends. You have earned the ability to build your own custom Jumpshot using Jumpshot Creator. Try it out now and return any time using the MyPlayer Appearance menu."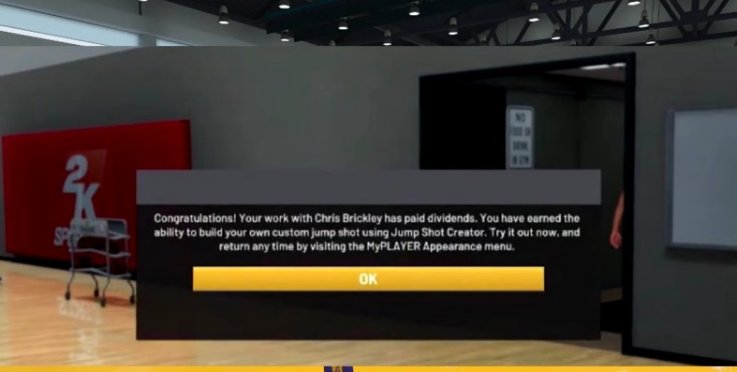 Once you've reached that point, you should be able to both customize your jumper and purchase preset animations as you see fit. Note that due to the exclusion of Jumpshot Speed in the NBA 2K20 Creator, leveling up Badges like Quickdraw should be a priority. If you still haven't made your MyPlayer yet, make sure the Quickdraw Badge is part of your build's skillset. Also, why not take a gander at our NBA 2K20 Build Guide and Badge List to get some tips for making a strong character on your first try.
NBA 2K20 is available now on Xbox One, PS4, Switch and PC.
What are your thoughts on the Jumpshot Creator in NBA 2K20? Is your build as good as you'd like it to be? Tell us in the comments section!
'NBA 2k20' Jumpshot Creator - How to Unlock & Where to Find It | Newsgeek