'NBA 2K20' Gamers Upset Over Bugs, Microtransactions As #Fix2K20 Trends on Twitter
NBA 2K20, the latest installment in the basketball simulator franchise, has been out for a few days and fans are already asking questions. 2K Games releases annual installments, promising enough updates to justify spending 60 dollars every year before release. For 2K20, updates to gameplay with a graphical update help the game stand out and the WNBA has been added, giving players an entire new roster of sports stars to add to their teams. But those additions have not been enough to offset the heavy microtransactions, bugs and the few additions to past game modes like MyLeague to keep fans happy.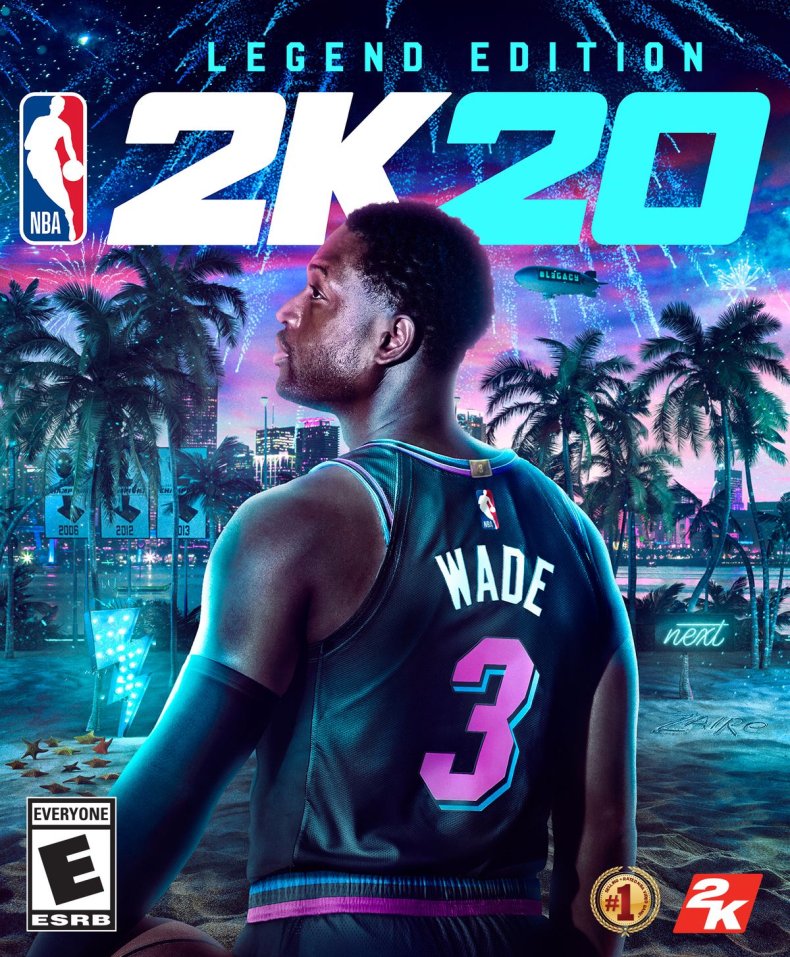 The hashtag "fix2k20" has been growing over the weekend on Twitter, with over 175,000 tweets wondering what happened to their game. Many fans claim that they did not receive their pre-order bonuses or the MyCareer skill boosts that come from buying the Legendary version of the game for $100. Others are seemingly upset about the AI players in the game poorly performing or just failing to make lay ups or dribble. When your game is built on the need for a squad of players to properly interact, pass or shoot, it becomes problem that is hard to ignore.
YouTuber Kris London claimed on Twitter that the build he was shown promoting at the games' event was not "what got released."
On Steam, NBA 2k20 has over 1,300 reviews that are "Overwhelmingly Negative." PC users are upset with the game's glitches, over abundance of microtransactions and lackluster additions of content. "I'm not going to buy NBA2K anymore. Get your money and get out of here," wrote one user. Similar sentiments have been echoed on Metacritic, where the game is sitting at a .5/10 from user reviews. "This is one of the worst examples of greed in the gaming industry," wrote one reviewer.
NBA 2K is a franchise with little competition, making it a big deal when a next entrant in the series launches. When the game fails to perform to what fans expect, it's an even bigger let down. If another contender arrives in the sports game marketplace, 2K Games might have to innovate a bit more.
It's unclear if this massive wave of poor reviews and reception will affect the sales of NBA 2K20. Last year's installment had similar issues and fan outcry, but managed to sell nine million copies. Since the franchise launched in 1999, 2K Games has stated that the 2K line has sold over 90 million copies.
Newsweek has reached out to 2K Games for comment and will update this story with new information.
How do you feel about NBA 2K20? Tell us in the comments.