'NBA 2K21' Release Time: When Can You Download on PS4, Xbox & Switch?
NBA 2K21 is about to release across the globe, and that means you're probably wondering, precisely, what time you can start playing. Below, we outline all the details we know about launch, preloads and more. Hoping to get your NBA fix as soon as possible? Then you've come to the right place.
What time does NBA 2K21 release?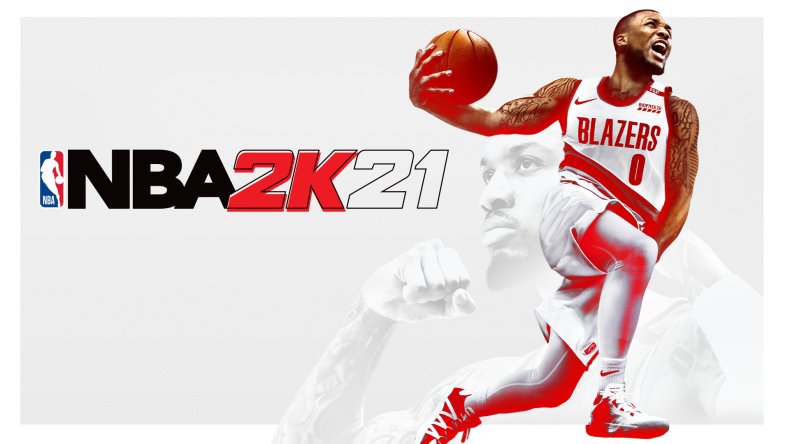 Assuming NBA 2K21 follows the same release pattern as other franchise titles, the game will likely release at 12 a.m. EDT September 4 in North America and 12 a.m. local time everywhere else. That means those who live on the West Coast should technically be able to start playing NBA 2K21 at 9 p.m. PDT September 3.
It's worth noting that 2K has not provided an official release time for NBA 2K21 at the time of publication, but we'll update this article with additional information if it becomes available.
NBA 2K21 Preload Details
For those who'd like to start playing NBA 2K21 as soon as possible, you might be interested in a preload. Here are the steps required to get that task done on most platforms. Preloading is live for all editions of the game.
All Platforms: As long as you've already pre-ordered the game, you should be able to go to the NBA 2K21 store page on the PlayStation Store, Microsoft Store, Steam or Nintendo eShop to begin a preload. If you're just buying the game now, the preload should start automatically.
PS4: Scroll to your Library and select NBA 2K21. There should be an option to download on the game's page.
Xbox One: NBA 2K21 should be listed in the "ready to install" area of Games & Apps.
Switch: NBA 2K21 should be part of your game library. Press the little cloud button to begin the download.
Once finished, the download will unlock at the time of release.
NBA 2K21 Editions
If you're still trying to figure out which version of NBA 2K21 is right for you, here's a quick recap of all the editions you can purchase leading up to launch.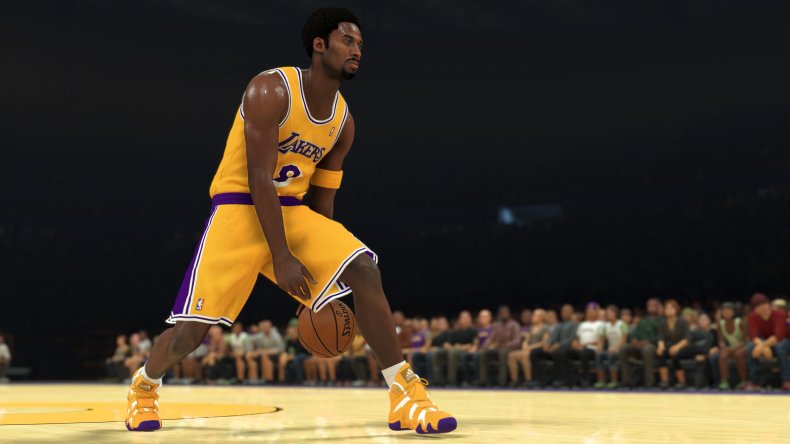 Standard ($59.99) - Pre-Order Bonuses Only
5,000 VC
5,000 MyTeam Points
MyPlayer Shoe Collection
Six Skill Boosts
Three Gatorade Boosts
Damian Lillard MyTeam Free Agent Card
Lillard MyPlayer t-shirt
Special MyPlayer watch
Mamba Forever ($99)
Pre-Order Bonuses
Lillard Free Agent Card
Lillard MyPlayer t-shirt
Special MyPlayer Watch
Zion Williamson Free Agent Card
Williamson MyPlayer Jersey
Williamson Dunk Animation pack
Other permanent perks
Next-gen upgrade
100,000 VC
10,000 MyTeam Points
10 MyTeam Tokens
40 MyTeam Promo Packs
Sapphire Lillard MyTeam Card
Sapphire Williamson MyTeam Card
60 Skill Boosts
30 Gatorade Boosts
Shoe Collection
Sprayground Backpack
Five Kobe MyPlayer Shoes
Three Kobe MyPlayer Jerseys
Black Mamba MyPlayer Uniform
Rookie Lakers MyTeam Jerseys
Black Mamba Custom MyTeam Jerseys
Sapphire Kobe MyTeam Card
Five Kobe MyTeam Shoes
That's all you need to know about the release time, preloads and editions of NBA 2K21 leading up to launch.
NBA 2K21 is available September 4 on PS4, Xbox One, Switch, PC and Stadia.
What are you hoping to see in NBA 2K21? Will you be playing this game as soon as it releases? Tell us in the comments section!