NBA All-Star Game Voting Totals Released Ahead Of Roster Announcement
If the NBA All-Star game were to play this weekend, then last year's regular-season MVP and a back-to-back Finals MVP wouldn't even crack the starting lineups.
The NBA league released the most recent voting counts on Thursday, and neither James Harden nor Kevin Durant are among the current starting five for the Western Conference squad.
Los Angeles Lakers star LeBron James leads all players in the league with 2,779,812 votes. Giannis Antetokounmpo, a forward for the Milwaukee Bucks, leads all Eastern Conference players with 2,670,816 votes, second to only James overall in the NBA.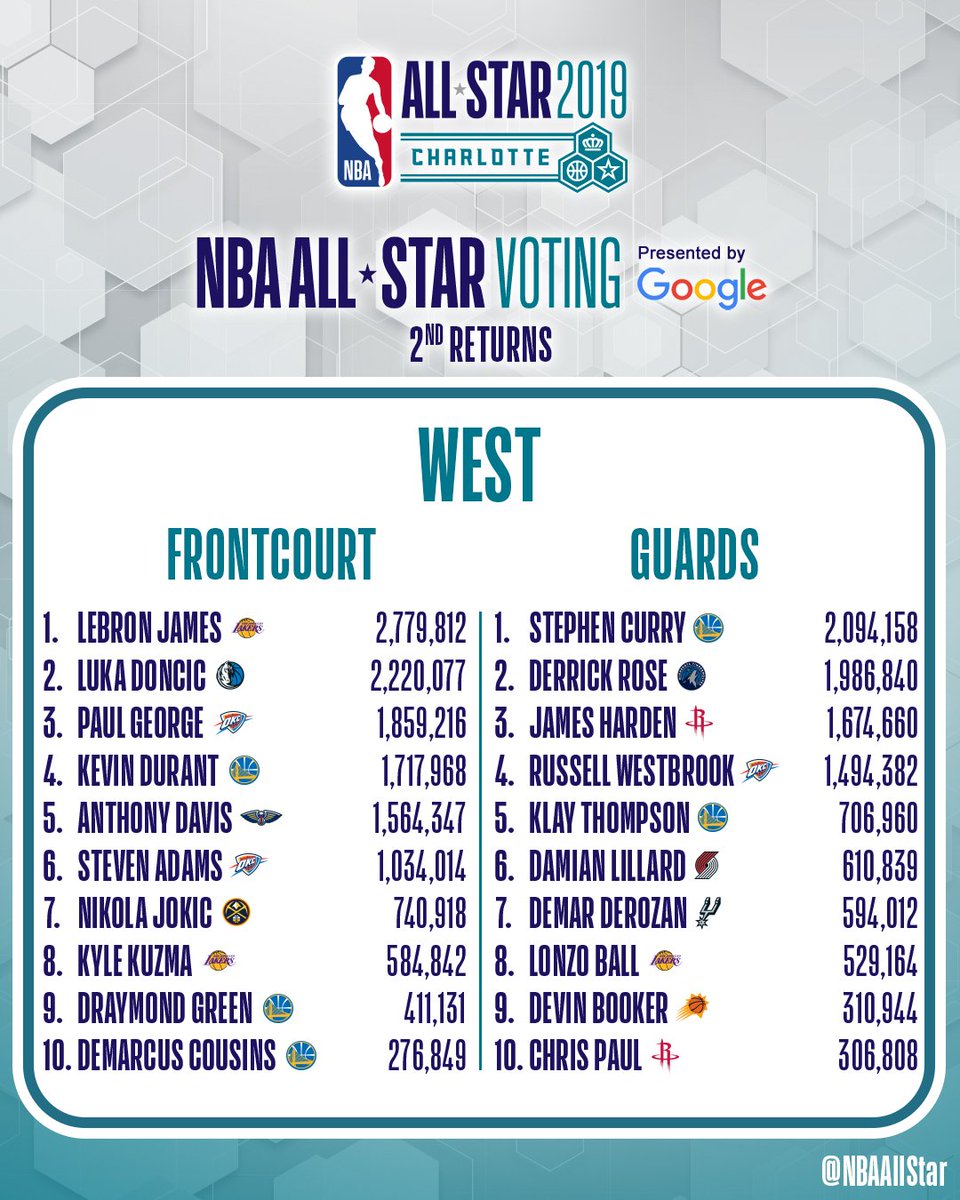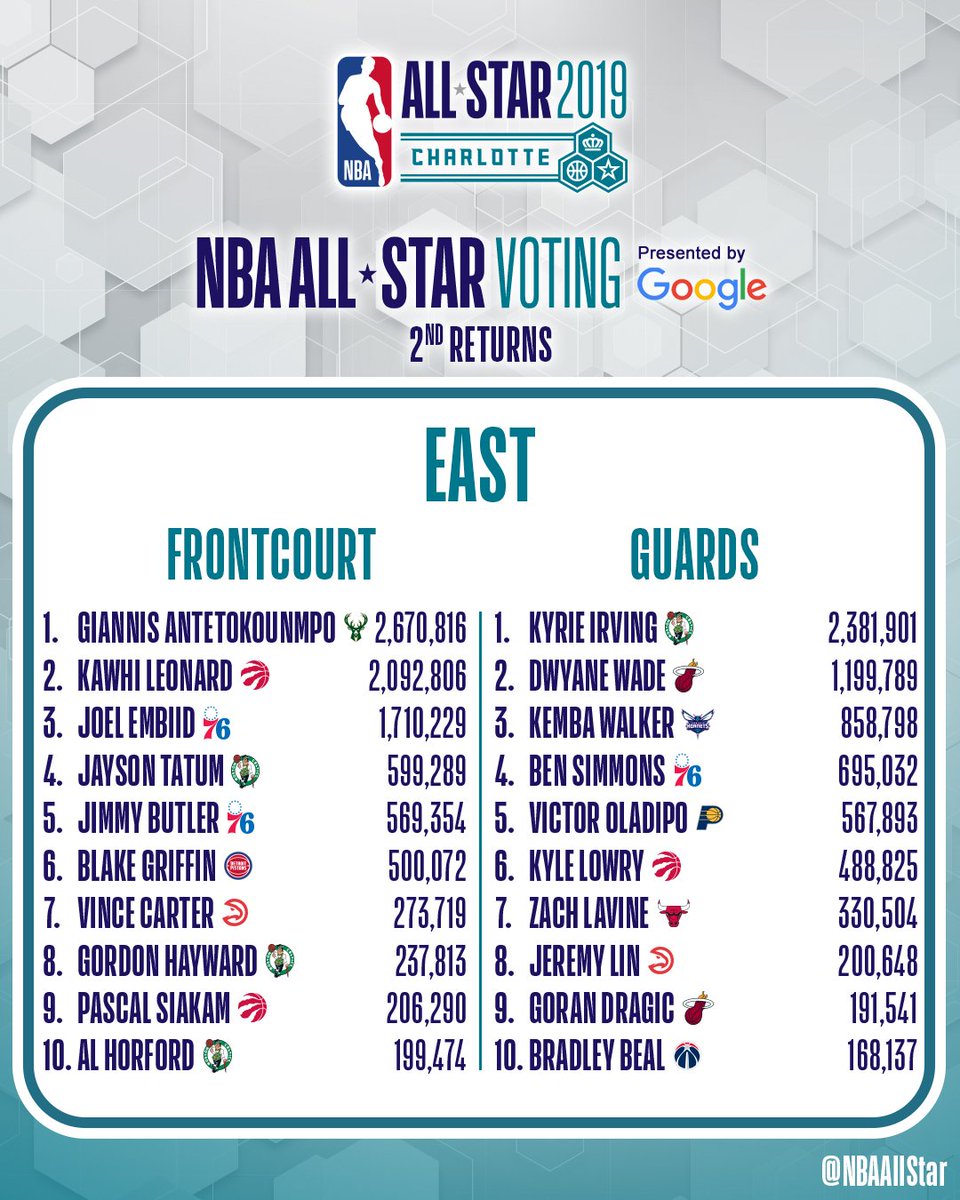 The leading vote getters for the Eastern Conference squad are Antetokounmpo, Kawhi Leonard (Toronto Raptors), Joel Embid (Philadelphia 76ers), Kyrie Irving (Boston Celtics) and Dwyane Wade (Miami Heat).
The starting five — which includes three frontcourt and two backcourt positions spots — for the Western Conference are James, Luka Doncic (Dallas Mavericks), Paul George (Oklahoma City Thunder), Stephen Curry (Golden State Warriors) and Derrick Rose (Minnesota Timberwolves).
Kevin Durant, who was the NBA Finals MVP each of the last two seasons, is more than 140,000 votes behind Paul George for a starting spot.
James Harden, the Houston Rockets guard who was the regular-season MVP in 2017-18, is more than 40,000 points behind Durant.
The fan votes count for 50 percent of the all-star teams, with player votes accounting for 25 percent of the team, and a media vote for the remainder. The voting for fans, players and media opened on Dec. 25 and will end Jan. 21.
The teams aren't split by conference for the actual game, though. The top vote winner in each conference is named the captain of their team, and then they draft players from either conference's all-star starters and reserves list to comprise their team.
The all-star starters and captains will be announced on January 24, and the reserves will be announced a week later.
Last year was the first year of the captain format, and this year will be the first time the captains' draft will be televised, per this ESPN.com report.
The 2019 NBA All-Star weekend will be Feb. 15-17 in Charlotte. The NBA Celebrity and Rising Stars game will be Feb. 15, the Slam Dunk contest and 3-point shootout will be Feb. 16 and the NBA All-Star Game will be at 8 p.m. ET on Feb. 17.
NBA All-Star Game Voting Totals Released Ahead Of Roster Announcement | Sports