NBA Awards 2017: How to Watch Via Livestream And TV For U.S. Viewers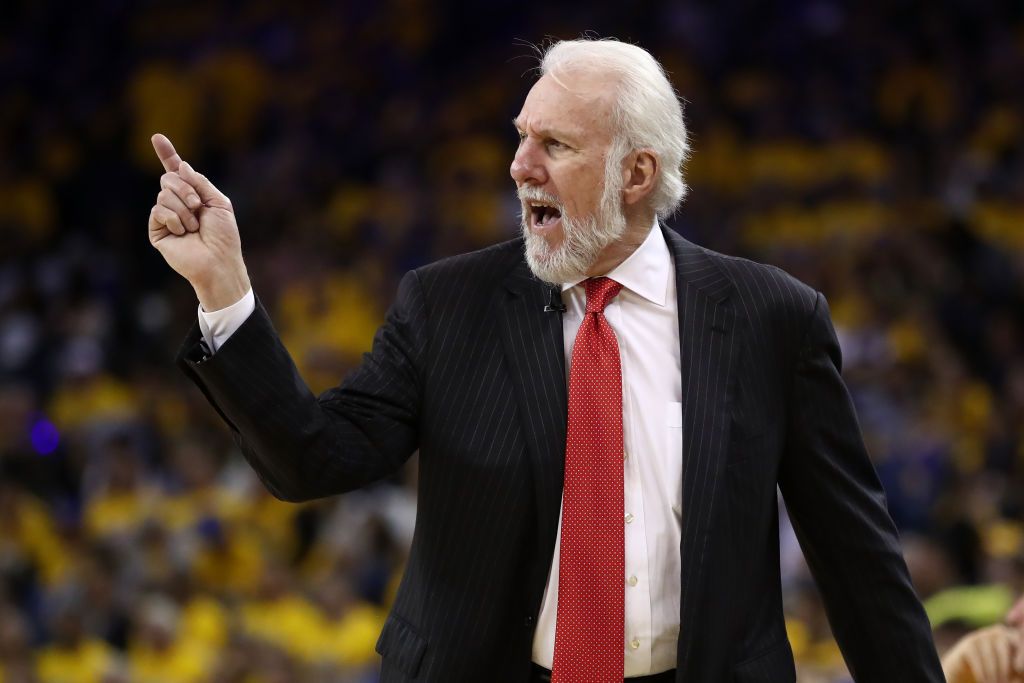 The glitz and glamour of the NBA will be on display in New York City on Monday night as the league crowns its MVP.
The show, hosted by Drake, is being aired live at 9 p.m. Eastern time on TNT. You also can livestream it by clicking here. Held at Basketball City at Pier 36, the event will honor the league's best players, coaches and executives for their part in the 2016-17 season.
Previously, announcements for the MVP and coach of the year would take place throughout the playoffs, but the NBA has decided to pack the event into a one-off evening.
The awards and nominees are:
MVP: Russell Westbrook, Kawhi Leonard, James Harden
Coach of the Year: Mike D'Antoni, Gregg Popovich, Erik Spoelstra
Rookie of the Year: Malcolm Brogdon, Joel Embiid, Dario Saric
Most Improved Player: Giannis Antetokounmpo, Rudy Gobert, Nikola Jokic
Defensive Player of the Year: Rudy Gobert, Draymond Green, Kawhi Leonard
Sixth Man: Andre Iguodala, Eric Gordon, Lou Williams
As the NBA is looking to increase its engagement with fans, the evening will feature new awards voted for by basketball supporters. The awards include Dunk of the Year, Best Style, Block of the Year, Assist of the Year, Game Winner of the Year, Top Performance of the Year and Best Playoff Moment.