NBA's Bryce Dejean-Jones Killed in Shooting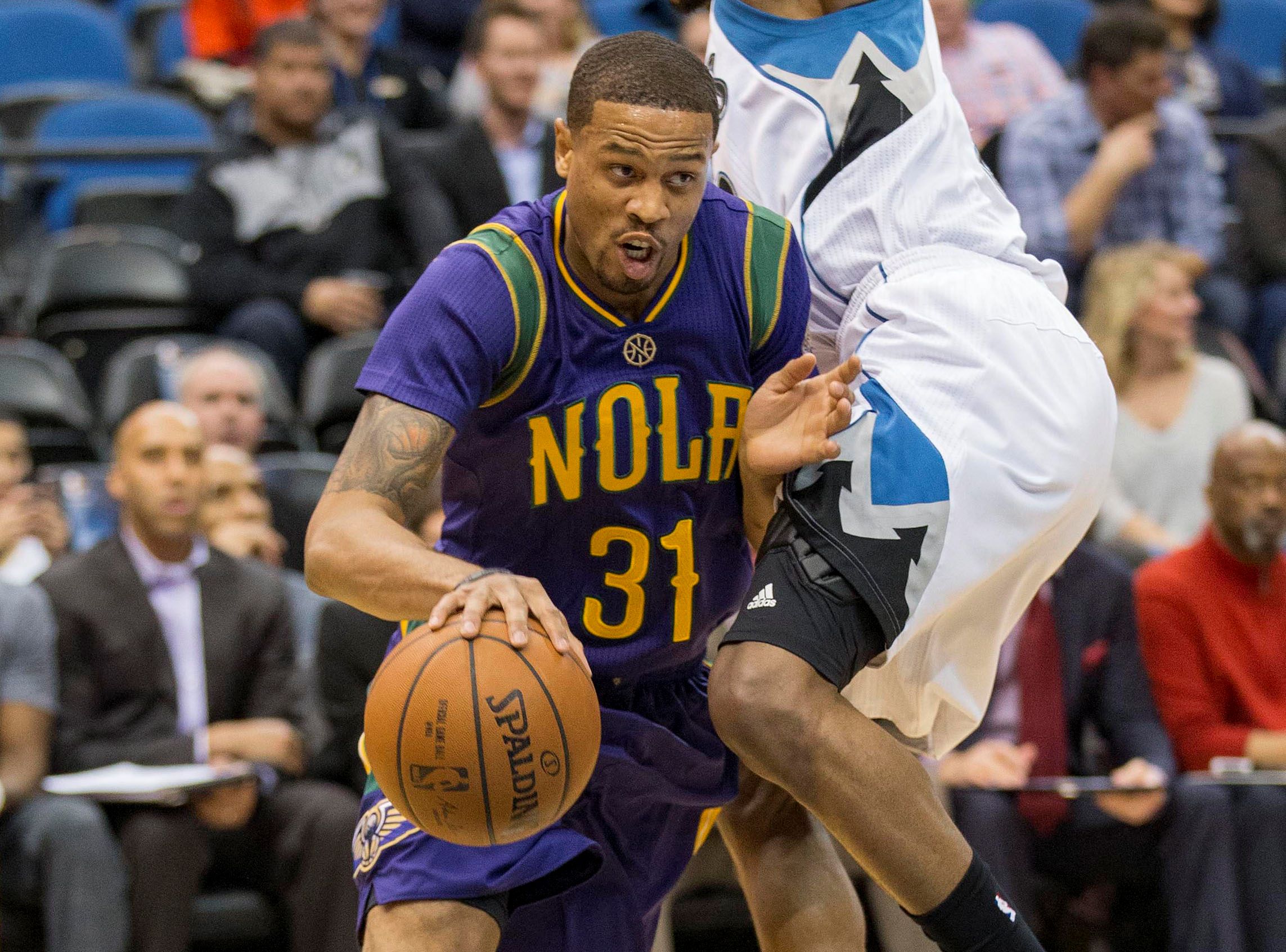 New Orleans Pelicans basketball player Bryce Dejean-Jones has died after being shot early on Saturday in a Dallas apartment, police said.
The National Basketball Association team issued a statement confirming the 23-year-old guard's death.
"We are devastated at the loss of this young man's life who had such a promising future ahead of him. Our thoughts and prayers are with Bryce's family during this difficult time," the team said.
Dallas police said officers responded to a 3:20 a.m. call at an apartment where the resident told them that Dejean-Jones kicked open his front door while he was asleep in his bedroom and failed to respond when the resident called out.
The man then grabbed a handgun and opened fire when Dejean-Jones kicked his bedroom door, police said.
Dejean-Jones left the apartment and collapsed in the breezeway. He died at a hospital and an investigation is under way, the police said.