The NBA Played Its First Game 73 Years Ago, Here Are Some Things That Have Changed In The League Since Then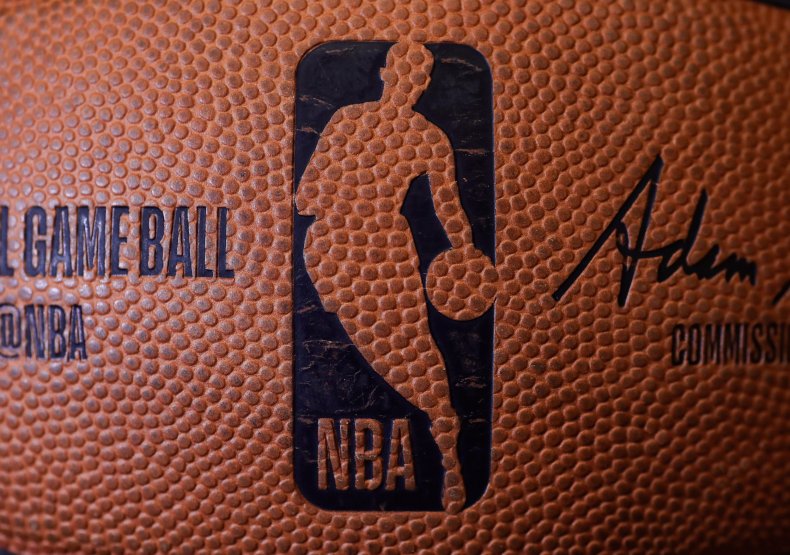 November 1 marks the 73rd anniversary of the first-ever NBA game played, when the New York Knicks took on the Toronto Huskies at the Maple Leaf Gardens in Toronto, Ontario.
Nearly everything about the NBA has changed since that day, including fan attendance, ticket prices, and even the name of the league (It was then known as the Basketball Association of America).
Here are five things about the NBA then and now.
Ticket Prices
One of the major changes in the past 73 years of the NBA is the price of tickets. According to NBA Canada, ticket prices for the game between the Knicks and the Huskies ranged from 75 cents to $2.50. Tickets were advertised on posters, and fans taller than Huskies' center George Nostrand (who measured 6 feet and 8 inches) were let in for free, according to NBA.com
Today, ticket prices for NBA games average approximately $90. NBA premium seats range anywhere from $2,000 to $5,000 depending on the team and game.
Player Salaries
According to the Association for Professional Basketball Research, most players during the inaugural season made between $4,000 and $5,000. The league also had a much lower salary cap at $55,000.
The average league salary for the 2019-20 NBA is around $7 million, per Basketball-Reference.com. The salary cap has also risen in massive amounts to $109.14 million, according to NBA.com
Fan Attendance
According to NBA Canada, the first game between the Knicks and Huskies was played in front of 7,090 people.
Currently, the NBA is one of the most popular sports for fan attendance. According to CNBC, the average attendance per game during the 2018 season was 17,987. That number was also the highest NBA season average of all time.
Player Size
Back then, a player's height of 6 feet and 8 inches was the tallest in the game and league. In the current NBA, that is almost the average height of every player.
Presently, the tallest player in the league for the 2019-20 season is Boston Celtics rookie Tacko Fall, who is listed at 7 feet and 6 inches, according to NBA.com. Interestingly, Fall's wingspan is listed at 8 feet and 4 inches, meaning that both of his arms are around four feet each.
Final Score
According to NBA Canada, the Knicks won the inaugural game by a score of 68-66. Like ticket prices, scoring has changed considerably since that game in Toronto in 1946.
Last season, teams were averaging around 112 points per game. The first game of the 2019-20 NBA season between the Toronto Raptors and New Orleans Pelicans saw the Raptors win 130-122.