Jamal Crawford Is Breaking the Wrong NBA Records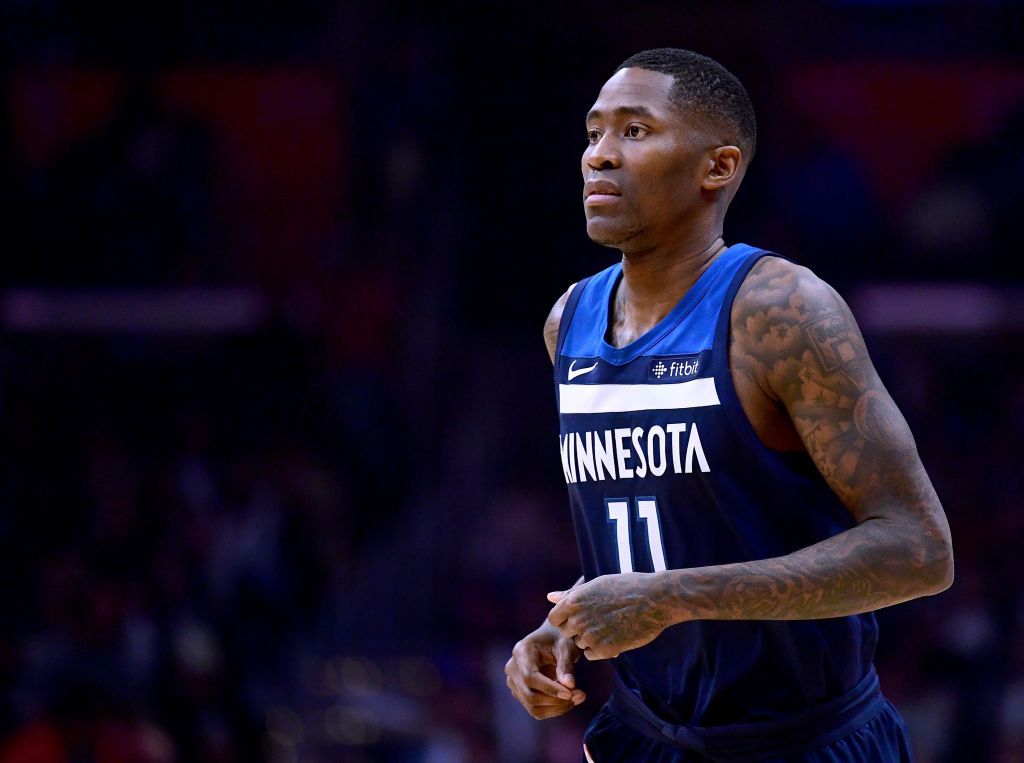 Every young basketball player dreams of making it to the NBA, winning championships and breaking records. And, after a 16-year career in the league, Jamal Crawford has just had his name written into the record books—but he won't be boasting about it.
The 38-year-old point guard played 30 minutes of the 93-101 loss to the Memphis Grizzlies on Monday night (March 26). An unremarkable evening, but one that set a new personal record for Crawford.
The defeat saw Crawford break a record that has been in place for 16 years. He overtook Johnny Newman, who played for a variety of teams including the Cleveland Cavaliers, New York Knicks and Milwaukee Bucks, to become the player to have been on the losing side most times in the NBA.
Crawford made his first start in the league in 2000 for the Chicago Bulls after being traded on draft day from the Cleveland Cavaliers. In his 18-year career in the NBA, with the Bulls, Knicks, Warriors, Hawks, Trail Blazers, Clippers and now Timberwolves, Crawford has been on the losing team on 665 occasions, overtaking Newman's 664—which held along with Kevin Willis.
Read More: Saints fire cheerleader Bailey Davis after posting a swimsuit pic; she's fighting back
But it will not be a record that Crawford will want to remember when the 38-year-old decides to call time on his career. Instead, he will turn to those that point to his qualities.
While with the Atlanta Hawks he won his first NBA Sixth Man of Year Award in 2010, and then he won it twice in three years with the Los Angeles Clippers, in 2014 and 2016.
He will also point to the fact he currently holds the record for the most career four-point plays made with 54. He may even point out that number is 59 if you count playoffs.
Still, 665 is often referred to as the 'neighbor of the beast,' and it's a devilish record to break.