Atlanta Woman Steals NBA Player's Identity to Obtain $2.5 Million Loan, Pleads Guilty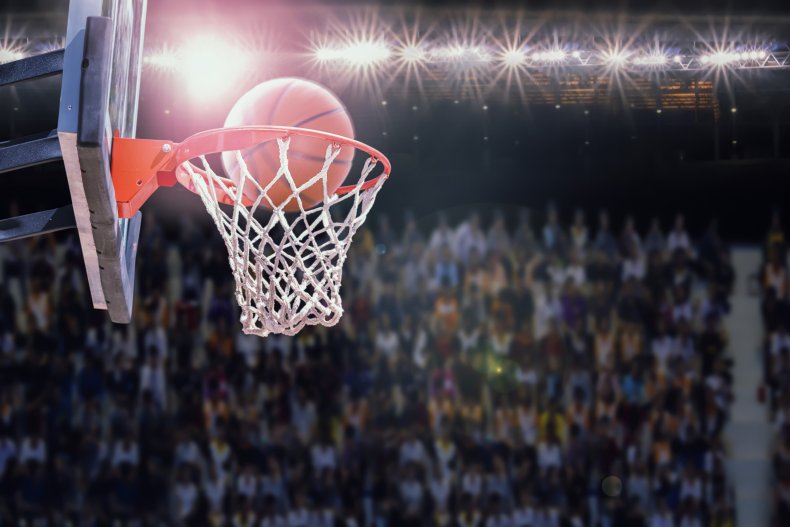 An Atlanta woman has pleaded guilty to stealing an NBA player's identity in order to obtain a $2.5 million loan, the Justice Department announced on Friday.
Annie Mildred Ford, 51, was indicted by a federal grand jury in November 2018 with wire fraud and aggravated identity theft related to the scheme.
"Victim 1" was not identified in court documents, although he was described in the indictment as "a resident of New Jersey and a professional basketball player for a team in the National Basketball Association."
In 2009, Ford established the Community Development Consulting Group, a non-profit organization based in Fayetteville, North Carolina. Ford is currently listed as the organization's registered agent, and she would use its financial accounts in order to perpetrate the fraud.
Ford created falsified documents that she submitted -- in the NBA player's name and using a forged copy of his signature -- in support of a loan application for $2.5 million, as described in the indictment.
She routed the documents through multiple intermediaries, including an unnamed resident of Las Vegas, an unnamed financier in New Jersey and a New Jersey-based corporation, before they reached their final destination: a New York financial institution that provides "alternative financing to business and individuals."
Around November 2013, Ford forged another copy of the NBA player's signature in order to establish an agreement between the loan provider and her non-profit, which she falsely said was "doing business" on behalf of the NBA player.
She submitted another forged document to the loan provider in order to deposit the cash, ostensibly for the NBA player, into the coffers of her own non-profit.
During one conference call described in the indictment, Ford, the intermediaries and the New York-based lender discussed Ford's loan application. One of the participants, not identified, "impersonated" the NBA player in order to dupe the loan provider. The Las Vegas intermediary was also listed on a forged power of attorney document naming them as the NBA player's new attorney.
According to the North Carolina Secretary of State, Ford is listed as a registered agent for two other entities: Mackford HCA, a non-profit organization, and Straight Up Publishing Inc.
Ford's sentencing hearing is scheduled for March 2020. She faces a maximum penalty of 20 years' imprisonment and a potential $250,000 fine on the wire fraud charge, although judges are generally more lenient towards defendants who admit guilt. The aggravated identity theft count carries a mandatory two-year penalty of imprisonment in addition to any other sentence imposed for the other charge.
A lawyer for Ford declined to provide Newsweek with a comment before sentencing. The NBA did not return a request for comment.