NBA Postpones Lakers-Clippers Game Tuesday in Respect for Kobe Bryant, Dallas Mavericks Retire Kobe's No. 24
The sports world still mourned Kobe Bryant's tragic death Monday, and NBA franchises keep paying respect to Bryant's legacy.
Bryant, who played for the Los Angeles Lakers for 20 seasons, was one of nine people who perished in a helicopter crash Sunday morning outside of Los Angeles. Bryant was 41. His daughter, 13-year-old Gianna, was among those killed in the crash.
The Lakers last played Saturday night in Philadelphia, and their next scheduled game wasn't until Tuesday night (January 28, 2020) at the Staples Center in Los Angeles. The Los Angeles Clippers, which share the Staples Center, agreed to postpone the game against the Lakers.
The NBA issued this statement Monday afternoon:
"The National Basketball Association game between the Los Angeles Lakers and the LA Clippers scheduled for Tuesday, Jan. 28 at Staples Center has been postponed. The decision was made out of respect for the Lakers organization, which is deeply grieving the tragic loss of Lakers legend Kobe Bryant, his daughter Gianna and seven other people in a helicopter crash on Sunday," the statement read.
The NBA will reschedule the game for a later date.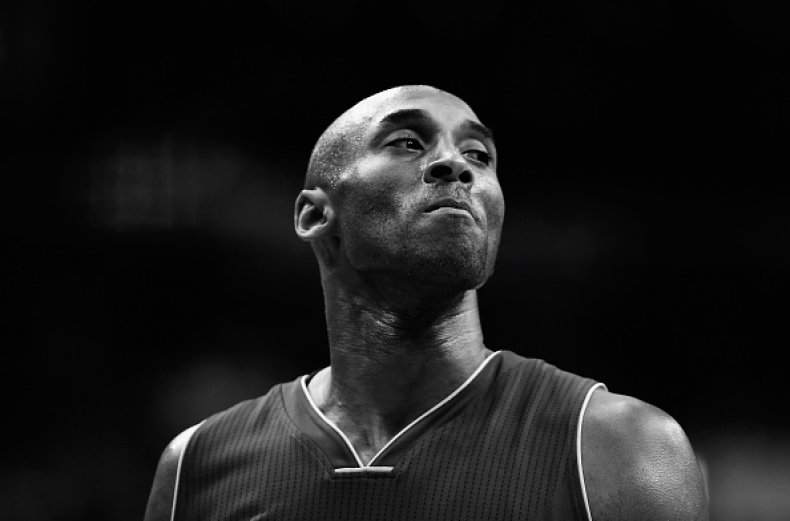 On Sunday night, Dallas Mavericks owner Mark Cuban issued a statement that Kobe Bryant's No. 24 will never be worn again by a Dallas Maverick.
"We are shocked and saddened by the devastating news of the passing of Kobe Bryant and his daughter, Gianna," Cuban said, according to The Dallas Morning News. "Kobe was an ambassador for our game, a decorated legend and a global icon. Above all, he was a loving and dedicated father.
"Kobe's legacy transcends basketball, and our organization has decided that the number 24 will never again be worn by a Dallas Maverick.
"Our hearts go out to all the lives lost and the families impacted by this terrible tragedy. We send our thoughts and prayers to Vanessa and the family, the Lakers organization and Kobe Bryant fans everywhere."
Bryant was a transcendent player in the NBA, as he entered the league during the final years of the Michael Jordan era, and he was arguably the league's top player as LeBron James entered the NBA.
During Sunday's NBA games, players wrote memorials on their sneakers, some dribbled out the 24-second shot clock to honor Bryant, there was a unique 24-second moment of silence in New Orleans for the Pelicans-Celtics game, Pro Bowl athletes honored Bryant during their all-star game on Sunday and Olympic athletes sent social media condolences all over the world.
Bryant was a five-time NBA champion and two-time Olympic gold medalist. He was an 18-time NBA All-Star and basketball figure known around the world.