Is the NBA Ready For Steph Curry's Popcorn Power Rankings?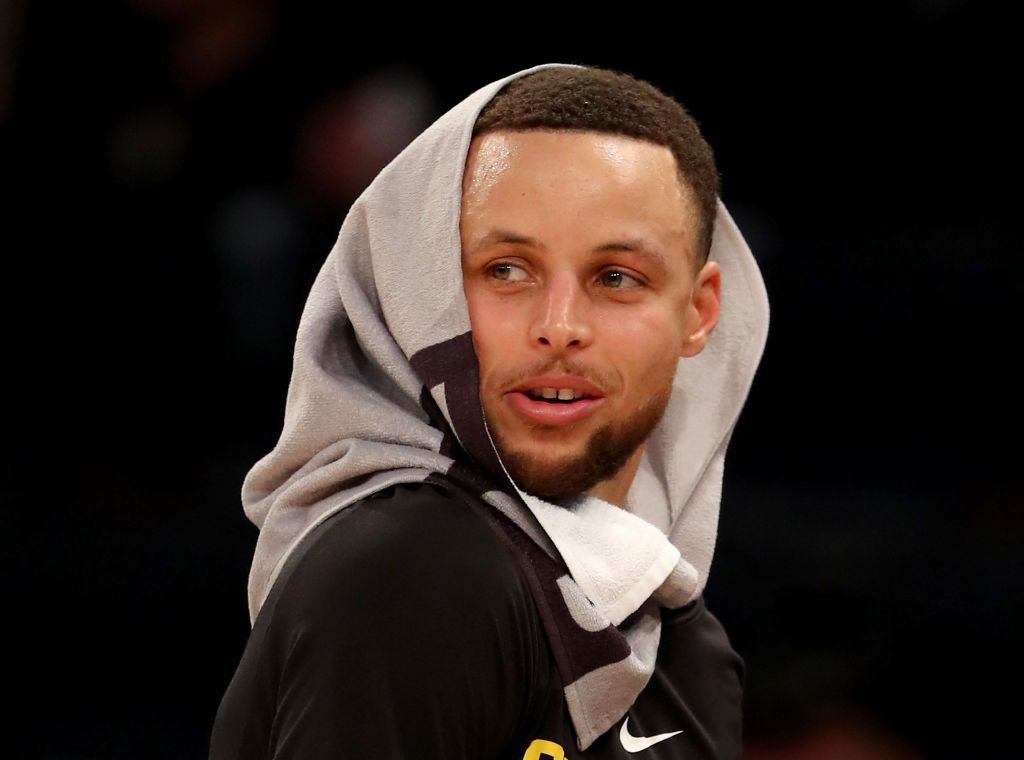 There is a high chance December 4, 2017, was Steph Curry's favorite game day of the NBA season so far.
Golden State Warriors were in Miami to play the Heat. They won the game easily 95-123, but that wasn't why Curry would have been happy; nor was it because Curry dropped 30 points. No, Curry's pleasure on that day was down to the snacks.
Speaking on ESPN's 'Get Up!' show, the Warriors point guard said he is compiling a "popcorn power rankings" from all the arenas he visits.
"The best, right now, is probably Miami," he said. "It always comes fresh and hot, salty, a little bit of butter."
And the worst? "The worst is probably… Ooh, that's a good question. Probably Philly right now? And that's no knock on the city or The Process or anything."
It is a matter of weeks before the NBA season comes to a finish, and Curry, the popcorn connoisseur, may have an end-of-season study to release.
"I might have to come out with my season-ending power rankings for who's got the best and who's got the worst," he said, laughing.
Curry has had plenty of time to consider the standings having been sidelined since March 23 with an MCL sprain in his knee which typically keeps players out for at least three weeks.
The regular season is winding down and Curry is in a race to be fit for when the NBA playoffs begin on April 14. His coach, Steve Kerr, has suggested it won't be enough time.
"There's no way he's playing in the first round. There's no way," Kerr said on March 25. "He's being reevaluated so we got to be ready to play without him and then see how he's coming along.
"The good thing is we've been through this; we went through it last year with KD (Kevin Durant) for five weeks or so and he came back for mid first round."