NBC Officially Cuts Ties With Megyn Kelly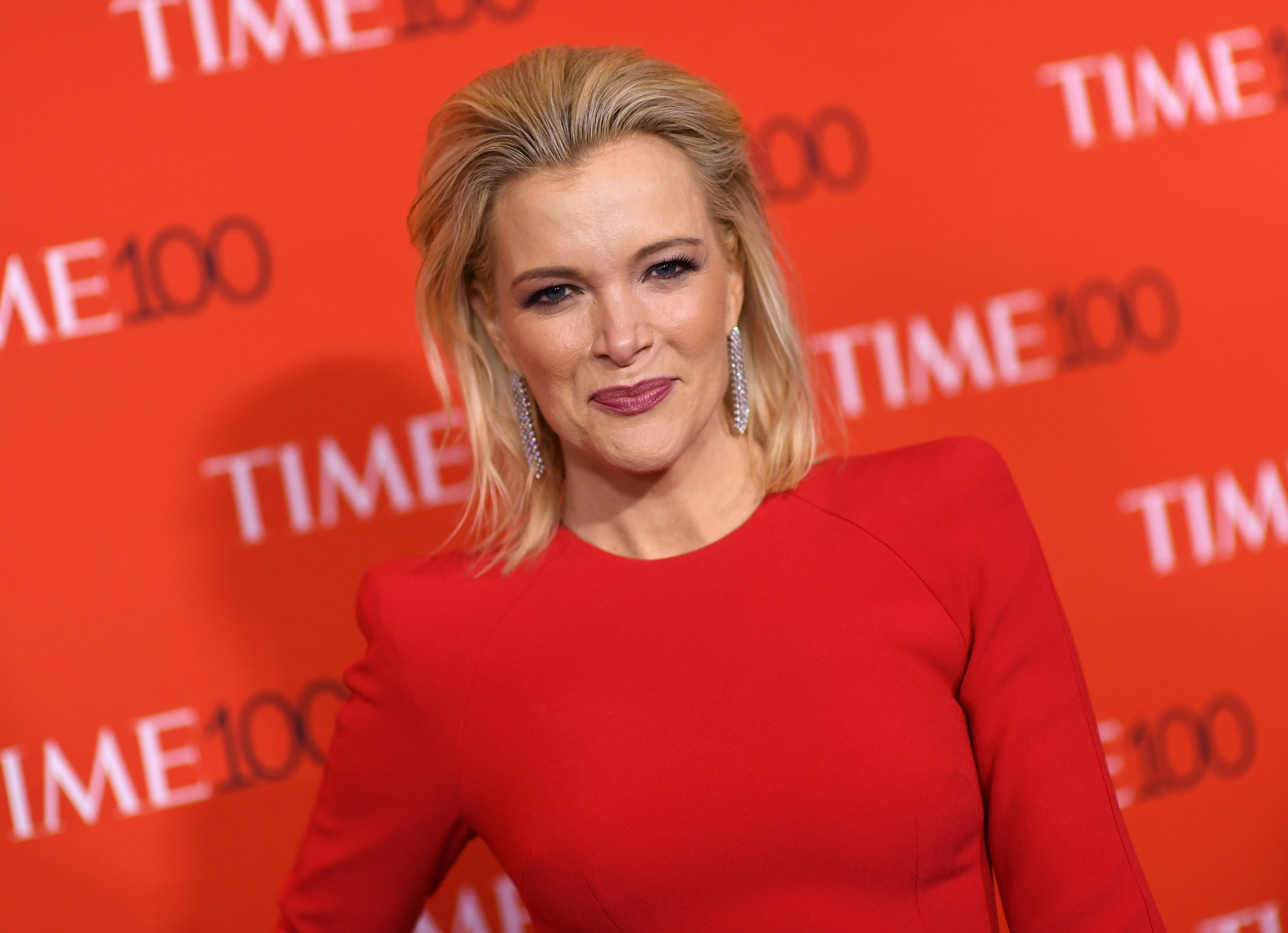 NBC News and Megyn Kelly have officially cut ties after protracted exit negotiations prompted by the star host's controversial remarks on racially provocative Halloween costumes.
The network announced the split in a statement late Friday, saying both parties "have resolved their differences, and Megyn Kelly is no longer an employee of NBC."
Kelly's future with NBC was in doubt long before she suggested it was appropriate for white people to wear Halloween costumes with blackface during a segment of her 9 a.m. talk show. Her remarks prompted the suspension of her hour on NBC News' flagship program "Today," but network executives had already been feuding with her over disappointing ratings and the show's editorial focus.
Terms of the severance were not disclosed. CNN reported that Kelly, who is in the middle of a three-year, $69 million deal, will be paid the remainder of her contract -- believed to be about $30 million.
NBC hired Kelly in January 2017, beating out several networks that had expressed interest in the FOX News star. Her arrival was greeted with optimism, but her tenure was marked by difficulty from the start.
Kelly's Sunday night newsmagazine program, "Sunday Night with Megyn Kelly," was widely panned and discontinued after a short run in the summer of 2017. Her daily morning show, "Megyn Kelly Today," suffered low ratings, and her assertive style at times seemed out of place in the anodyne environment of morning television.
Kelly has been an ardent supporter of the #MeToo movement, a position that irked NBC executives who thought she focused on it too much. Her coverage of celebrities accused of sexual harassment -- particularly her former "Today" co-host Matt Lauer -- sparked tensions with NBC News chief Andy Lack, who hired Kelly but was also close friends with Lauer.
Despite her differences with NBC News management, Kelly won accolades for her interviews with accusers of President Donald Trump, Bill O'Reilly, Harvey Weinstein, Roy Moore and other powerful men.
Kelly has not been on air since her comments on blackface in October. She will be replaced in the third hour of "Today" by anchors Craig Melvin, Al Roker, Dylan Dreyer and Sheinelle Jones, NBC said.