NBC Suspends Brian Williams for 6 Months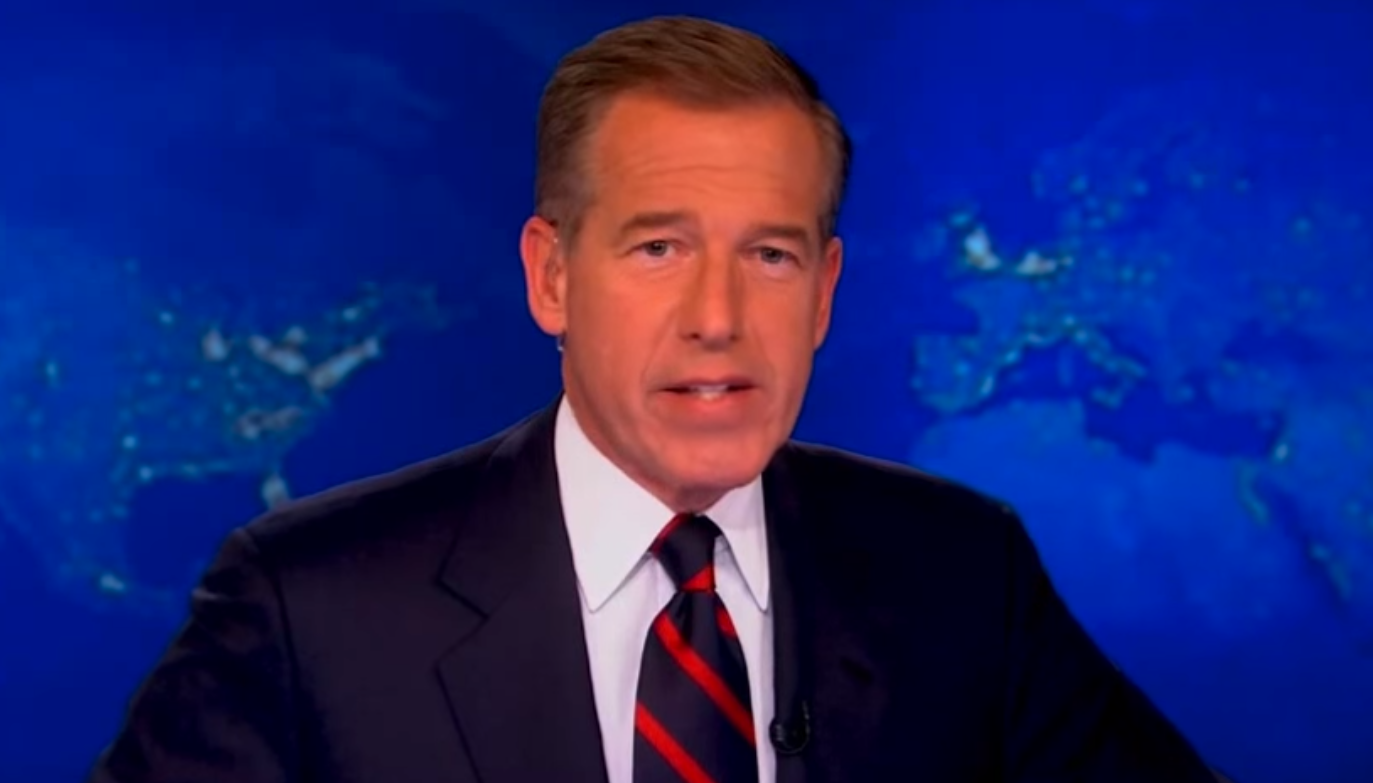 NBC has decided to suspend its star anchor, Brian Williams, without pay for a period of 6 months, the network says. Williams's job has been in question after reports that he exaggerated a story from his time covering the invasion of Iraq.
"I made a mistake in recalling the events of 12 years ago," Williams said on the broadcast Wednesday night, after a crew member questioned the account Williams had repeated a few days prior. He said he'd misremembered the event and made an unintentional mistake.
"I want to apologize. I said I was traveling in an aircraft that was hit by RPG fire; I was instead in a following aircraft. We all landed after the ground fire incident and spent two harrowing nights in a sandstorm in the Iraq desert."
On Friday, NBC launched an internal investigation about Williams helicopter story, headed by Richard Esposito, executive producer of NBC's investigative unit. Williams said Saturday that he would take himself off the air while NBC looked into his misstatements, but that he would return to "continue my career-long effort to be worthy of the trust of those who place their trust in us."
Esposito has reportedly been meeting frequently with executives at NBC News as well as at Comcast Corp., of which NBC is a unit. Williams, too, met with top executives at Comcast to discuss his situation.