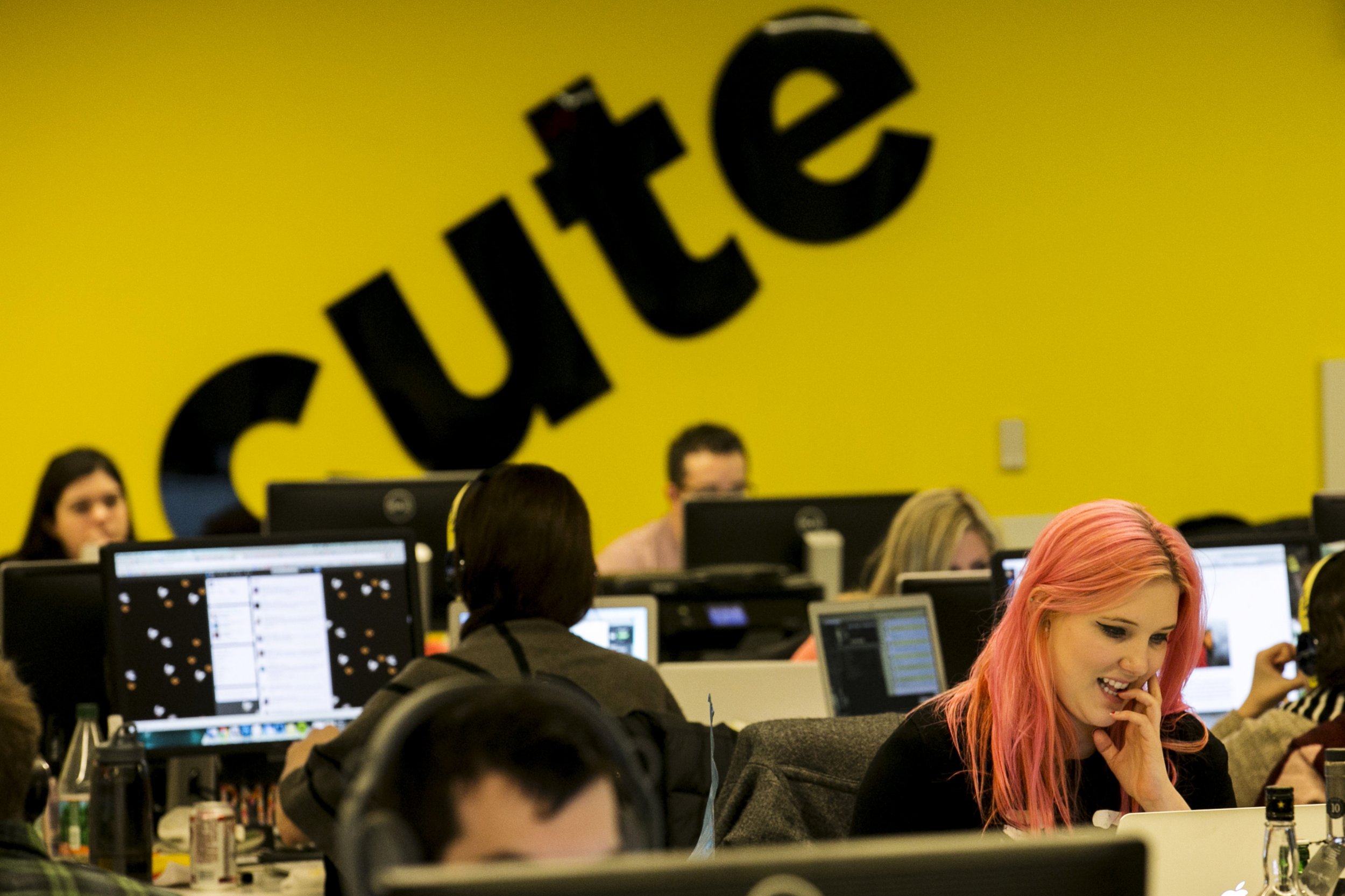 NBCUniversal has its eye on new media, it appears, with two major investments by the company in digital-first outlets announced in quick succession. Less than one week after NBCUniversal and Vox Media announced that the former "has agreed to make a $200 million equity investment" in the digital media company, an almost identical announcement Tuesday says NBCUniversal "has agreed to make a $200 million equity investment" in BuzzFeed.
"BuzzFeed has built an exceptional global company that harmonizes technology, data and superior editorial abilities to create and share content in innovative ways," Steve Burke, NBCUniversal CEO, is quoted as saying in a company press release. "They reach a massive, loyal audience and have proven to be among the most creative, popular and influential new media players. We are pleased to be making this investment and for our companies to partner and work together."
Last week, a statement by Burke said that Vox Media has "a great portfolio of premium digital brands that deeply engage broad audiences," as well as strong leadership, top editorial talent and a unique technology platform. We are excited to be making this investment and building a collaborative partnership involving editorial content, advertising and technology."
Re/code, the technology news and analysis site owned by Vox Media, first reported that NBCUniversal—which owns such cable channels as Bravo Media, E! Entertainment, MSNBC and USA Network—was "poised to make big investments" in the two companies at the end of July, prior to either official announcement. The recent investment deals value Vox Media at roughly $1 billion and BuzzFeed at about $1.5 billion. The two digital media companies are relatively young by traditional media and television standards: BuzzFeed was launched in 2006, and Vox Media was officially formed in 2011.
The announcements come at a time when traditional television viewership is declining among younger audiences. In Nielsen's most recent Total Audience Report (2015 Q1), for example, adults between the ages of 18 and 34 watched an average of roughly 22 hours of TV per week, compared with an average of about 33 hours among 35- to 49-year-olds and more than 47 hours among those over 50.
Though it remains to be seen exactly what kind of collaborations are in store as a result of the equity investments, Vox Media CEO and Chairman Jim Bankoff said in a statement that efforts may extend to "areas including video programming, brand advertising, cross-promotion and platform technology to grow existing properties and launch new franchises." Kenneth Lerer, BuzzFeed's executive chairman, said the company looks forward "to collaborating on television content, movies, the Olympics and joint partnerships with ad agencies and brands."