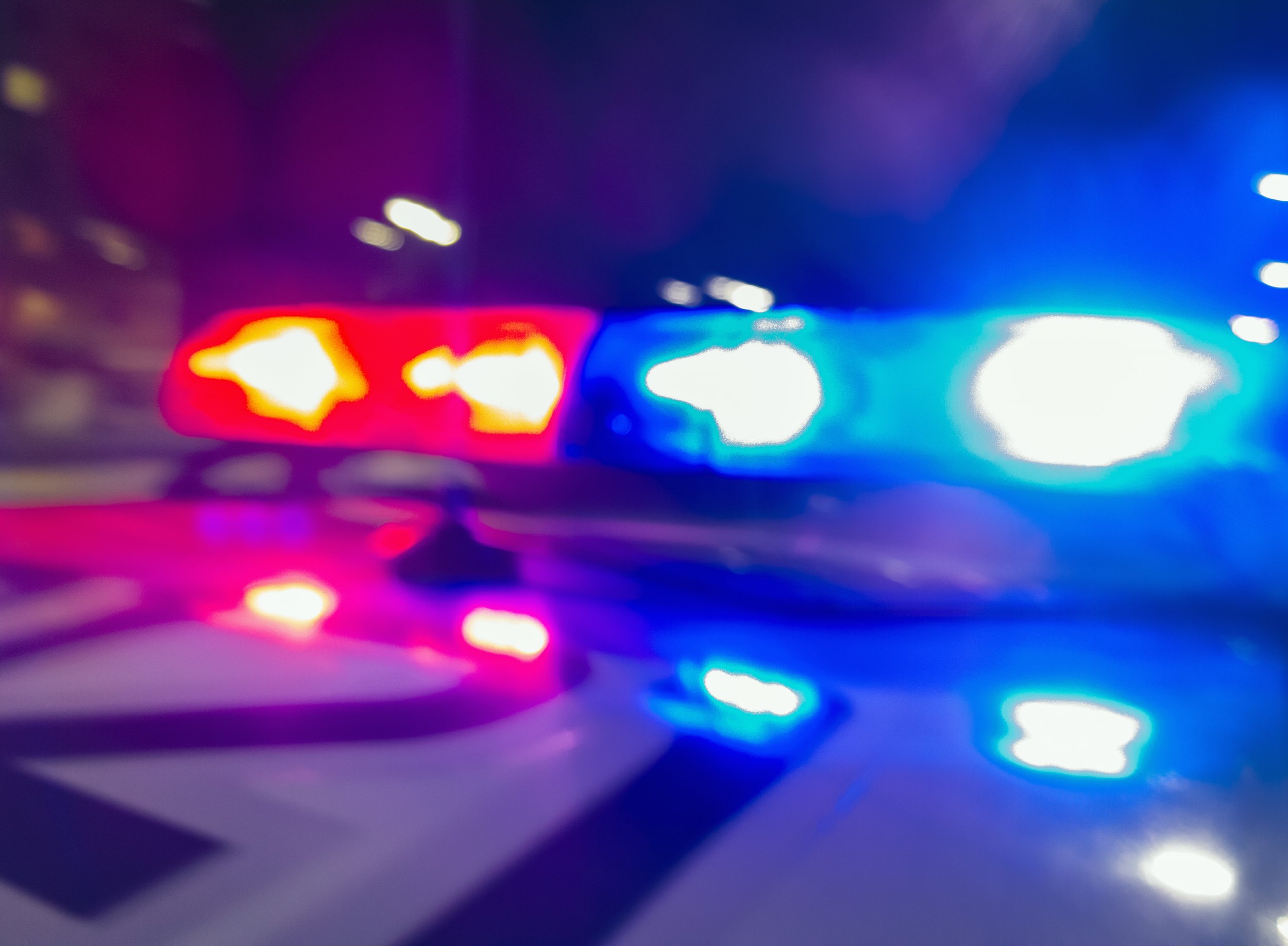 A North Carolina man has been charged with shooting his son following an argument on Thanksgiving Day.
WNCN reports that Jorge Luis Valencia Lamadrid shot his son after 5 p.m. on Thanksgiving following an argument between the victim and his brother. The victim was shot in the hand and leg, both non-life threatening injuries.
The siblings reportedly argued during Thanksgiving dinner over the ongoing protests during NFL games as players kneel for the National Anthem. Witnesses to the fight said that the victim had been drinking throughout the day leading up to the argument and an additional physical fight that ensued.
When the 21-year-old victim became aggressive, Lamadrid told him to leave the house. Shortly afterward, the siblings entered into a physical fight which Lamadrid said he tried to break up before realizing he was not strong enough to stop his sons.
Lamadrid went on to tell police that the victim refused to leave the home, and he went to retrieve his shotgun. Another son then approached Lamadrid to tell him he was to blame for the argument beginning in the first place, sparking a second confrontation between Lamadrid and that son who was also asked to leave.
After the second son left the home, the victim returned to argue with his father.
Lamadrid then retrieved the 21-year-old's bags and placed them on the porch before the son who entered into the argument with the victim then threw the bags onto the lawn.
The situation escalated once the victim began throwing patio furniture and eventually threw a water bottle into Lamadrid's face, in reaction Lamadrid squeezed the trigger on the gun, striking his son in the hand and leg, police warrants say.
Lamadrid was charged with assault with a deadly weapon inflicting serious injury. he has since posted bond and been released from jail.