Leroy Jethro Gibbs (played by Mark Harmon) may be gone from NCIS, but his legacy on the show lives on.
In NCIS: Hawai'i's latest episode, which aired on Monday, January 24, viewers got a flashback to Jane Tennant's (Vanessa Lachey) time as a CIA operative 15 years ago.
The episode, titled "Spies, Part 2," included the shock reveal that in the past her path had crossed with Gibbs—and he had been a major factor in her joining the NCIS.
This is all a prelude to the upcoming NCIS and NCIS: Hawai'i crossover, currently scheduled for March 28 on CBS.
How NCIS: Hawai'i's Jane Tennant links to Leroy Jethro Gibbs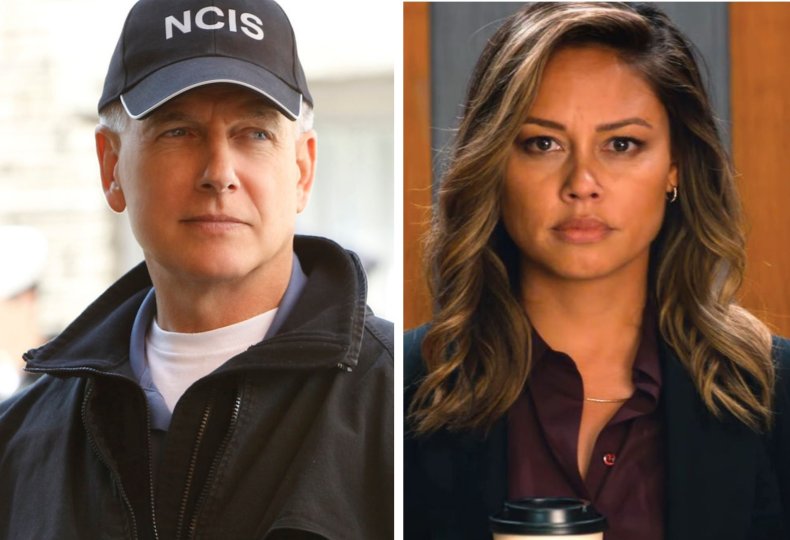 At the start of the episode, we saw Jane getting recruited and trained by Maggie Shaw (Julie White), a CIA operative who in the present day is suspected of aiding a Chinese spy.
In "Spies," we saw four years of Maggie teaching everything she knew to Jane.
This all came to an end in a flashback set 11 years before the events of NCIS: Hawai'i. In this scene, we learned that Maggie was moving to work in the agency's Far East division. Jane, however, is not able to come with her.
This leaves Jane wondering what she should do next. Luckily, Maggie has a suggestion for her. She gives her a business card for a certain NCIS special agent.
Not only did this card include the name "L. Jethro Gibbs," but it included a nice little Easter egg for NCIS fans. The back of the card featured a hand-written note from Gibbs himself, with a new addition to his famous list of rules. He wrote: "Rule 72: Always be open to new ideas."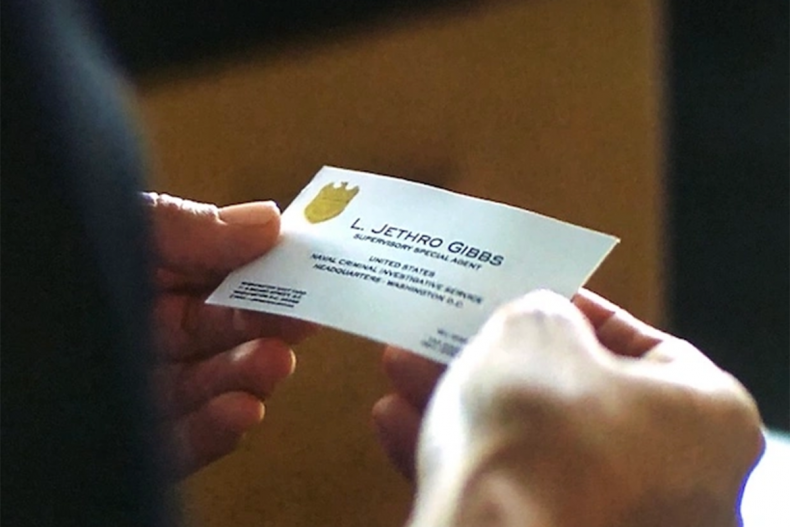 After Maggie gave her the business card, they had a conversation about Gibbs that revealed Jane had met him before. "Do you remember the NCIS agent who worked the operation in Kabul," Maggie asked, with Jane replying: "With the Marine haircut, and that snarky sidekick?"
Though not confirmed by the show, this seems to be a reference to another former NCIS character, Tony DiNozzo (Michael Weatherly).
Asked what the note means, Maggie says: "​​Oh, I don't know. He has dozens of them. But he's good people, and he can get you set up at FLETC."
FLETC, for those not up to date on all the NCIS lingo, stands for Federal Law Enforcement Training Centers, where people learn how to be NCIS agents. With this, the show is suggesting that Jane has Gibbs to thank for her current role as the head of NCIS: Hawai'i.
Jane will soon be able to discuss her history with Gibbs with some of his other protégées. So far, NCIS cast members Wilmer Valderrama (who plays Nick Torres) and Katrina Law (Jessica Knight) are set to cross over onto the new CBS show. What they will be doing thousands of miles from their usual workplace has not been revealed yet, but viewers will find out in March.
NCIS: Hawai'i airs Mondays at 10 p.m. ET / 9 p.m. CT on CBS. Previous episodes stream on Paramount+.