'NCIS New Orleans' Season 6, Episode 11: When Does 'NCIS NOLA' Return?
After nearly two months off our screens, NCIS: New Orleans is back on CBS with Season 6, Episode 11, titled "Bad Moon Rising." For 2020, NCIS NOLA is moving from its Tuesday night slot (where it aired with regular NCIS). It now has a Sunday night berth, where it will now air alongside fellow spin-off NCIS: Los Angeles, giving fans the chance to end their weeks with a double dose of military murders.
When does NCIS: New Orleans return?
The official CBS release date for Season 6, Episode 11, is Sunday, February 16, where the episode will air in the show's new time of 10 p.m. ET / 9 p.m. CT. Preceding it is NCIS: LA, returning for the first time since mid-January with Season 11, Episode 14 on February 16 at 9 p.m. ET.
Shortly after airing, both episodes will be available for streaming on CBS All Access and the CBS All Access Amazon Prime plug-in, where the previous episodes of NCIS: New Orleans Season 6 are streaming now, as well as all five previous seasons of the show.
The CBS synopsis for NCIS NOLA Season 6, Episode 11 reads: "The team is concerned when Sebastian [played by Rob Kerkovich] becomes unreachable while undercover as a new recruit."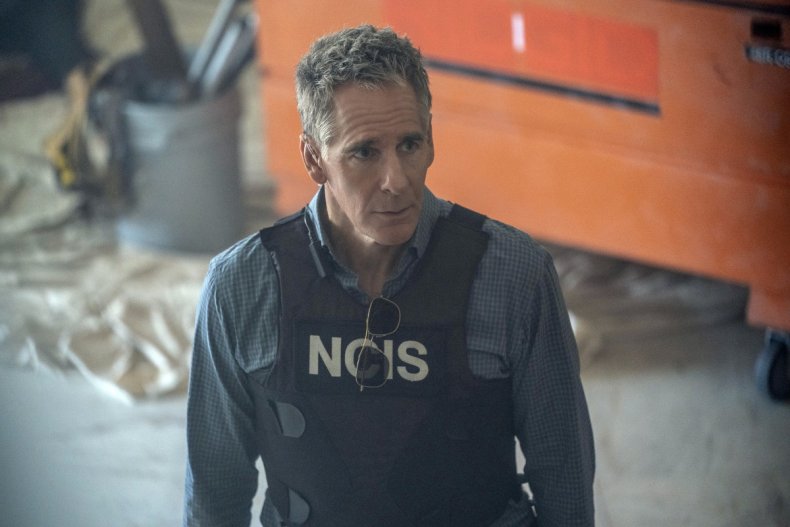 Though the synopsis suggests the episode will be focusing on a storyline for Lund, the midseason finale left a number of unanswered questions "Bad Moon Rising" is going to have to start answering. Perhaps the biggest one is around the exact circumstances of the death of cult leader Eddie Barrett (Eddie Cahill) and what reasons Pride (Scott Bakula) had to kill him.
The CBS procedural is also still one man down after Lucas Black left the show, meaning that a replacement is likely to be introduced soon, whether in Episode 11 or in the upcoming episodes.
This was something that the producers teased just after LaSalle's death, telling TVInsider: "No one can ever replace Christopher Lasalle; however, we will be adding someone new."
In early February, TV Guide (per TV Insider) confirmed that LaSalle's replacement would be The Originals actor Charles Michael Davis playing Special Agent Quentin Carter. According to IMDB, he is due to join the show in Episode 15, though this has not confirmed by CBS. Davis said of his character: "He's good at his job, competitive, and he likes to stand on his own."
NCIS NOLA executive producer Christopher Silber, meanwhile, said of the character: "We knew we needed someone exciting who could challenge the team—and Pride. Quentin has this history of moving from post to post, doing great things, but then pissing someone off and getting moved again."
NCIS: New Orleans Season 6 returns on February 16 on CBS.