'NCIS' Season 17 Release Date, Cast, Trailer, Plot: When Does New 'NCIS' Start on CBS?
NCIS Season 17 starts on September 24 on CBS, four months after the shock reveal that Ziva David (played by Cote de Pablo) is still alive. CBS released a trailer for the new season of the show that revealed the plot of the first episode, which will see Ziva team up with Gibbs (Mark Harmon) to tackle a deadly threat.
Ziva's return to NCIS has left fans wondering who else will return to the cast, with former stars like Tony DiNozzo actor Michael Weatherly hinting that they may make another appearance in the series.
When Does 'NCIS' Season 17 Start on CBS?
The CBS release date for the NCIS Season 17 premiere is Tuesday, September 24 at 8pm ET/7pm CT. As usual, Tuesday will be NCIS day on the network, with the original series followed by the New Orleans spin-off at 10pm ET/9pm CT.
Each episode of Season 17 will be streaming online on CBS All Access the day after airing on CBS. Though the exact episode order number has not been revealed yet by CBS, Season 17 is expected to have 24 episodes, as has every season of NCIS since 2009.
Who is in the Cast of 'NCIS' Season 17?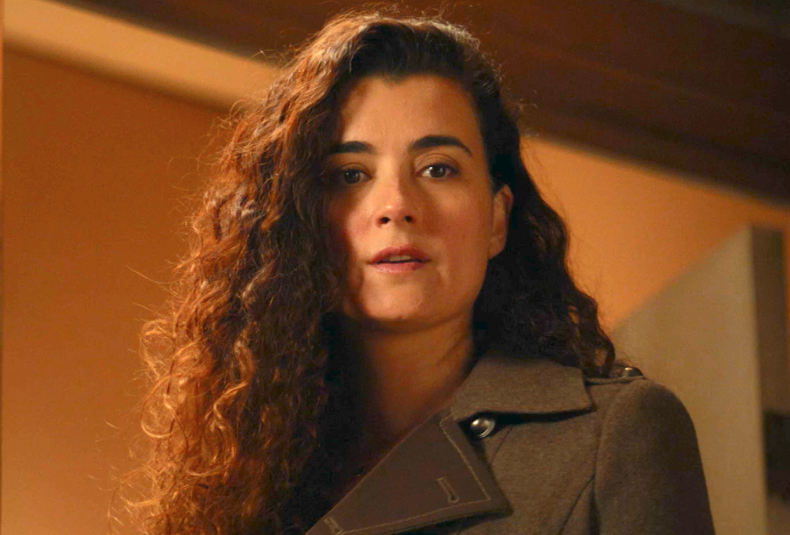 All of last year's NCIS team members will be back for more. This means returns to the cast for Gibbs, Timothy McGee (Sean Murray), Jimmy Palmer (Brian Dietzen), Leon Vance (Rocky Carroll), Ellie Bishop (Emily Wickersham), Nick Torres (Wilmer Valderrama), Jack Sloane (Maria Bello) and Kasie Hines (Diona Reasonover), who replaced Abby Sciuto (Pauley Perrette) as the team's main forensic scientist in the previous season.
The main cast member fans are excited to see return to the series, however, is Ziva David, making her first full appearance since 2013 save for her surprise cameo at the end of Season 16.
She was confirmed to be appearing in four episodes of NCIS Season 17 in August, when co-showrunner Frank Cardea told Parade that she would appear in "two early on" episodes, followed by "two fall/winter."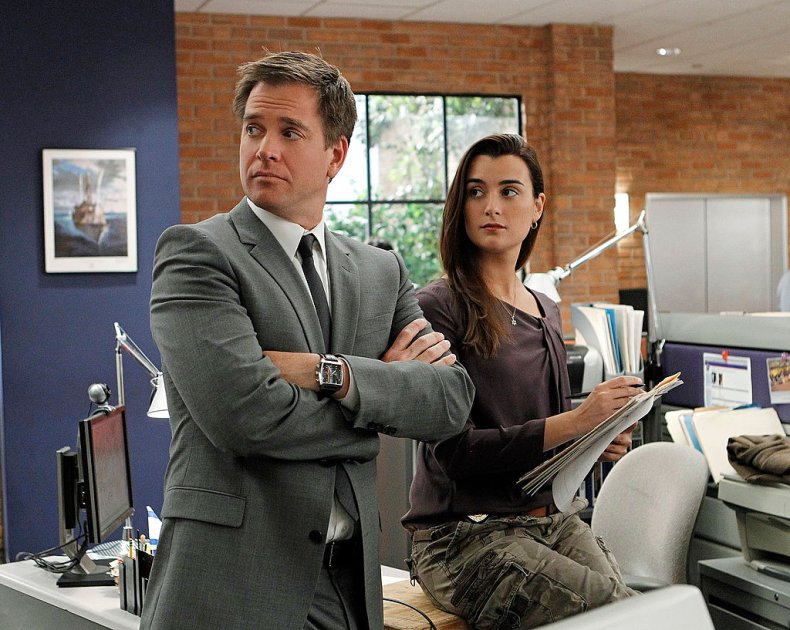 These early episodes will be episodes 1 and 2, a two-parter titled "Out of the Darkness" and "Into the Light" which will air on September 24 and September 31 on CBS.
Ziva's return has left fans to wonder whether her former partner Tony DiNozzo and their child Tali (Emelia Golfieri and Layla Golfieri) will also appear. When asked in an interview with TVInsider whether Tony would return, Harmon said: "Maybe. Michael is a little busy at the moment." Weatherly himself teased fans about a DiNozzo return in a Twitter video, When asked if he would appear, he said: "Shhh, I can't talk about..."
What Will Happen in 'NCIS' Season 17?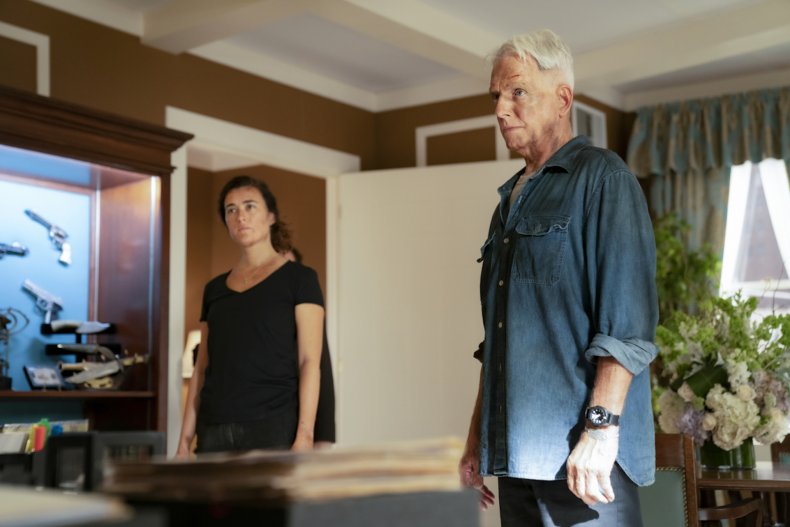 In Parade, NCIS co-showrunner Steven Binder revealed that Ziva's return would relate back to her initial time on the show. He said: "This isn't some newly created arch nemesis conspiracy theory or conspiracy that she's tried to get out from beneath," adding, "it's something that has been part of the fabric of the show, her character and the introduction of her character from the very beginning. So, we're playing with the DNA of Ziva David in terms of this jeopardy."
In the NCIS Season 17 trailer, this threat for the first two episodes was revealed to be a woman named Sahar, of whom Ziva say to Gibbs: "She wants me dead and now she's after you.
Speaking of Ziva's return later in the season to Parade, Binder said: "If you're looking at the episodes, individually, it will seem perhaps like it's a different reason. But when it's all said and done, you'll realize this is all tied together into one large, large story. But each segment will have its closure."
Is There a Trailer for 'NCIS' Season 17?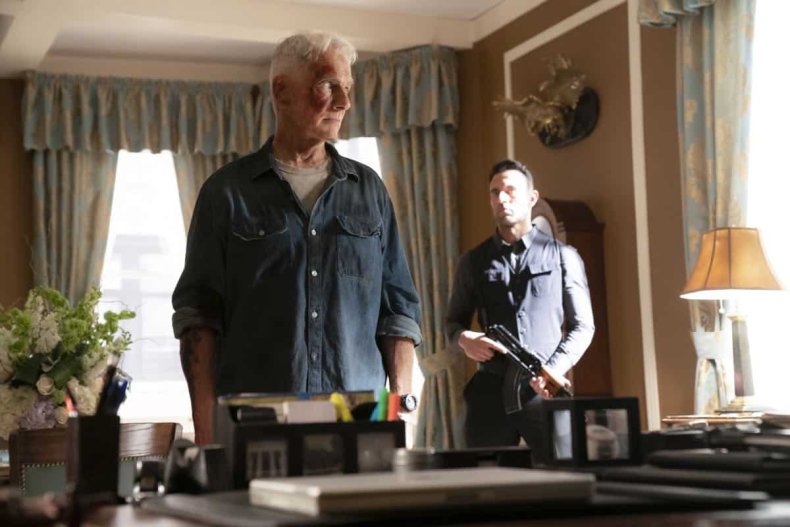 NCIS released a Season 17 trailer at the end of August 2019, which sees the rest of the team reacting to the news that Ziva is alive and recaps the character's return in the last season.
This promo reveals the action of the new season will carry directly on from the finale, with gunfire breaking up Gibbs and Ziva's reunion. It also hints at an eventual reunion between the character and her daughter.
NCIS Season 17 starts Tuesday, September 24 on CBS