'NCIS' Season 17 Streaming: How to Watch the CBS Show Online and Download
CBS will start airing Season 17 of NCIS this evening (Tuesday, September 24), with the episode available to watch online shortly after airing on TV. Selected users of the CBS All Access app can also download the episode for offline streaming.
NCIS fans who want to catch up on the crime procedural before watching the new season have a number of streaming options, including Amazon Prime and Netflix.
How to Watch 'NCIS' Season 17 Online
In the U.S., Season 17 is streaming on the CBS All Access site and app. Each episode of NCIS will be released on All Access shortly after they finish airing.
FuboTV users will also be able to watch episodes of the new season online by choosing to record the series or by watching the CBS live stream as the episode airs. Live TV streaming services like Hulu and YouTubeTV also offer a CBS live stream.
Each episode of NCIS Season 17 will first air on Tuesdays at 8pm ET/7pm CT, meaning each instalment will likely drop on All Access later that night or early Wednesday morning.
CBS All Access offers NCIS fans a number of ways to access the latest episodes. The streaming service can be accessed online and via the Android and iOS app, but is also available as an Amazon Prime plug-in.
Both the website/app and Amazon Prime versions of All Access cost $5.99 a month with ads and $9.99 without commercials. For Amazon users, this is on top of the $12.99 monthly price tag for Prime. Both versions of the CBS streaming service offer a week free trial.
How to Download 'NCIS' Season 17 Episodes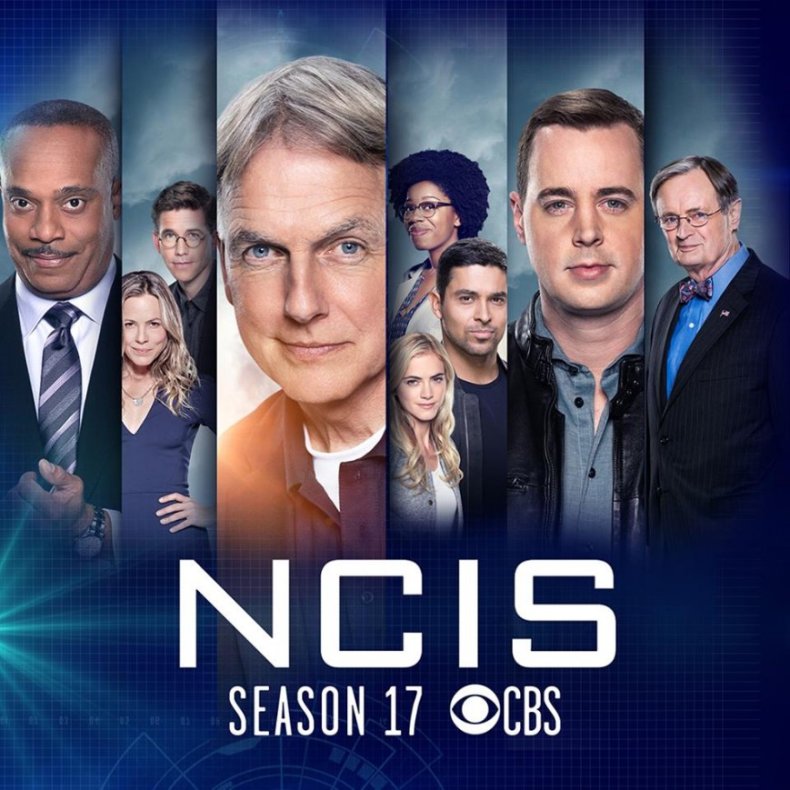 As part of the CBS All Access service, users can download episodes of their favourite series from the app for offline viewing. However, this is a service only available to subscribers of the ad-free $9.99 a month version.
Android and iOS users running at least version 6.0 of the CBS All Access app can use the Download & Play feature. This allows viewers to download up to 25 films or TV episode at any one time, meaning there's room for an entire season of NCIS.
Once downloaded, episodes are available for 30 days, or for 48 hours once playback starts.
How to Watch Classic 'NCIS' (Seasons 1-16) Online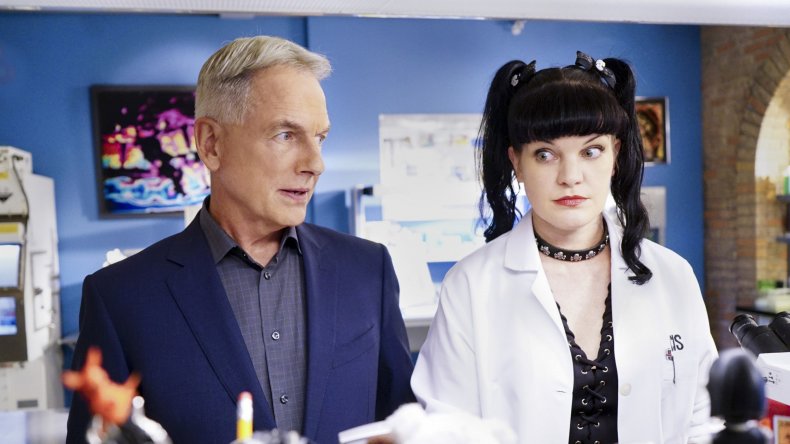 For fans who need a refresher before diving into NCIS Season 17, a number of streaming services have previous seasons of the show streaming now.
However, only CBS All Access has all 16 previous seasons of NCIS, plus Season 17 episodes as they air.
Netflix subscribers can watch the first 15 seasons of NCIS now, although the company has not yet revealed whether they have plans to add Season 16 to their library.
The NBC website is also streaming Season 15 now following its airing on The USA Network.
All 16 seasons of NCIS are also available to buy on the Apple store, Amazon, Google Play and Vudu.
NCIS Season 17 starts Tuesday, September 24 on CBS