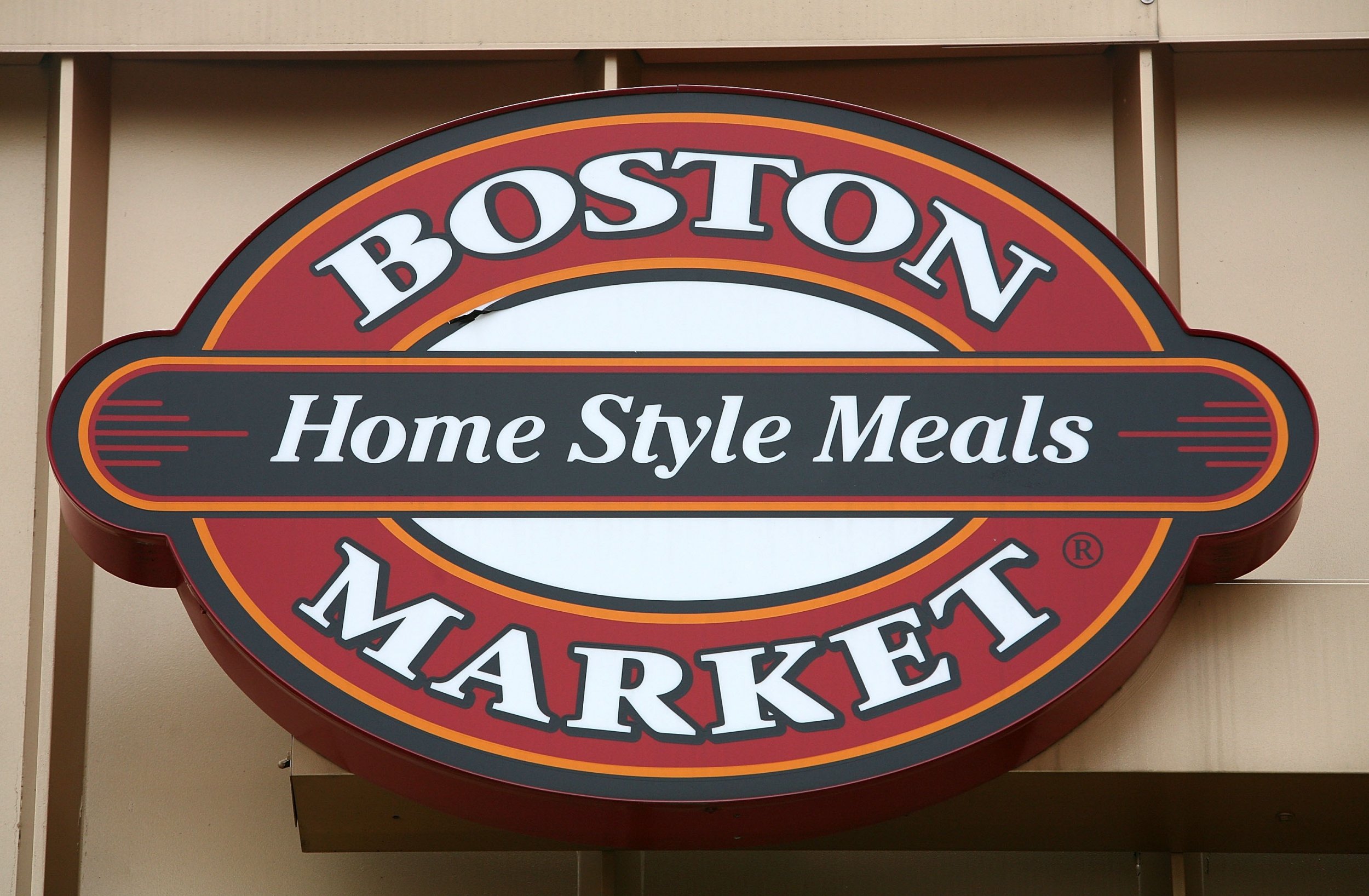 Nearly 200,000 pounds of Boston Market frozen meals were recalled after glass and hard plastic materials were allegedly found inside, the USDA Food Safety and Inspection Service announced on Saturday.
Bellisio Foods, which is based in Jackson, Ohio, recalled 173,376 pounds of frozen pork entree products after receiving complaints from consumers about glass and hard plastic materials inside the meals. The affected frozen, not ready-to-eat boneless pork rib patties were produced between December 7, 2018 and February 15, the agency said.
The recalled product was identified as Boston Market's 14-oz Home Style Meals Boneless Pork Rib Shaped Patty with BBQ Sauce & Mashed Potatoes, with best by dates of 12/07/2019 lot code 8341, 01/04/2020 lot code 9004, 01/24/2020 lot code 9024 or 02/15/2020 lot code 9046. The products have an establishment number "EST. 18297" on the end carton flap of the package, the USDA said in a statement.
The USDA classified the recall as a Class I recall with a high health risk. A Class I recall classification means it "is a health hazard situation where there is a reasonable probability that the use of the product will cause serious, adverse health consequences or death."
The products were shipped to a Department of Defense facility in Tucson, Arizona, and retail locations around the country. The FSIS did not release a list of specific locations affected, but will post on its website when available.
"There have been no confirmed reports of adverse reactions or injuries due to consumption of these products," the USDA said in a statement. "Anyone concerned about an injury or illness should contact a healthcare provider."
In a statement to Newsweek, a Boston Market spokesperson said that once the company learned of the potential contaminations, it confirmed with Bellisio Foods that "it was undertaking all necessary steps to promptly recall the frozen entrée product."
"It is Boston Market's understanding that there have been no confirmed reports of injury or illness with respect to this frozen entrée product," the statement continued. "Consumers who have purchased this frozen entrée product should throw it away or return it to the place of purchase. The recall does not involve any products that are sold in Boston Market restaurants."
Consumers were asked to call Bellisio Foods consumer affairs supervisor Krista Cummings at 855-871-9977 with any questions about the recall.
This story has been updated to include a statement from Boston Market.