Neaux Tigers? LSU's Football Program Could Be Suspended This Fall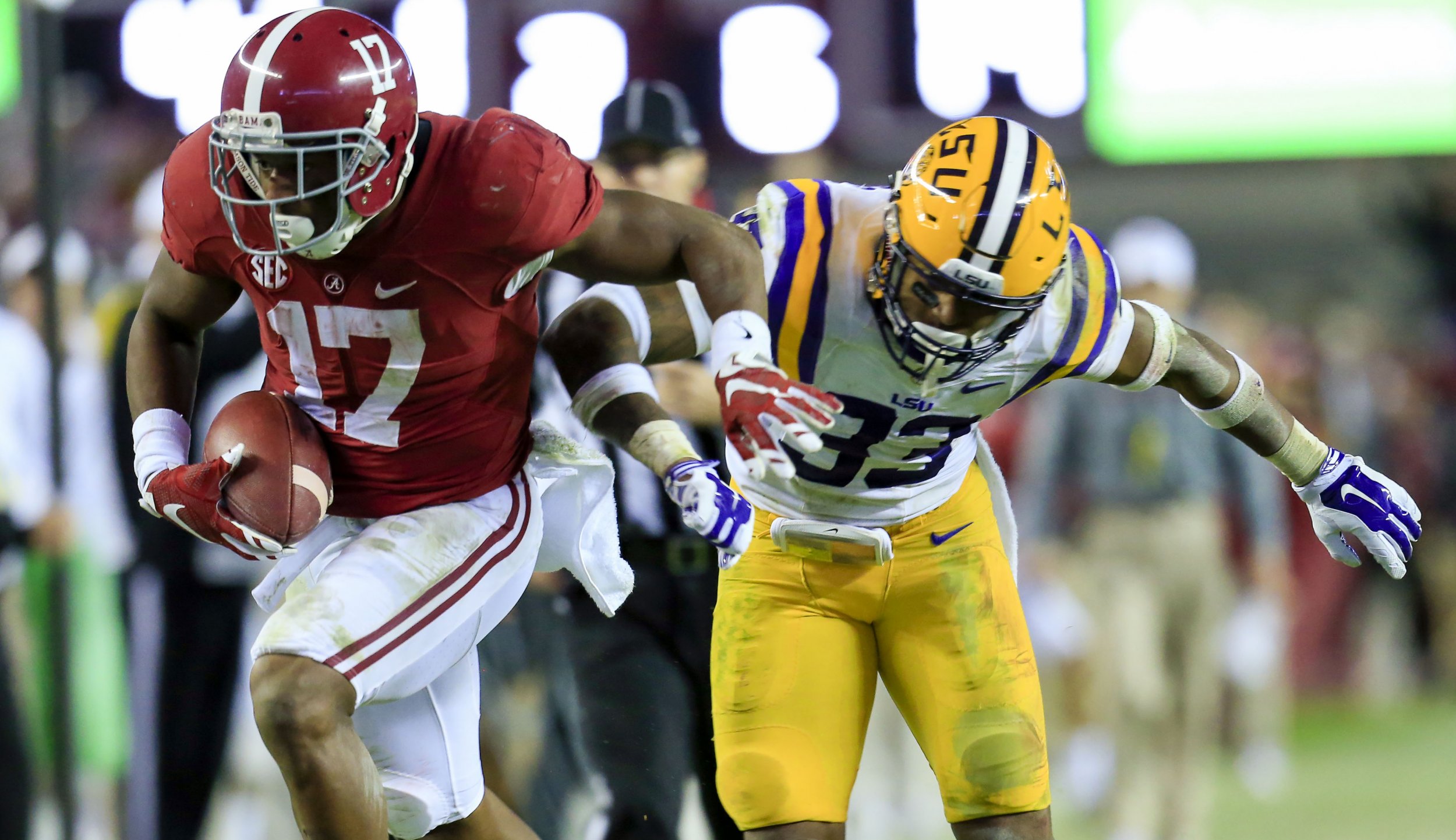 Louisiana State University's football team, the Tigers, may not geaux on this fall. On Thursday night, Louisiana Governor John Bel Edwards warned in a television address that if his proposed tax increases weren't approved by state legislators, it would result not just in layoffs and budget cuts in higher education and possibly to critical health care services, but also in LSU's beloved team sitting out the upcoming college football season.
The reason LSU football would be affected: If the tax increases aren't passed, spring courses at LSU might be canceled in a slew of budget cuts. And if that's the case, student athletes would be ineligible to play in the fall season, according to The Times-Picayune.
"If you are a student attending one of these universities, it means that you will receive a grade of incomplete," Edwards said. "Many students will not be able to graduate, and student athletes across the state at those schools will be ineligible to play next semester. That means you can say farewell to college football next fall."
The state is currently $940 million in the hole, a number that's projected to swell to $2 billion next year.
By cutting to the heart of Louisiana sports, the governor wasn't just using "scare tactics," though, as he mentioned in his address. Edwards warned that if the moves weren't approved it would "literally mean the difference between life and death," because hospice services would potentially be shuttered and people might get cut off from their dialysis.
Next Sunday, the Louisiana Legislature will meet in an attempt to resolve the budget issues before the close of the fiscal year, on June 30. Your move, legislators.