Nebraska Legislature Overrides Governor, Outlaws Death Penalty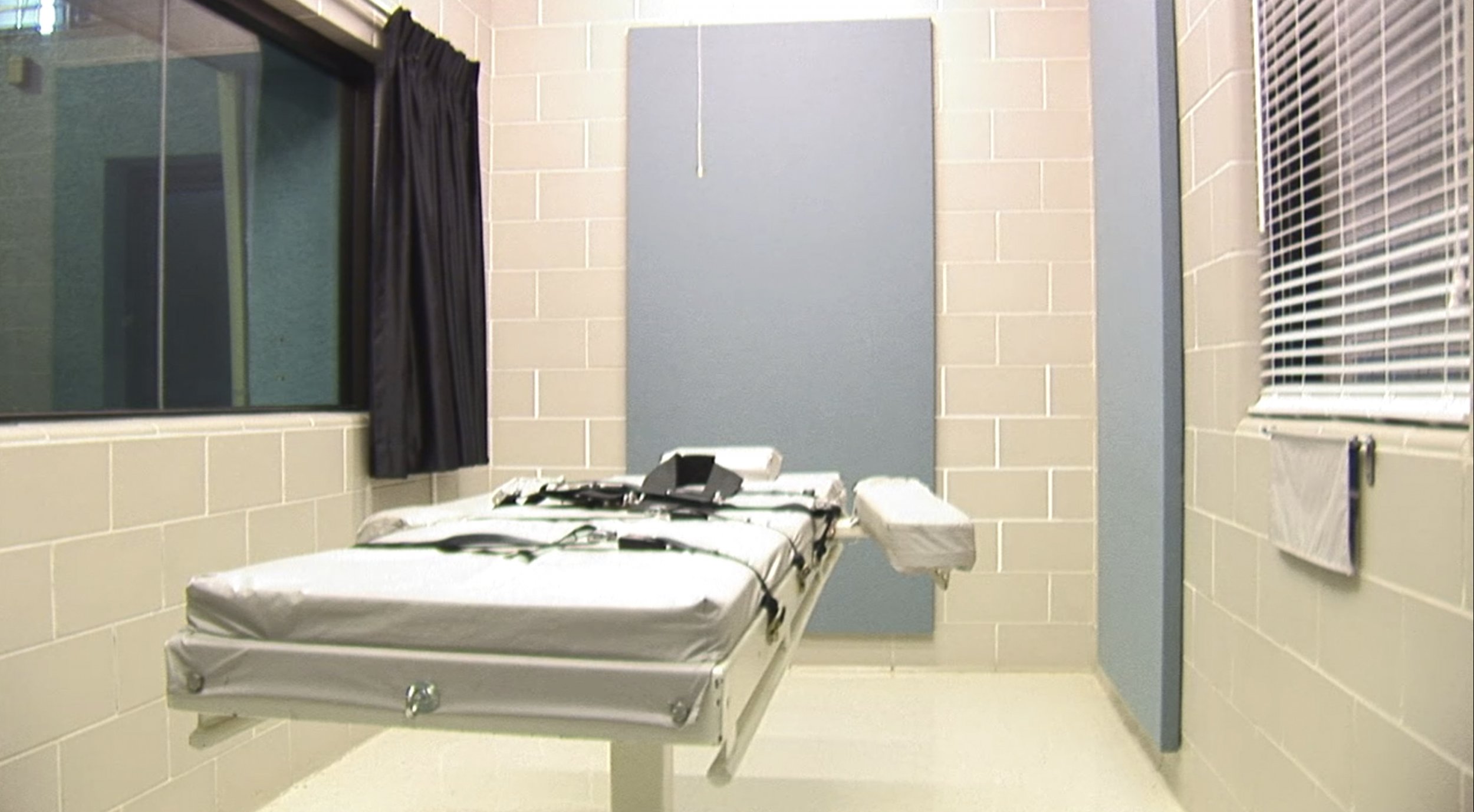 The legislature of Nebraska has, by a vote of 30-19, overridden a veto by Governor Pete Ricketts and abolished the death penalty in the state. Nebraska will join 18 other states and the District of Columbia in outlawing the practice. Thirty-two states still allow it.
The harshest punishment in the state will now be life imprisonment without the possibility of parole.
Unlike many states in which the death penalty is banned, Nebraska has long been a reliable Republican stronghold. But "a switch among conservatives" had given the effort to get rid of the penalty "a big push," State Senator Ernie Chambers told the Los Angeles Times.
Ricketts, known as a Tea Party Republican, said a ban would "put the safety of the public and Nebraska families at risk," The New York Times reports.
There are currently 11 men on death row in Nebraska. The state has not executed a prisoner since 1997.