Nebraska Man Accidentally Kills Father on Hunting Trip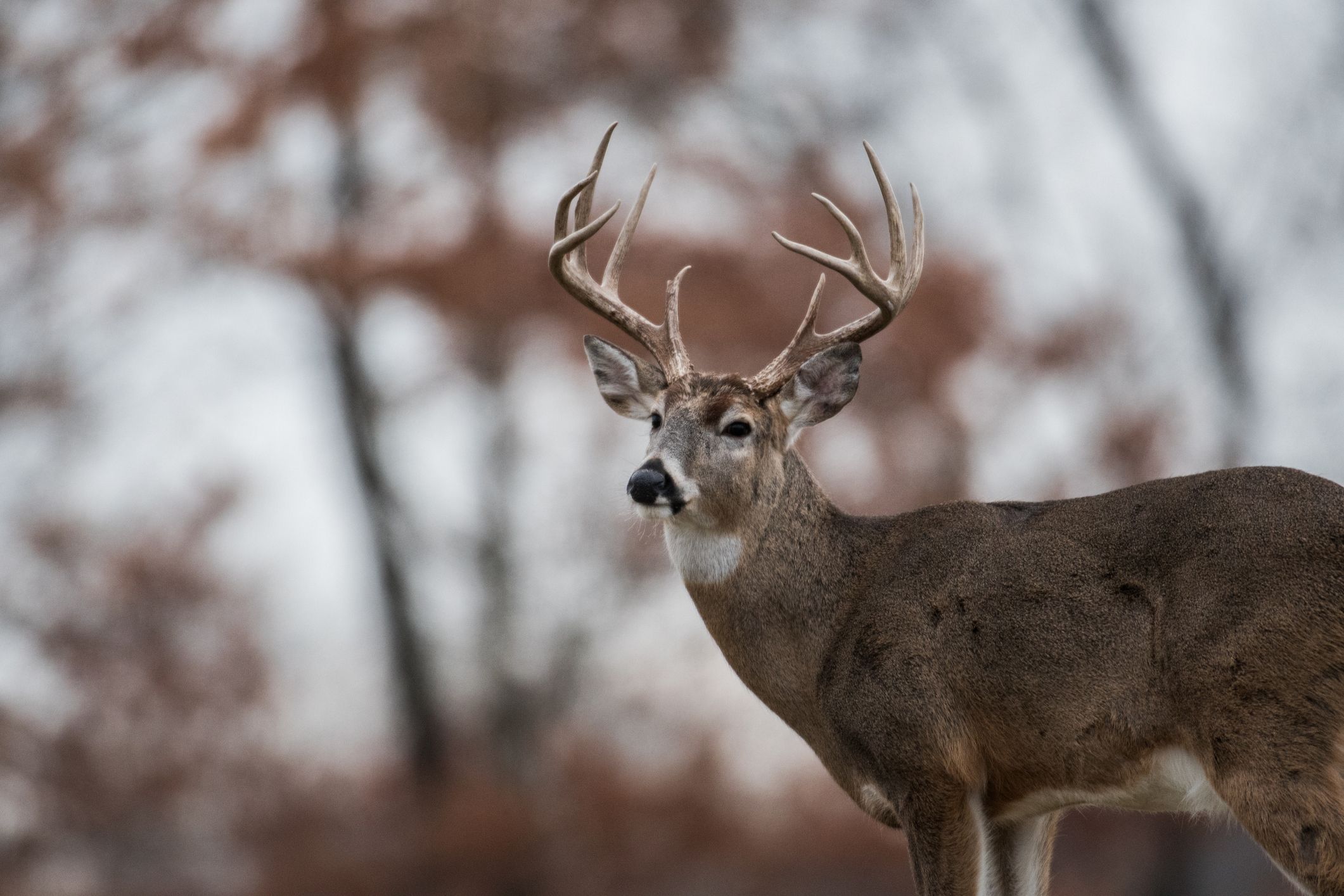 A Nebraska man fatally shot his father during a hunting trip on Saturday, police say.
The Douglas County Sheriff's Office said in a preliminary press release that deputies had responded to a call of an accidental shooting at roughly 6 p.m. Saturday. It confirmed the incident occurred northwest of Omaha, in Valley, a city in Douglas County.
Officers who traveled to the scene met Joshua McArtor, 37, who told them he had accidentally shot his father, identified as Stacy McArtor, aged 58 (via the Omaha World-Herald). Joshua told law enforcement officials he had arrived with his father to hunt deer between4:15 and 4:30 p.m.
At roughly 5:45 p.m., the son left his tree stand and went to his father's stand so they could leave for the night, the news release said. Stacy handed Joshua his rifle so that he could exit the tree stand, but after taking the weapon the rifle discharged, striking his dad.
"Joshua stated that as his father was exiting a tree stand from deer hunting, he handed Joshua a rifle butt-first," explained Captain Wayne Hudson with the Douglas County Sheriff's Office, local outlet KE-TV reported. "The rifle had a round in the chamber and the safety was off."
The father was declared deceased by medics at the scene, police officials said. An autopsy was performed on Sunday and investigators are currently awaiting the results.
It remains unknown what type of rifle was being used by the hunters.
Hudson added: "We're still investigating, so as we get more information we'll determine if it was an accident." The Nebraska Game and Parks Commission is aiding the investigation.
According to KE-TV, an ABC-affiliated television station, Saturday was the opening day of firearm deer hunting season. It ends on November 18. Deer archery lasts until December 31.
Kurt Sorys, a gun and hunting instructor working in the region, told KE-TV this weekend: "You have to be very proactive when it comes to safety. The best advice when you're entering or exiting a stand or a blind or a boat or anything would be to unload the firearm." He said hunters should keep the gun muzzle pointed in a safe direction and their fingers off the trigger unless needed.