Nebraska Principal Bans Candy Canes Because 'the Shape is a J for Jesus'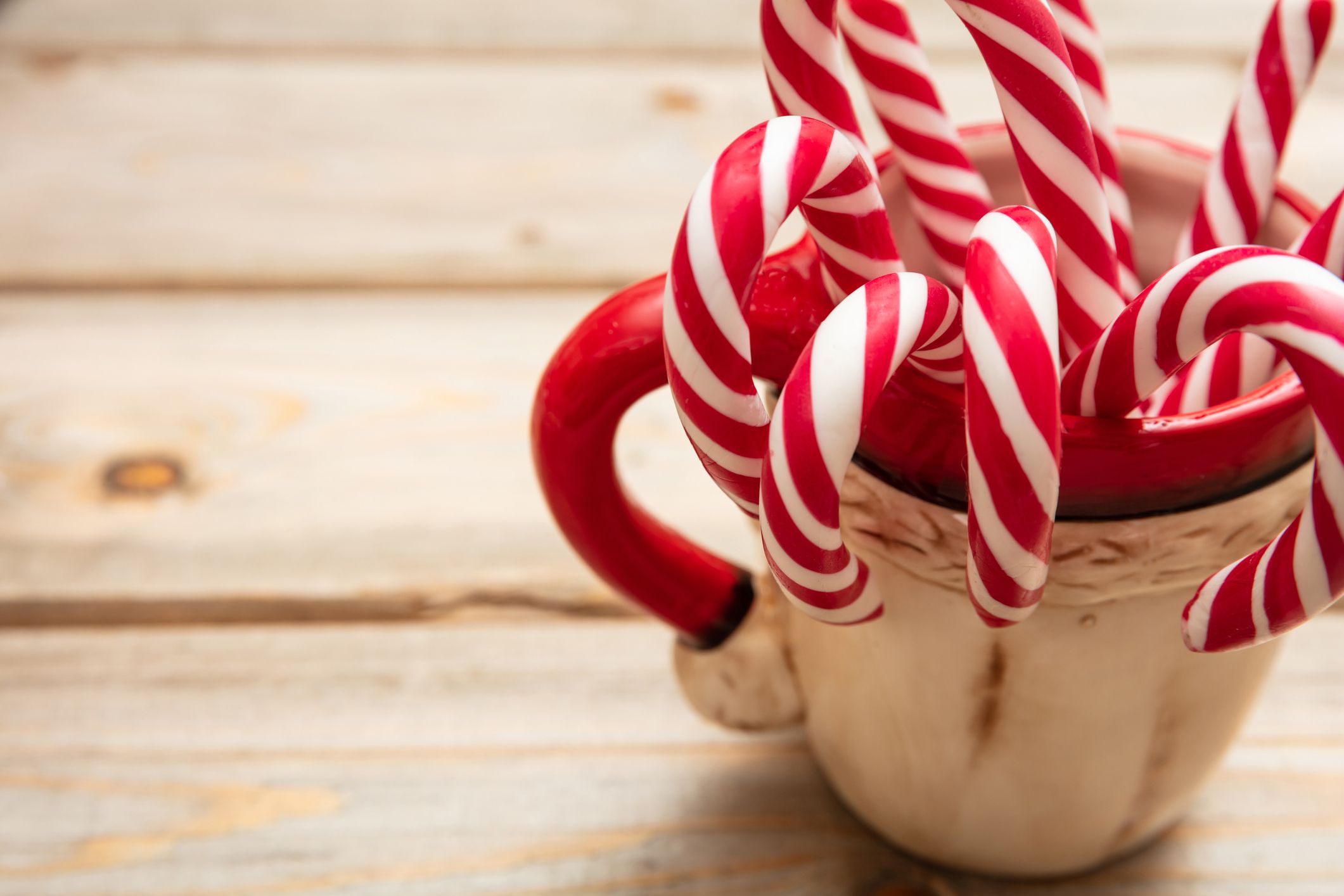 A school principal in Nebraska was placed on administrative leave this week after sending a memo to staff urging a ban on Christmas items in the school.
Jennifer Sinclair was temporarily removed from her position Thursday after telling staff some unacceptable practices included singing Christmas carols and using items that have red/green colors. Candy Canes were also outlawed as "historically, the shape is a 'J' for Jesus."
Read more: Florida man goes to Christmas festival, yells 'Santa isn't real' for hours
"The red is for the blood of Christ, and the white is a symbol of his resurrection," Sinclair told faculty. "This would also include different colored candy canes." Also on the naughty list were Santa Claus, Christmas trees, Christmas music and making Christmas ornaments as gifts.
The principal said it was a way to be "inclusive and culturally sensitive" to all students. "I feel uncomfortable that I have to get this specific, but for everyone's comfort I will," she wrote. Permitted items included snowflakes, hot chocolate, polar bears, penguins and sledding.
Spokesperson for Elkhorn Public Schools District, Kara Perchal, told KETV the memo "did not reflect district policy." The school this week faced heat from a local religious organization. Perchal said Sinclair—new to the role—did not consult administrators before making policy.
A statement released to KETV Thursday read: "Elkhorn Public Schools District administration promptly addressed the issue at Manchester Elementary School regarding the memo.
It continued: "The memo does not reflect the policy of Elkhorn Public Schools regarding holiday symbols in the school. The district has since clarified expectations and provided further direction to staff in alignment with district policy. This issue was limited to Manchester Elementary School and did not arise at any other schools within the district."
Perchal added: "As of this morning, Principal Sinclair has been placed on administrative leave. Due to the fact that this is an ongoing personnel issue, the district cannot comment further."
School policy says that religious symbols may be used as aids in the classroom, provided they are "displayed as an example of the cultural and/or religious heritage of the holiday."
The official rules, which are published online, also state: "Christmas trees, Santa Claus and Easter eggs and bunnies are considered to be secular, seasonal symbols and may be displayed as teaching aids provided they do not disrupt the instructional program for students."
It was not immediately clear how long principal Sinclair's administrative leave would be.