Nebraska Schools Cancel Palestinian Activist Speech Over Reported Bullying of Jewish Students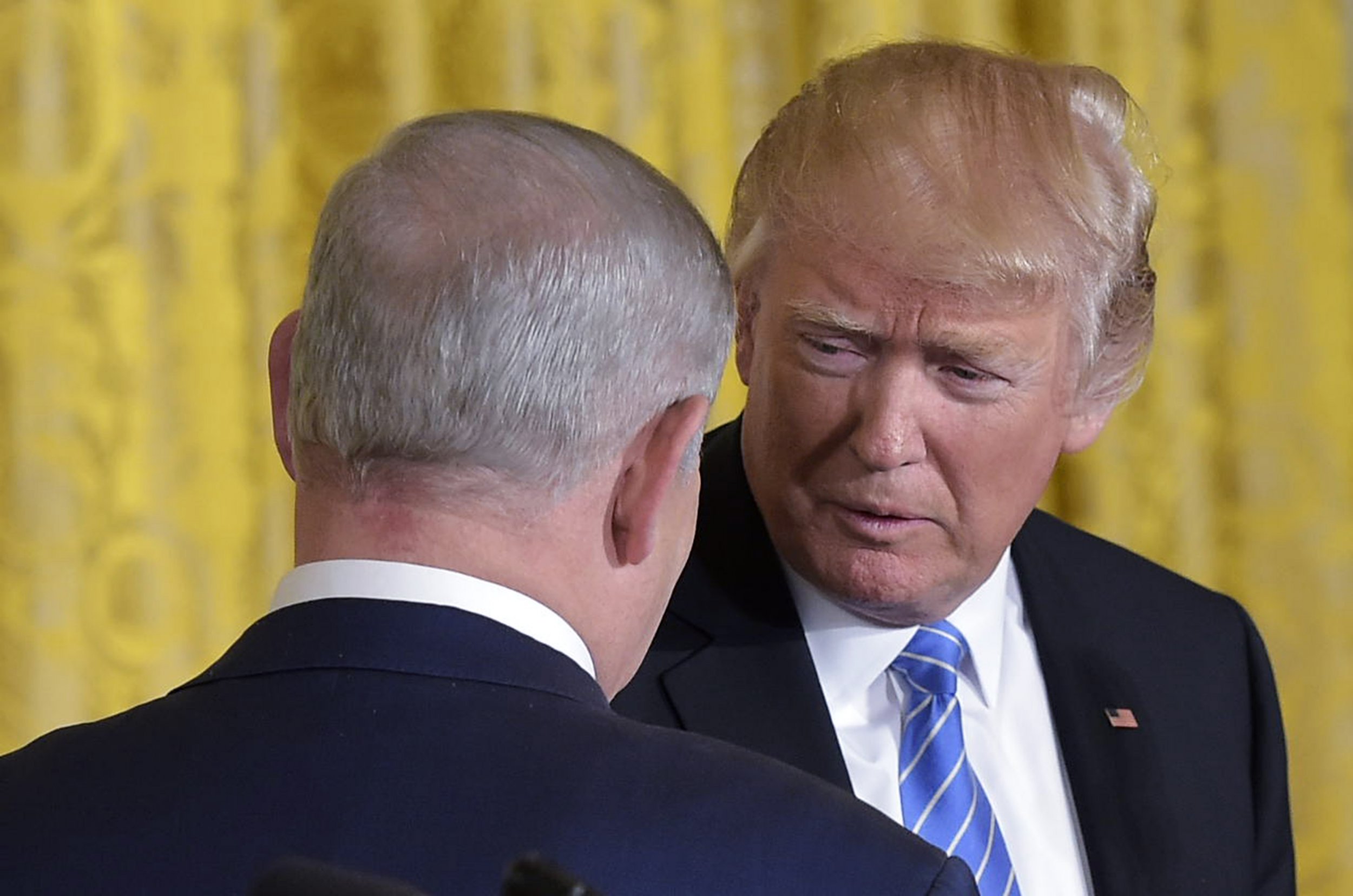 A Nebraska school district has canceled a pair of appearances by a Palestinian peace activist after a Jewish group complained that the event had led to threats against Jews.
Millard Public Schools in Omaha scrubbed talks by Nora Carmi, a Palestinian Christian, who was slated to speak to Advanced Placement Human Geography students in two high schools about the Israeli-Palestinian conflict this week.
At least one parent had complained that Carmi would only present one side of the issue, —but the event was canceled altogether by the principals after the local Anti-Defamation League claimed that Jewish students were being bullied at one of the high schools, Millard North, as a result of Carmi's upcoming speech.
"Once something becomes a disruption to our learning environment and spills out of the classrooms and into the hallways, our first concern is safety and the other is getting back to learning," Rebecca Kleeman, school district spokeswoman, told Newsweek.
It is unclear what, if any, harassment occurred. The district has launched an investigation into the report.
"We take any reports very seriously and we will talk with students and their families," Kleeman said.
One local activist told the Omaha World-Herald that she was concerned that the school district had been too quick to cancel the speeches out of oversensitivity to some people's fear of having the Palestinian view heard.
"Public schools of all places should let students hear both sides in civil discourse," Sandie Hanna told the newspaper. "It is the Palestinian voice that people do not want to hear."
The district has a controversial issues policy that it applies for circumstances like these.
"It is important that students develop an understanding of ideas which may be different than their own," the policy reads. "It is important that they develop judgment, a capacity to discern the difference between fact and opinion, and to weigh arguments, debates, slogans and appeals."
Following the harassment reports, school officials at Millard North met with the Advanced Placement students and explained why he had canceled the speaker's appearance.
Carmi, who was born in Jerusalem before the founding of Israel, had already spoken at Creighton University in Omaha ahead of her scheduled high school talks. At Creighton, she shared her hopes for peace. Carmi has been touring this fall as part of an International Peacemakers lecture series sponsored by the Presbyterian Church.
With recent incidents of violence, Israel and Palestine are on high alert during the Jewish Holiday of Sukkot. Israel placed the West Bank and the Gaza Strip on lockdown until October 14, with Palestinians barred from entering military checkpoints except for "humanitarian, medical and exception cases."
Israeli officials have increased security measures as a result of an attack in the Har Adar Settlement in Jerusalem this week and the reconciliation talks being held between the Palestinian Authority and Hamas.