Need Some Extra Cash? Rent Out Your Driveway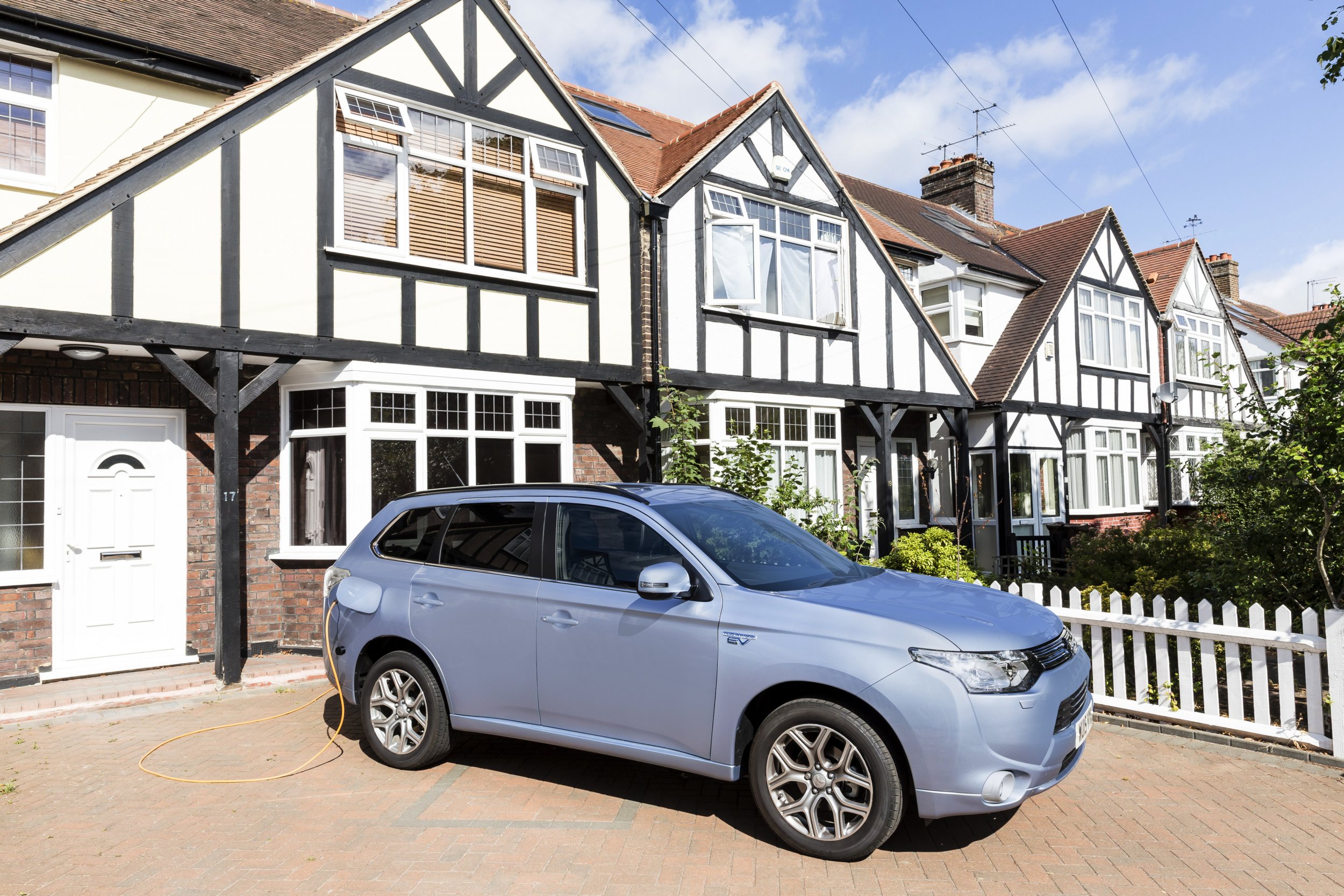 Looking to rent out your driveway? A new website The Driveway Calculator estimates the gains of doing so, allowing homeowners in the English capital to make an average of £800 a year. In affluent areas like Chelsea in southwest London, weekly rates are as much as £230. In Westminster, homeowners could be looking at earnings of £250 a week – £8,000 each year.
The Driveway Calculator is owned by Spacehopper, the U.K.-based startup " bringing together unused spaces and those who need them." The company estimates that there are up to 15.7 million unused parking spaces across the country worth £1.6 billion.
Once driveway owners have calculated how much money their driveway could earn them, the website finds someone looking for somewhere to park, and the negotiations begin. The platform is easy to use and efficient.
"It is a real win for commuters," Spacehopper director Alex Walker told The Standard. "Many work days get off to a stressful start for commuters as they worry that the station car park will be full by the time they get there. We are launching with more than 5,000 spaces across the country and expect that number to grow quickly, making it easier for commuters everywhere. Drivers can book their spaces in advance and have one less thing to worry about."