Neighbors Suspected of Lynching Man Wanted Over Rape and Murder of Girl, 9, Police Source Says
Neighbors are suspected of lynching a man wanted by police after the rape and murder of a nine-year-old girl.
Detectives had been hunting for José Guyamas, known by the nickname "Culón," after the body of schoolgirl Rocío Abigail Riquel was found partially buried on Saturday in the neighborhood of San Miguel de Tucumán, Argentina.
According to local media, the youngster had set off from her house at around 9 a.m. to go and play with a friend but never returned home, prompting her frantic parents to raise the alarm.
Seven hours later, the girl was found dead just 1,300 feet from her house, face down between mounds of earth in the Villa Muñecas neighborhood.
It is understood that a preliminary autopsy report revealed the girl was murdered while the attacker abused her, with forensic experts concluding that the rapist tried to suffocate her and killed her with several blows to the head using a block of hard earth.
Several people told police that they had seen the child in the vicinity of Guyamas.
Police began hunting for the 24-year-old, who had been released from prison just three days earlier after serving a jail term for robbery.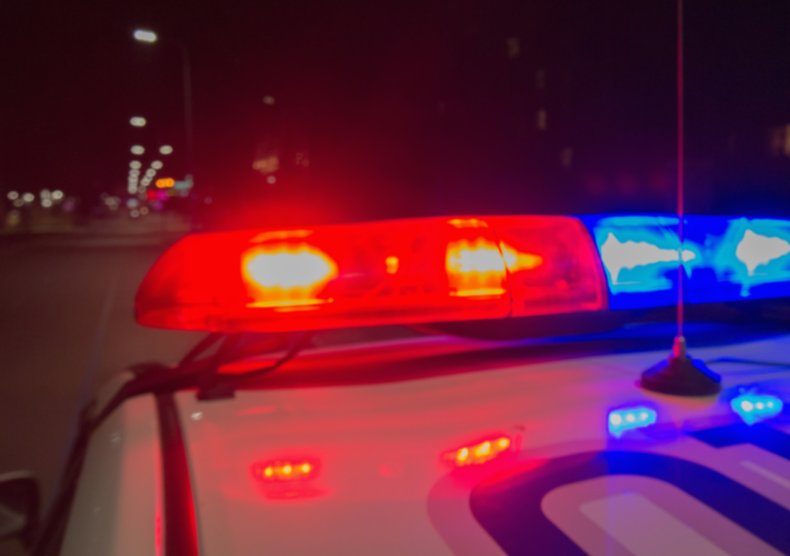 However, media outlet Infobae said neighbors and the girl's family also began hunting for Guyamas, who was believed to be in the El Manantial area. He was eventually found by the locals on a hill.
A police source told the news channel: "Many people grabbed him and hit him with machetes."
It is alleged the assailants then handed over his naked body to police.
A post-mortem examination is due to be carried out to determine exactly how he died.
The girl's parents, Pablo and Sofia Riquel, met with the prosecutor in the case, Ignacio López Bustos, who is understood to have explained how the investigation was being handled and how he sought to avoid the suspect being attacked.
Earlier in the day, Infobae said staff were told by a source close to the case: "It is not only the family but the general people are fired up and are very hot and want to kill him if they catch him."
A neighbor of Guyamas, who was not named, said: "On Friday night he wanted to hang himself, he always threatened his mother and took a lot of drugs.
"I never trusted him because he lived drugged. I was afraid that something would happen to my three-year-old daughter."
A source told the media outlet that the girl had tried to fight off her attacker: "Apparently she fought back and he tried to suffocate her from behind. He is hit on the right side of the head with a lump of hard earth.
"The hypothesis is that [the murderer] tried to penetrate her, suffocated her and hit her on the head and the blow is what killed her."
Speaking to TV station Telefe Noticias, the child's father said: "My daughter will rest in peace knowing that the culprit has paid for what he has done and she will be a little calmer."
The news channel reported that if police had caught Guyamas before he was killed, he would have been charged with sexual abuse with carnal access and homicide criminis causae, the crime committed to hide another crime, which carries a life sentence.