Neither Vladimir Putin Nor His Staff Have Ever Spoken to Trump: Kremlin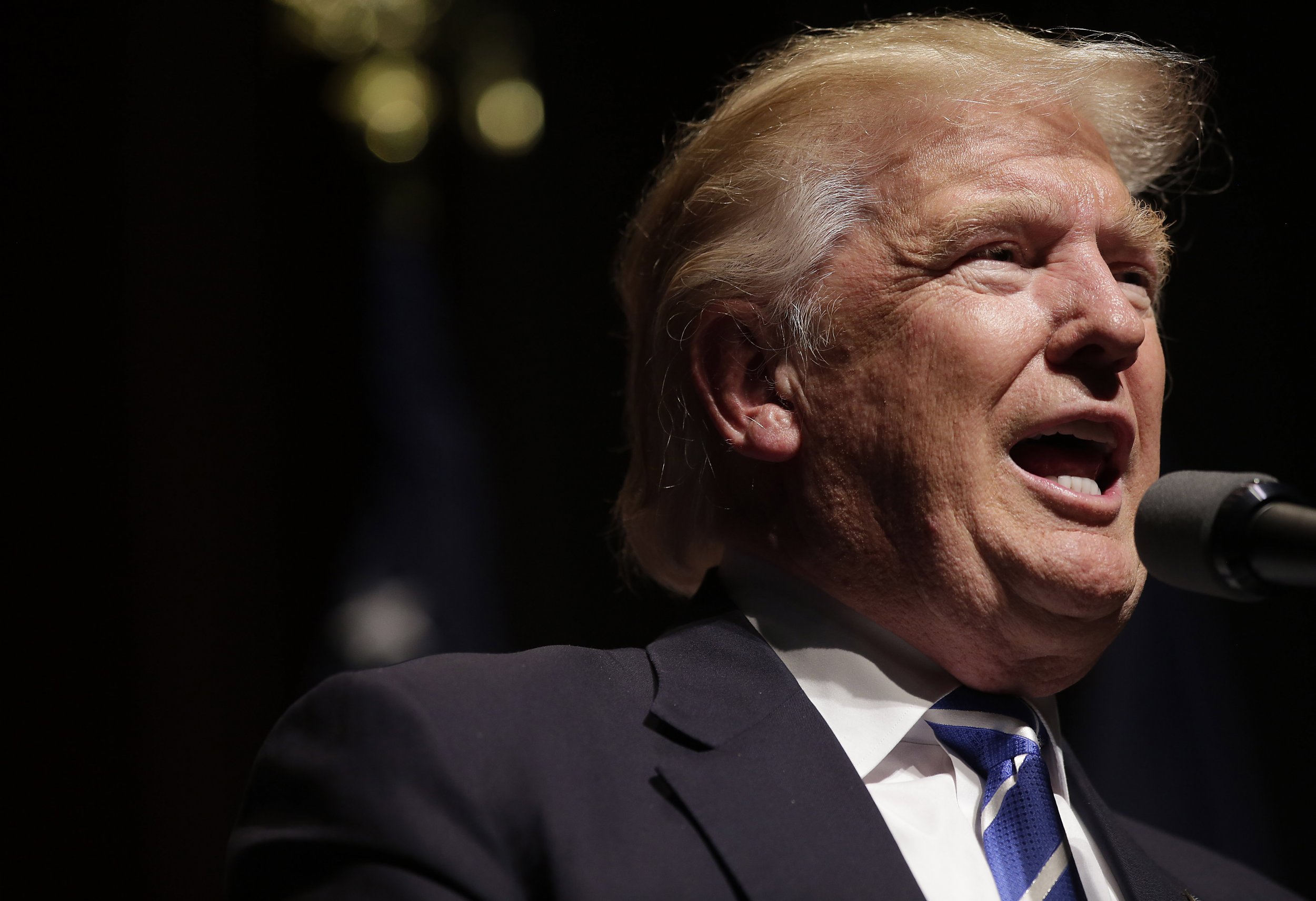 Russian President Vladimir Putin has never spoken to U.S. presidential hopeful Donald Trump and neither has anyone in his administration, a Kremlin spokesman has told NBC.
Dmitry Peskov said the Russian leader has had no contact with Trump, despite Trump telling Fox News in 2014 that "when I went to Russia with the Miss Universe pageant, he contacted me and was so nice." Later that year, Trump told a National Press Club event that he recently "spoke indirectly and directly with President Putin, who could not have been nicer."
According to Peskov: "President Putin has never had any contacts with Trump, never spoken to him, including by telephone." "The same goes for all of his staff," the Kremlin spokesman said.
Trump's ongoing boast that he has "a good relationship" with Putin was cast into the spotlight last week following an alleged Russian hack into Democratic National Committee computers. But in an interview broadcast at the weekend, Trump said he had "no relationship" with Putin.
This follows a series of apparently conflicting statements Trump has made about his ties to the Russian leader, saying repeatedly that the two were "stablemates" because they featured on the same episode of 60 Minutes, shot days and miles apart. Trump, who warned that Putin was going to "rebuild the Russian Empire" in 2014 at the height of the Ukraine crisis, prompted even more confusion when he said at the weekend that Putin is "not going into Ukraine."