Cat lovers rejoice, popular mobile game Neko Atsume will make the jump to VR on May 31. Unfortunately for those outside of Japan, it doesn't look like an international release has been confirmed yet. This information comes from The Japanese PlayStation site, by way of Gematsu.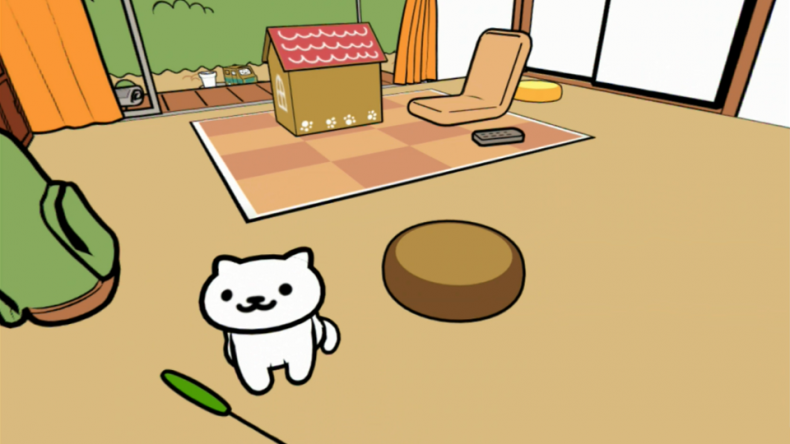 In Neko Atsume VR, players can pretty much do everything there was to do in the mobile game. This means players will put out food to attract different cats to their yard, lay out toys for cats to play with and generally just sit back and relax while a bunch of cats come and hang out with you. It sounds amazing, and looks adorable. If you haven't played the phone version yet, here's a link for iOS and one for Android.
The PSVR version of Neko Atsume will include a few bonus features not found in the mobile version. The biggest addition is the ability to actually play with some of the cats. You'll be able to interact with a few of the cat toys, which allows you to interact with the different cats. Players will also have an in-game cell phone to take pictures of the visiting felines.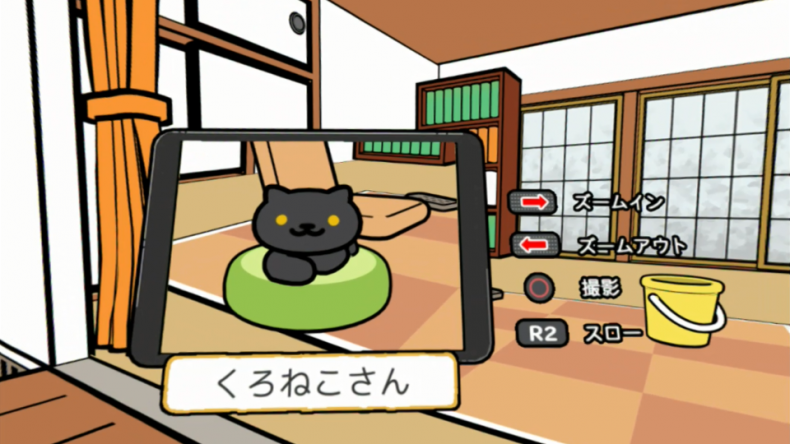 Like the mobile version, cats will eventually reward players with a treasure after repeat visits. The more you attract a certain cat to your yard, the better chance you have of getting that cat's treasure. These don't do anything, but it's a fun little way to keep yourself engaged in a game that is typically played in short bursts.
Unfortunately for the rest of the world, it doesn't seem like there has been any announcement regarding a global release for Neko Atsume VR. There also haven't been any announcements for a release on a different VR headset, like the Oculus Rift or HTC Vive.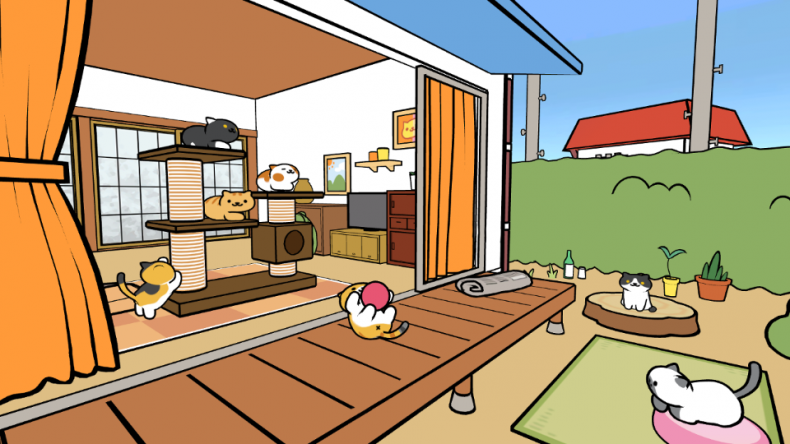 Until then, enjoy the screenshots of cute cats. I mean, that's pretty much most of the game anyway.
So what do you think? Do you want to see Neko Atsume VR make the jump to other countries? Do you want to see it on other VR headsets? Let us know your thoughts in the comments section below.