Manchester United: Jose Mourinho Wants to Replace This Club Legend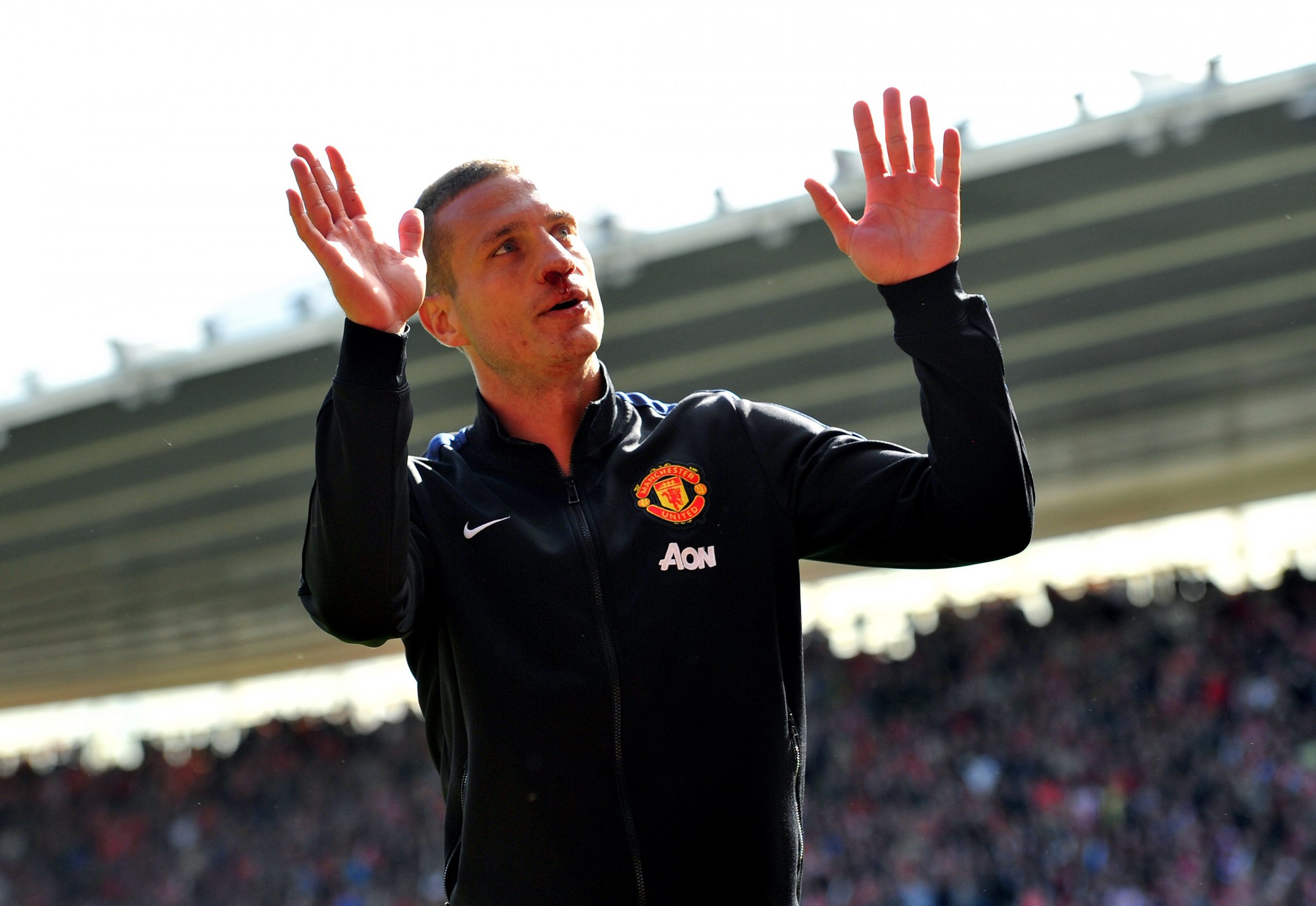 Since Manchester United and Nemanja Vidic parted ways in 2014, the Old Trafford club has struggled to replace the iconic defender.
Vidic made one of the best central defensive partnerships in United's history alongside Rio Ferdinand during the late Sir Alex Ferguson era. And though United was defensively sound under Louis Van Gaal, especially last season, it sacrificed attacking intent in order to protect Chris Smalling and Daley Blind.
With Blind probably on his way out, perhaps to Italy, Mourinho needs a new center back to go alongside one of his summer signings in Eric Bailly. ESPN claims the 53-year-old Portuguese is looking for a defensive leader "in the style of Vidic."
That means, in essence, a no-nonsense, hard as several nails player willing to put his head in harm's way to clear the ball.
Mourinho's teams are built on defensive solidity, so it is no surprise, in a way, that he is looking in that direction, after he ties up a potential world record transfer for Paul Pogba.
Of course, talking about finding a Vidic replacement is easier than firstly finding him, secondly turning him into something resembling that Serbian rock. If Mourinho finds a player half as good, added to his other signings, United might have to be considered the favorite for the English Premier League.