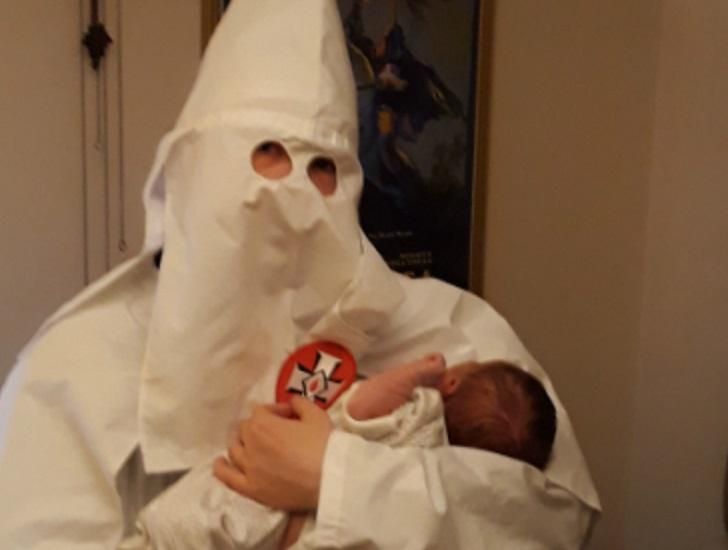 A couple who named their baby son Adolf in honor of Hitler, and were found guilty of being members of a banned British terrorist group, have been sentenced to jail.
Adam Thomas, 22, and Claudia Patatas, 38, were found guilty of belonging to the far-right organization National Action. On Tuesday, they were sentenced to six-and-a-half years and five years in prison respectively. The couple were sentenced along with four other group members. They wept hand-in-hand as they were sentenced in court, according to the BBC.
The sentence came at the end of a seven-week trial.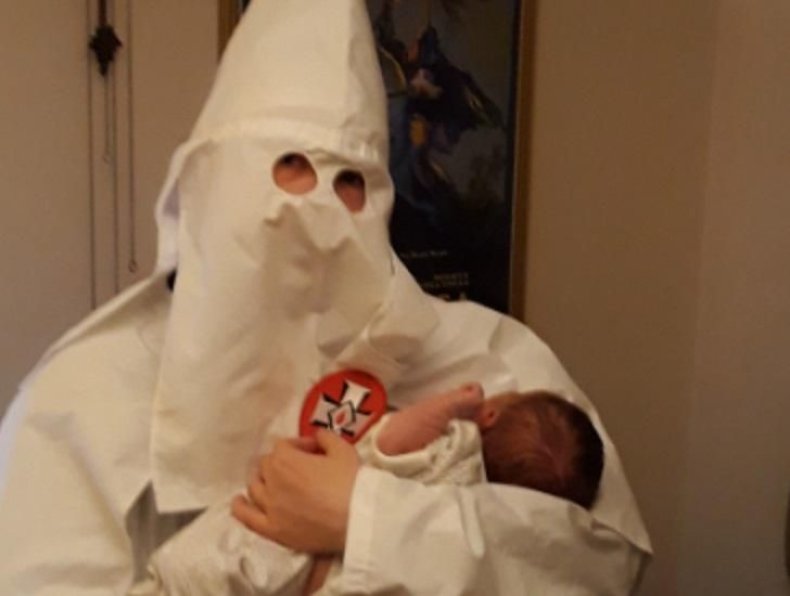 National Action was set up in 2013 and listed as a terrorist group in 2016—becoming the first far-right group to be proscribed since World War II. Then-Home Secretary Amber Rudd described it at the time as a "racist, anti-Semitic and homophobic" organization, according to the BBC. It has always cited Hitler as an inspiration.
"Its aims and objectives are the overthrow of democracy in this country by serious violence and murder and the imposition of a Nazi-style state that would eradicate whole sections of society," the judge said, according to Sky News.
Thomas is a former Amazon security guard who failed twice in joining the Army, while Patatas, who moved to the UK from Portugal, was previously a wedding photographer.
They had Nazi memorabilia around their house, including swastika flags, swastika-imprinted cushions and a swastika-shaped pastry cutter. They gave their baby the middle name Adolf in "admiration" of the German leader. Another of the men sentenced taught his young daughter to do the Nazi salute.
The jurors saw photographs of Thomas wearing KKK robes while holding his baby son and heard how Patatas once declared to another National Action member that "all Jews must be put to death," according to Sky News.
"You were equally as extreme as Thomas both in your views and actions," the judge said while sentencing Patatas.
"You acted together in all you thought, said and did, in the naming of your son and the disturbing photographs of your child, surrounded by symbols of Nazism and the Ku Klux Klan."
The judge said both had "a long history of violent racist beliefs" and condemned the National Action's "horrific aims."
Thomas was also convicted of having a terrorist manual after police found a copy of The Anarchist's Cookbook, which contained instructions for constructing a "viable" bomb, in their home.