Neo-Nazi Leader Jailed for Membership in Outlaw Far-Right Group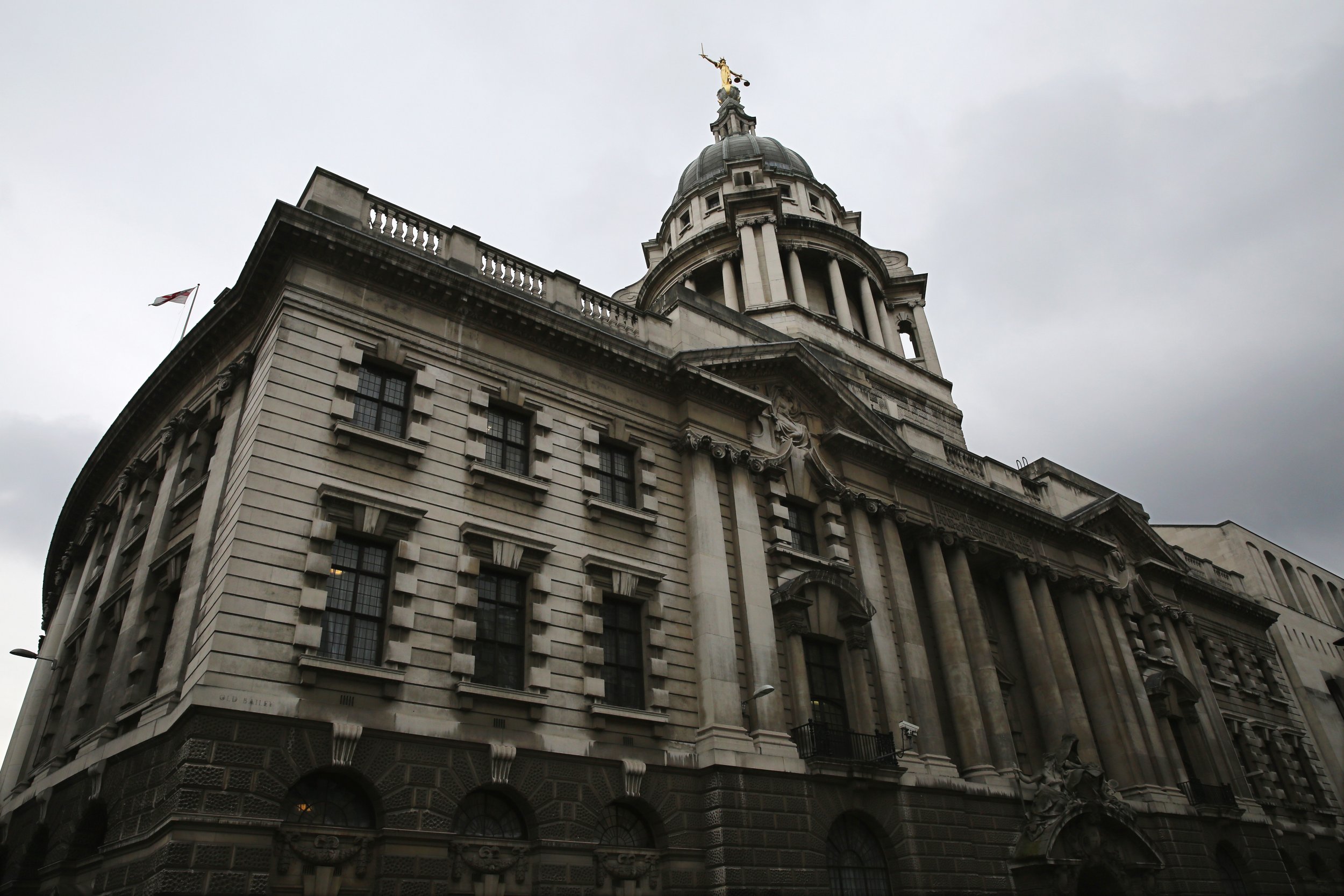 The British leader of an outlaw neo-Nazi group received eight years in prison Wednesday for being a member of that group.
Christopher Lythgoe, 32, was found guilty of being part of the group National Action, which was banned in the United Kingdom for being a terrorist organization in December 2016. An associate of Lythgoe, Matthew Hankinson, 24, was also found guilty of belonging to the group and received six years in prison.
In 2016, Britain's then Home Secretary Amber Rudd added National Action to a list of prescribed groups pursuant to the 2000 Terrorism Act, making it illegal to belong to.
National Action was the first far-right group to be added to the list of dozens of banned groups since World War II, according to Reuters. The group was banned after it celebrated the murderer of British politician Jo Cox in 2016. Cox was killed by a man with ties to Nazi and far-right groups who regarded her as a traitor to the white race for her liberal leanings. Cox was one of the leaders for the movement to keep Britain in the European Union.
"National Action is a racist, anti-Semitic and homophobic organization which stirs up hatred, glorifies violence and promotes a vile ideology," Rudd said at the time.
Earlier in the trial, another man, Jack Renshaw, 23, admitted he purchased a machete for a murder plot against Labor politician Rosie Cooper. Lythgoe was cleared of charges that he instructed Renshaw to carry out that plot in the name of National Action.
The judge in the case, Justice Robert Jay, decried the motives of the group.
"[Its] truly insidious and evil: the idea that this country should be purged of its ethnic minorities and its Jews; that the rule of law should be subverted; and that once the ideological revolution had taken place this national socialist worldview would triumph," said Jay, according to the BBC.
Jay admonished Lythgoe as "a fully fledged neo-Nazi" with "entrenched anti-Semitism."
Nation Action was founded in 2013. The group's membership prior to being banned is estimated to be between 70 and 100, according to The Independent.
Counter-terrorism official Detective Superintendent Will Chatterton called the trial results "a body blow to extreme right-wing organizations."
"Today's result has enabled the spotlight to be shone on the sickening activities of the banned extreme right-wing organization National Action," said Chatterton, according to the Jersey Evening Post. "It sends out a clear message that counter-terrorism officers and partner agencies will rigorously identify and investigate any violently extreme individual or group who seek to bring a reign of terror to our shores."