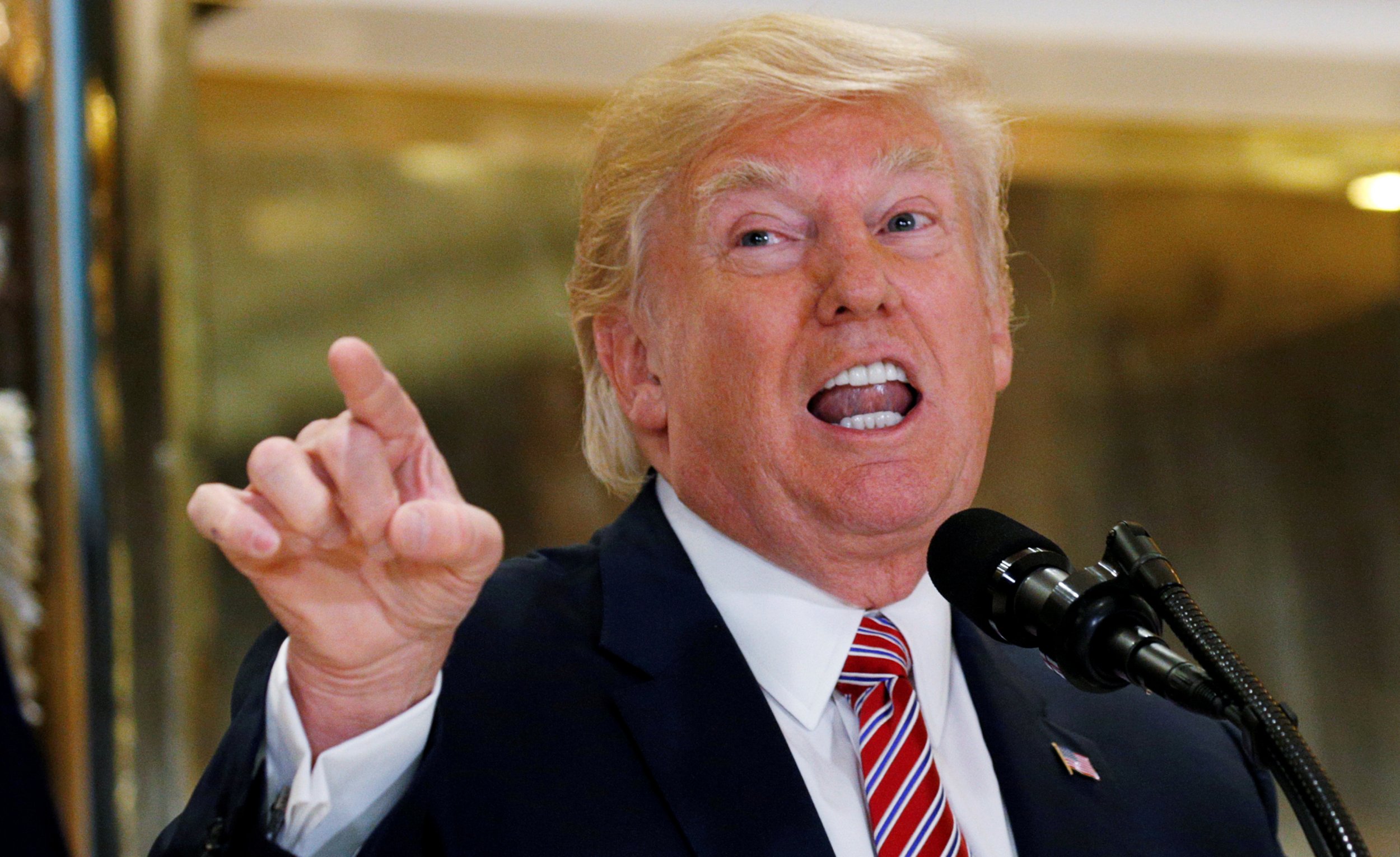 The Illinois Senate has passed a measure that would categorize neo-Nazi groups as terrorist organizations, following the weekend's violence in Charlottesville, Virginia. Lawmakers said it was important after the recent events to show there was "total opposition" to the groups that were involved in the rally.
"It is vital that we stand in total opposition to the hatred, bigotry and violence displayed by the white nationalist and neo-Nazi groups in Charlottesville this past weekend," the measure's sponsor, Democrat state Senator Don Harmon, said in comments carried by the Chicago Tribune.
"They are the heirs to the Ku Klux Klan and the Nazis. We fought two bloody wars in opposition to their ideologies. We must continue to fight those same twisted ideologies today," he added.
The measure will request that police in Illinois categorize and treat neo-Nazi groups as terrorists.
Clashes broke out at the white supremacist "Unite the Right" rally on Saturday, with a 32-year-old woman killed and others injured after a car plowed into the group of anti-Nazi demonstrators she was with. A service for 32-year-old Heather Heyer was held in Charlottesville Wednesday, where attendees wore purple, her favorite color. Her father, Mark Heyer, said, "Heather's passion extended to her ideas and her thoughts. She could tell if someone wasn't being straight with her, and she'd call them on it."
President Donald Trump has faced criticism for his initial statement on the violence, as well as his follow-up comments at a press conference Tuesday in which he once again suggested there was "blame on both sides."
"You had a group on one side that was bad. You had a group on the other side that was also very violent. Nobody wants to say that. I'll say it right now," he said. "I've condemned neo-Nazis. I've condemned many different groups."
"Not all of those people were neo-Nazis, believe me. Not all of those people were white supremacists by any stretch," the president said in what some interpreted as an attempt to placate far-right groups.