'Neon Genesis Evangelion' Netflix Release Date Revealed Tonight
The Netflix release date for Neon Genesis Evangelion is about to be revealed!
According to a tweet from Netflix, the premiere date for the influential anime series is set to be revealed Friday, March 22 at 10 p.m. EDT.
Interesting enough, Netflix has set up a countdown video on its YouTube channel. This video was created for subscribers to be notified when the Neon Genesis Evangelion Netflix release date is set to be announced. You can watch the countdown - and possible stream? - below.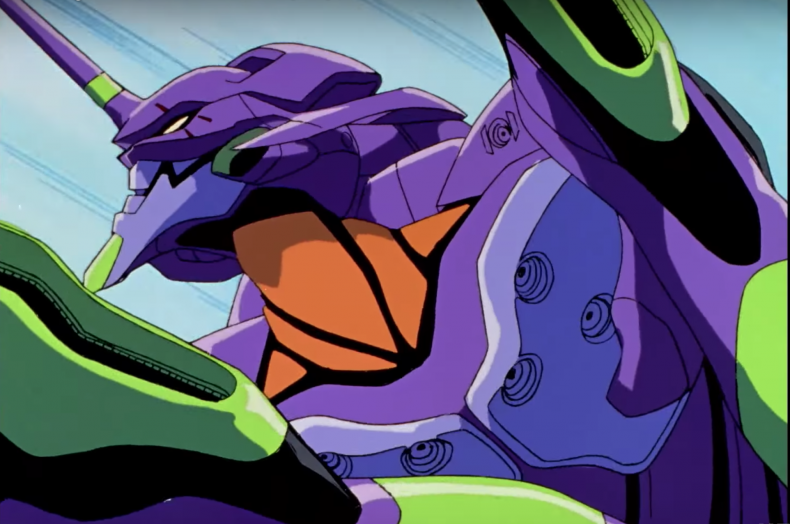 UPDATE: Netflix confirmed Evangelion is dropping on June 21.
Netflix announced back in November 2018 that the anime series is coming to the popular streaming service. The series will be released simultaneously across 190 countries.
Many fans are speculating that this announcement-of-an-announcement is just Netflix's plan to reveal that the anime is "out now." We'll be sure to update as soon as we learn more about the Evangelion Netflix release date.
Neon Genesis Evangelion takes place 15 years after an apocalyptic event - known as the Second Impact - destroys Tokyo and much of the world. The series protagonist, Shinji Ikari, takes part in an experimental program alongside other teens. Shinji's father is behind the experiment that puts these kids inside huge mecha called Evangelions to combat the Angels, a hostile race of aliens.
There are 26 episodes of Neon Genesis Evangelion along with a film version called The End of Evangelion that shows the intended ending that the series creators wanted.
Do you believe the Neon Genesis Evangelion Netflix release will be today? When do you think the series will debut on the streaming service? Let us know in the comments section below.